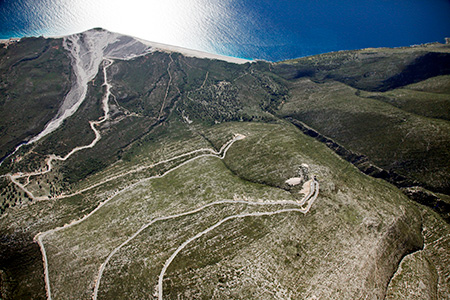 Albania has a strategic geographical position. It is a gate to the Balkans. And if you want to know the Balkans more, you should visit Albania first. We have a natural proximity with major European markets and a Mediterranean climate with over 300 sunny days a year. Albania has virgin charming beaches, fascinating ancient sites picturesque villages and mountain citadels. The country is among the rare places that offer the opportunity to enjoy the sea, mountain, cultural and historic tourism, the agriculture and the gastronomy all at arm's reach. Albania has a low living cost compared to most of Europe, including the UK, Montenegro, Croatia, Spain, Greece, Malta, Italy etc. and thus the prices of any service are lower than the region. All of this might be the reasons behind the continuously increasing number of visitors during the last years.
Tourists and international media who have had a chance to visit, praise Albania as the hidden gem of Europe, a land of treasures, including 4 UNESCO World Heritage Sites, one of the most ancient lakes in the world, 45% of Europe's fauna, beautiful valleys, canyons and caves and magnificent Riviera of golden and white beaches lapped by turquoise waters of Adriatic and Ionian Sea (476 km of coastline).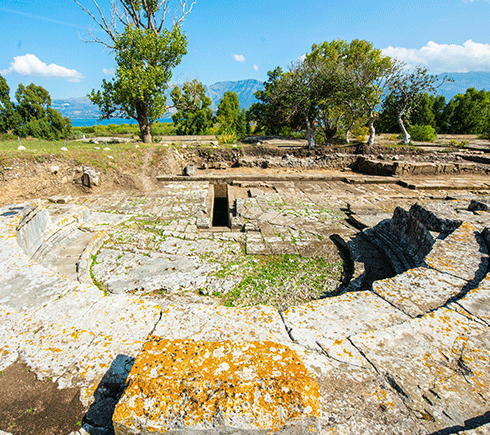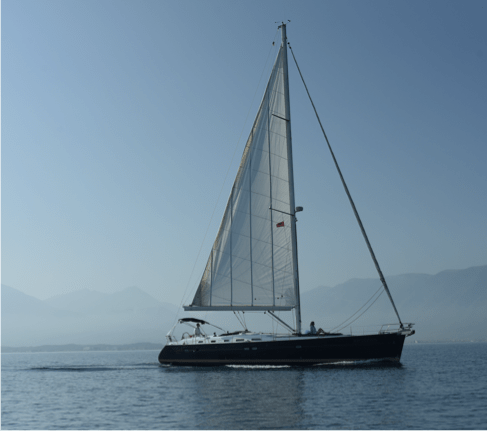 Albania's location in the southeastern part of Europe favors a Mediterranean mild climate of 300 sunny days, which allows for a joyful all year-around exploration of the country and its neighboring Greece, Montenegro and Italy (separated by sea). Temperatures reach 30 degrees Celsius in the summer, and the swimming season starts from May until October. Winter is relatively mild on the coast, with average high ranging from 10-16 degrees Celsius.
Its natural wild beauty, its unique history, the rich culinary tradition and the generosity and vitality of its people, make Albania an unforgettable experience and for many, a never-ending love story. Politically stable, in 2014 Albania was granted candidate status for European Union Membership. Albania is also a member of the UNO, Nato, the Organization for Security and Cooperation in Europe, the Council of Europe, the World Trade Organization and it is one of the founding members of the Union of the Mediterranean. Tirana is the capital of Albania.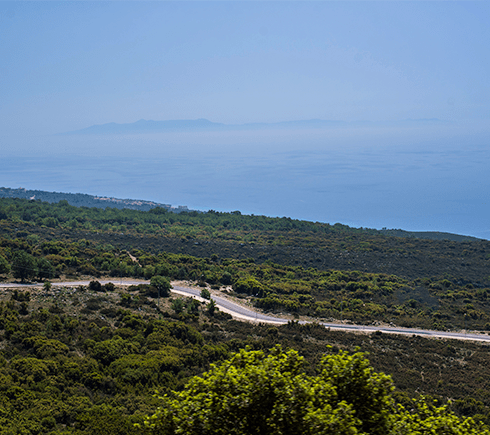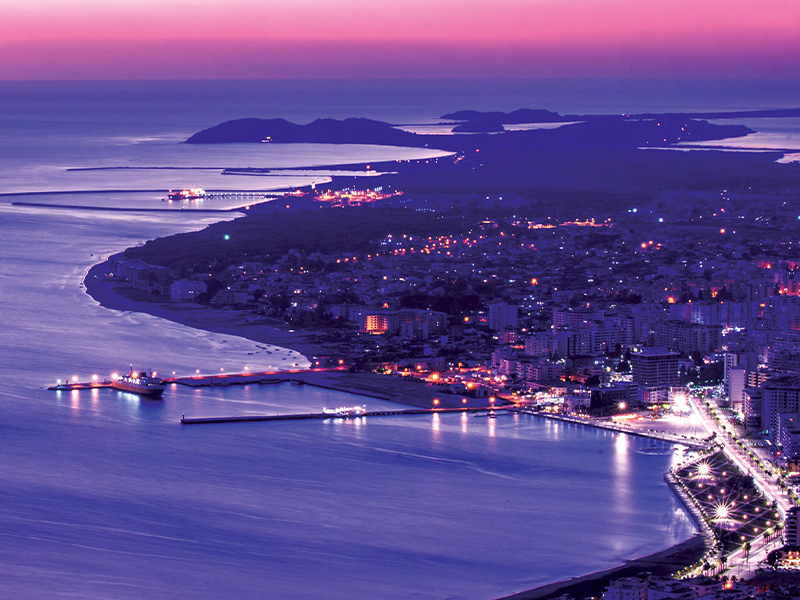 LOW COST OF LIVING
Albania has a low cost of living compared to most of Europe. It has lower prices on property purchase even compared to the neighboring countries: 56% lower than Greece, 50% lower than Montenegro, 60% lower than Croatia and 75% lower than Italy. Property prices have increased gradually approximately by 20 percent for the past five years, and are expected to increase further.
THE MUSEUM CITY OF GJIROKASTRA
Declared as a "Museum City" by the Albanian state in 1961 and as a World Heritage in 2005. Gjirokastra is a unique testimony of a cultural tradition of life during the XIV – XIX centuries.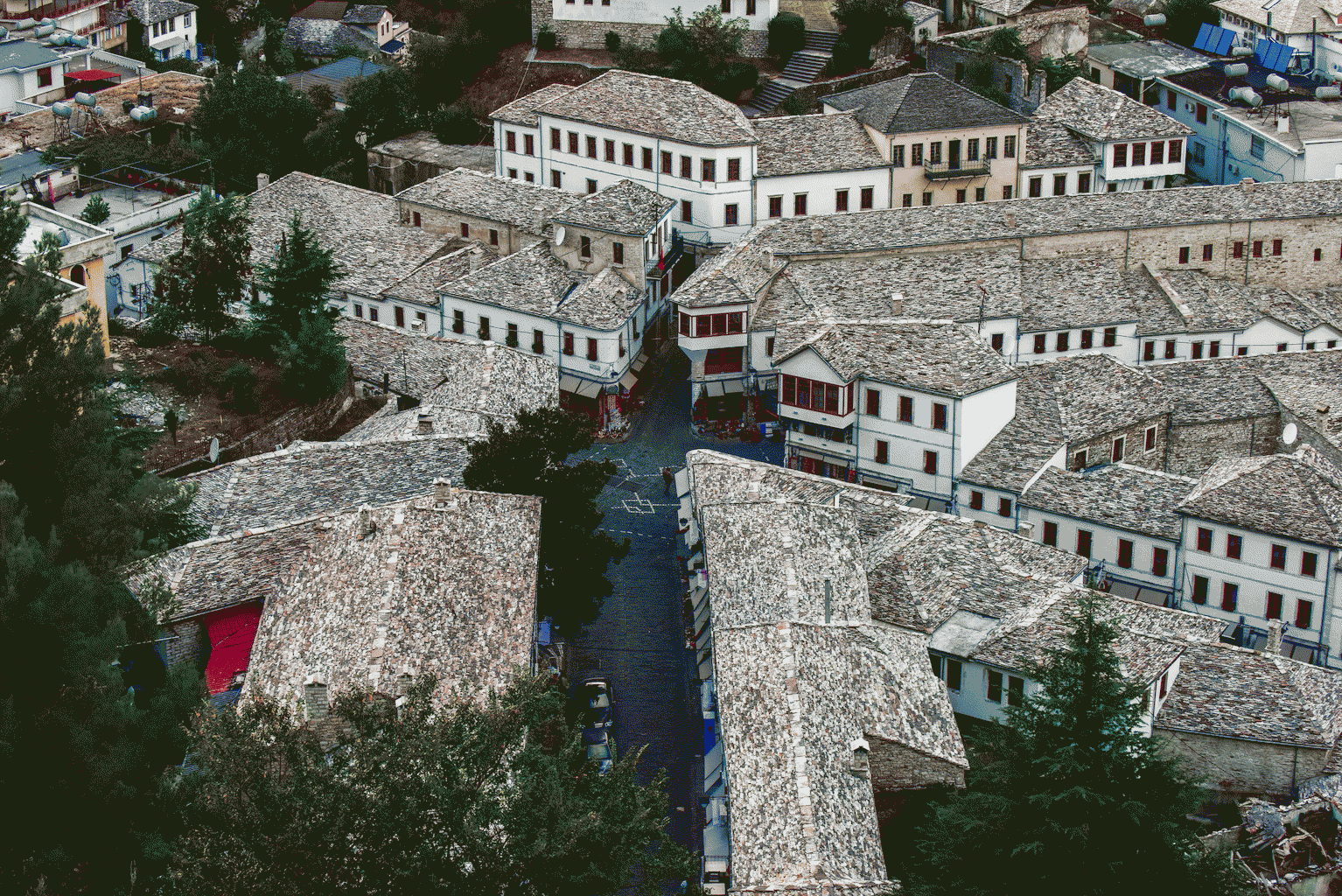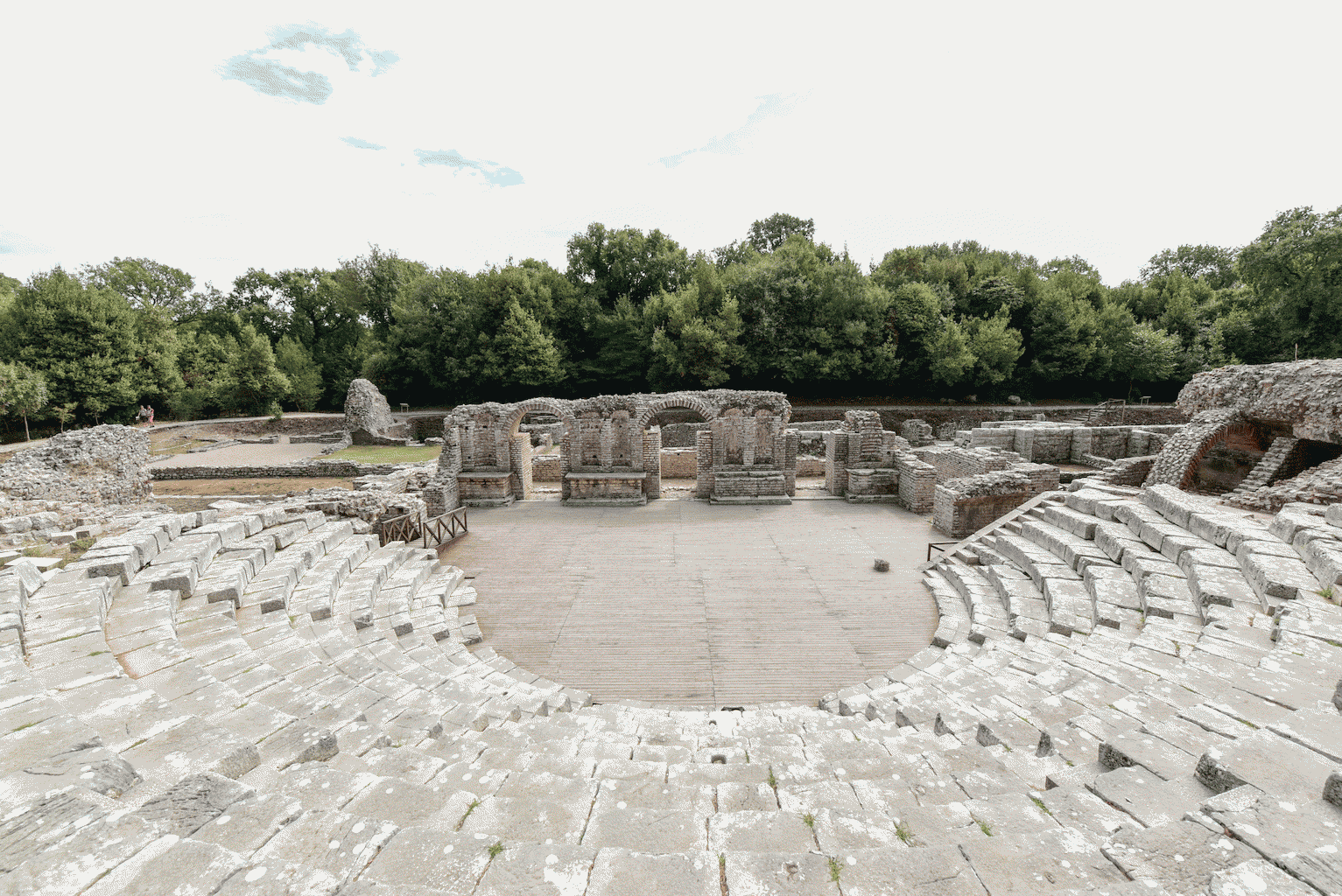 NATIONAL PARK OF BUTRINT
Declared "Monument in Protection" by the Albanian State in 1948. Registered as an UNESCO world heritage in 1992. Inclusion in the List of Monuments at Risk in 1997. It was further expanded in 1999.
CITY OF BERAT
Registered as a world heritage in 2005 and ratified in 2008. In Berat are found traces of the Illyrian, Roman, Byzantine and Ottoman periods. The city is famous for its old churches and their highly-valued collection of afrescos, icons and wood engravings. In 1961 Berat was placed under the protection of the Albanian state and was declared a "Museum City ".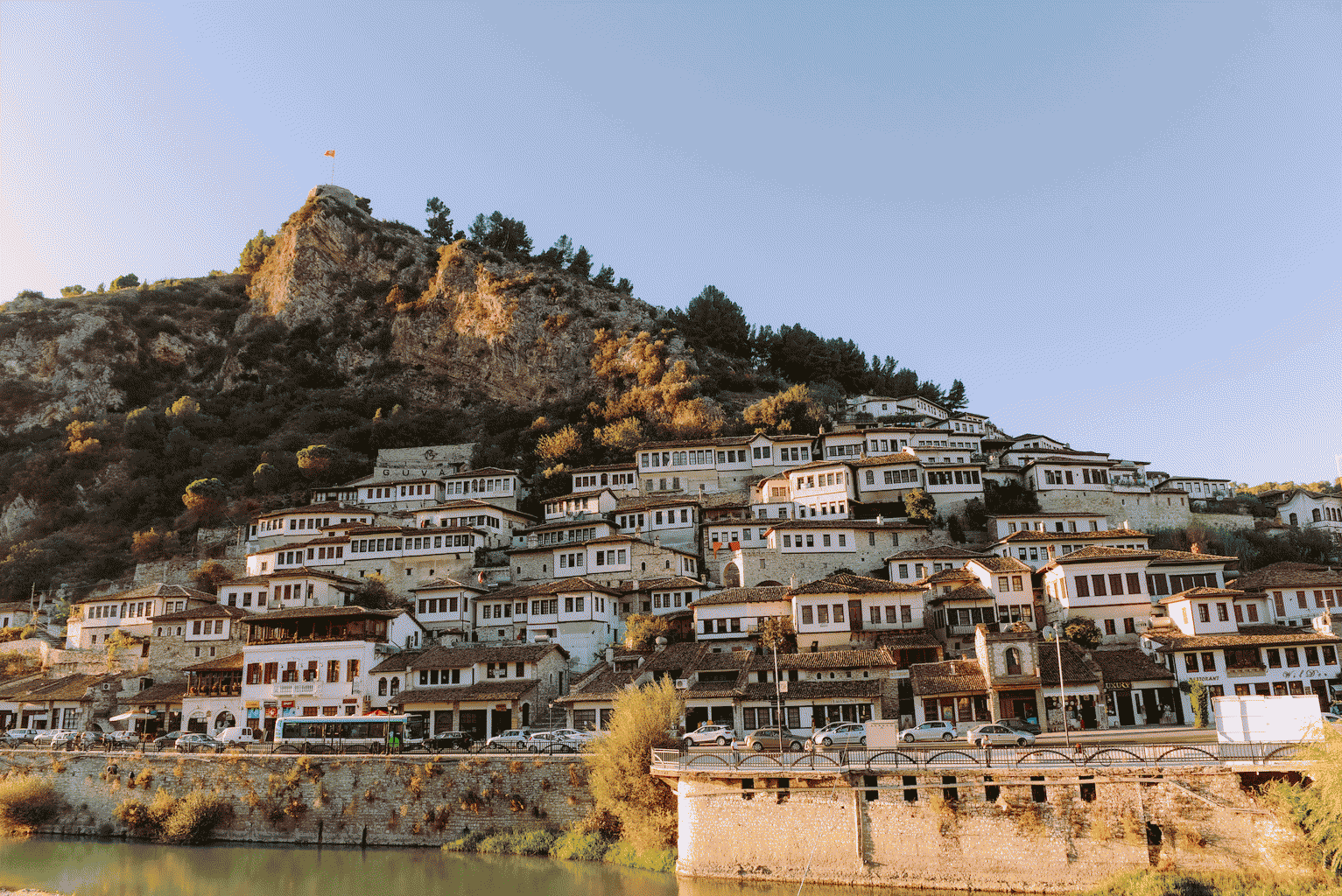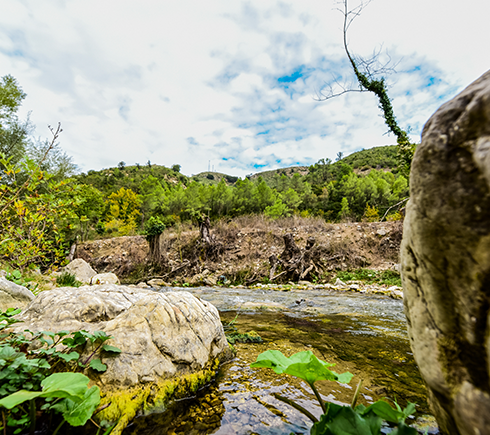 PRIMEVAL BEECH FORESTS OF THE CARPATHIANS AND OTHER REGIONS OF EUROPE
The Gashi River located in Tropojë – Northeastern Albania, and the ancient beech forests of Rrajcë in Përrenjas – Central Albania, are the first two Albanian natural sites that have received UNESCO protection on 2017 as an extension of the World Heritage site of the Primeval Beech Forests. They demonstrate the postglacial expansion process of such forests and exhibit the most complete and comprehensive ecological patterns and processes of pure and mixed stands of European Beech across a variety of environmental conditions.
ALBANIAN FOLK ISO-POLYPHONY
Proclaimed "masterpiece of the oral heritage of humanity" protected by UNESCO. "Albanian folk iso-polyphony" was added to the list of "Masterpieces of the oral heritage of humanity" protected by UNESCO , a fact that was heralded in all media world by Dr. Koichiro Matscura, General Director of UNESCO.