A pacific home, free from sound pollution and nosy neighbors, closer to the breathtaking Ionian Sea, surrounded by a lot of green areas, where you can live the life that you have always dreamt of – doesn't that sound amazing?
Green Coast Resort located in Palasa, the most beautiful place of the Albanian Riviera, offers sea view villas of different typologies and everything needed for an unforgettable and premium living destination.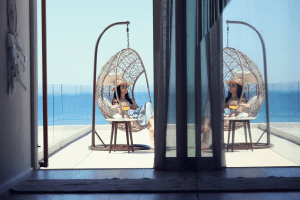 There are variety of benefits living in one of Green Coast villas, some of which are listed below:
One of the most important things of living in a villa, is that you can enjoy your days in an ultimate luxury of privacy. Green Coast villas offer the possibility to exercise on the garden, to have a barbeque with your friends, to have a romantic dinner on the terrace, or whatever else you would like to do, without the worry of curious eyes.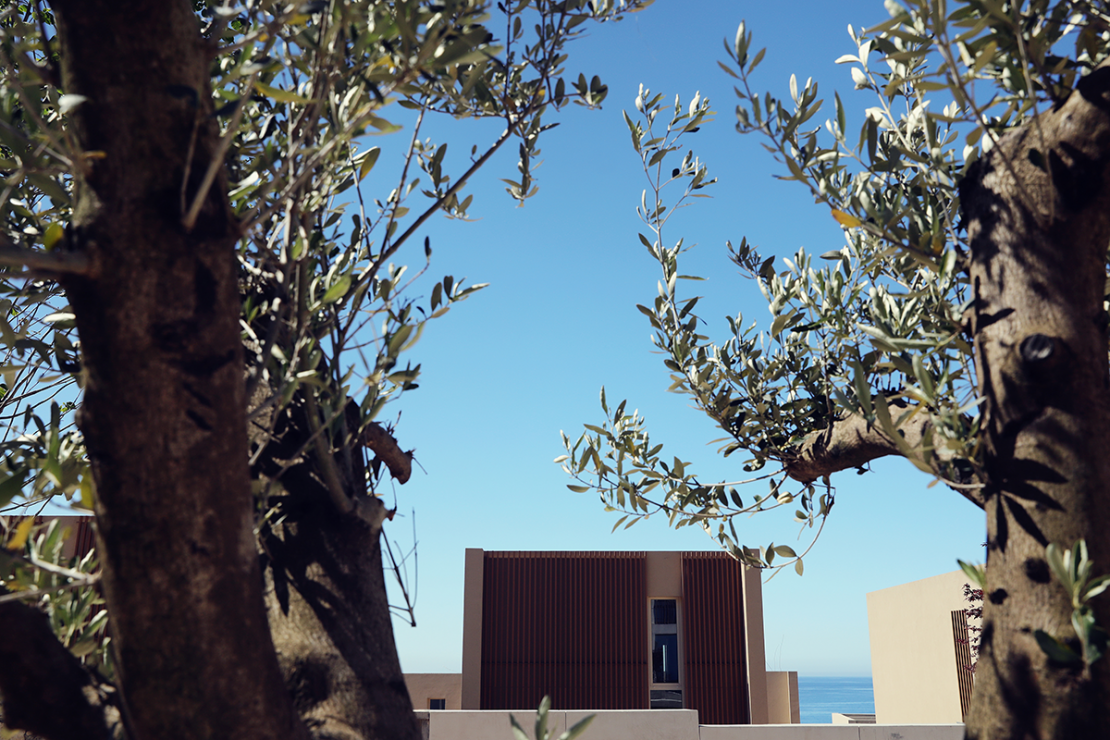 A major concern in today's world is security of our family and our home. Green Coast Resort guarantees maximum security, through camera monitoring system and guard post, keeping your home safe and secure 24×7.
Villas offer you a huge space and for sure are perfect to gather with familiars and friends, to relax and unwind. Surrounded by green areas, these villas offer the serenity you need and the freedom to do what you would like to do. Green Coast Resort is a haven of peace and tranquility, in perfect dialogue with the magical beauty of Palasa.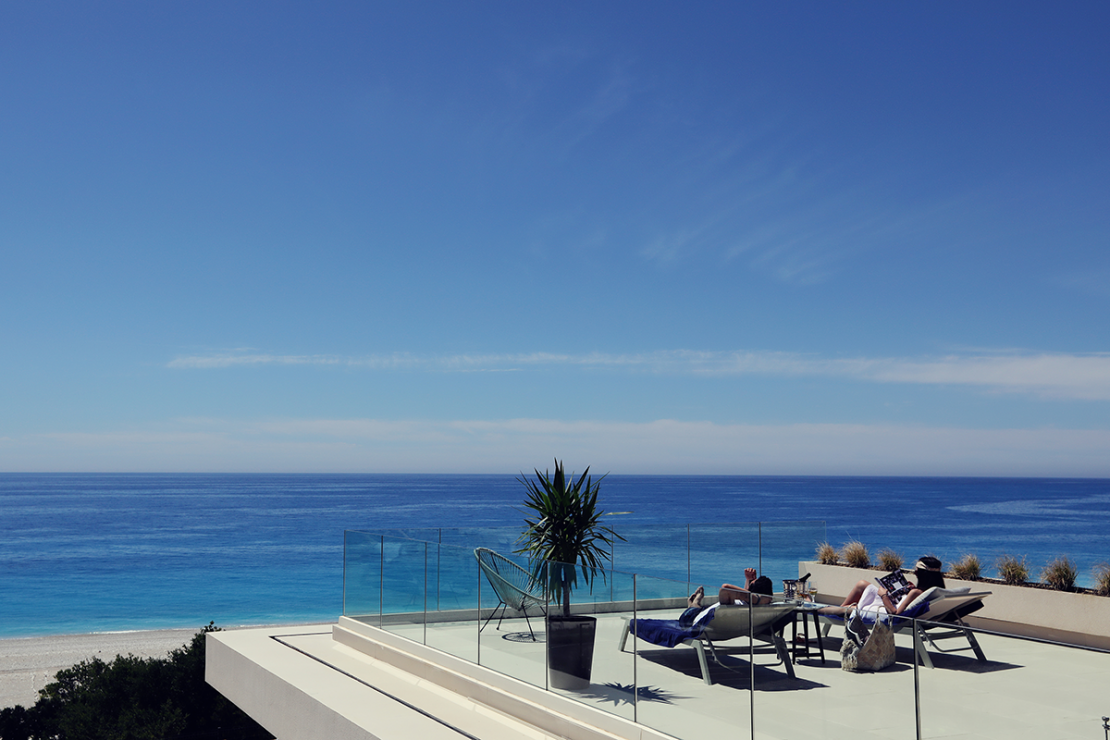 Green Coast Resort is entirely dedicated to its residents, by providing high quality services and ensuring a comfortable, relaxed and healthy living. If you own a villa at Green Coast Resort, you can indulge all your needs, because a promenade with commercial units is located at the seaside. You can enjoy a signature cocktail and exceptional cuisine at bars and restaurants, play different sports activities, be part of many water activities such as snorkeling, diving, canoeing, para-gliding, sailing and fishing, etc.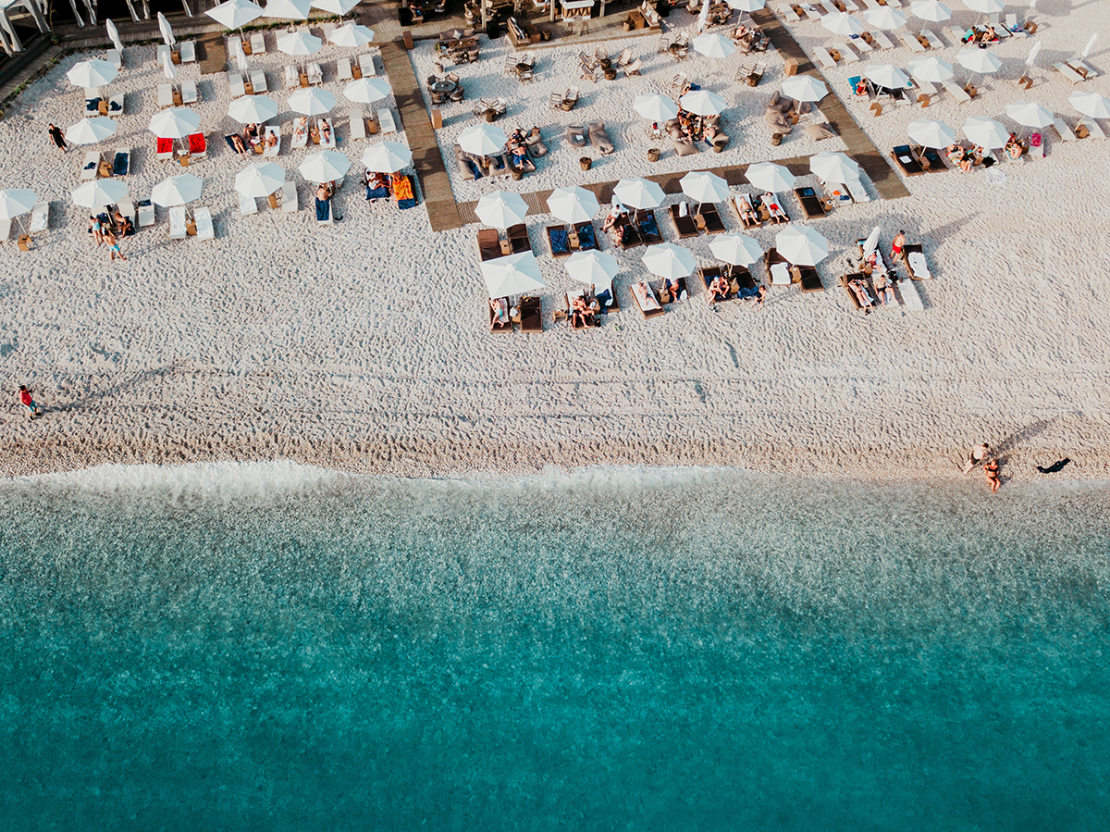 Every villa at Green Coast Resort has a private green garden, where you can spend qualitative time with your kids or your loved ones. Also, you have the possibility to stay closer to nature, to do a lot of activities and to have a healthy life, since you will find a lot of green areas and recreational spaces in the common spaces of the resort.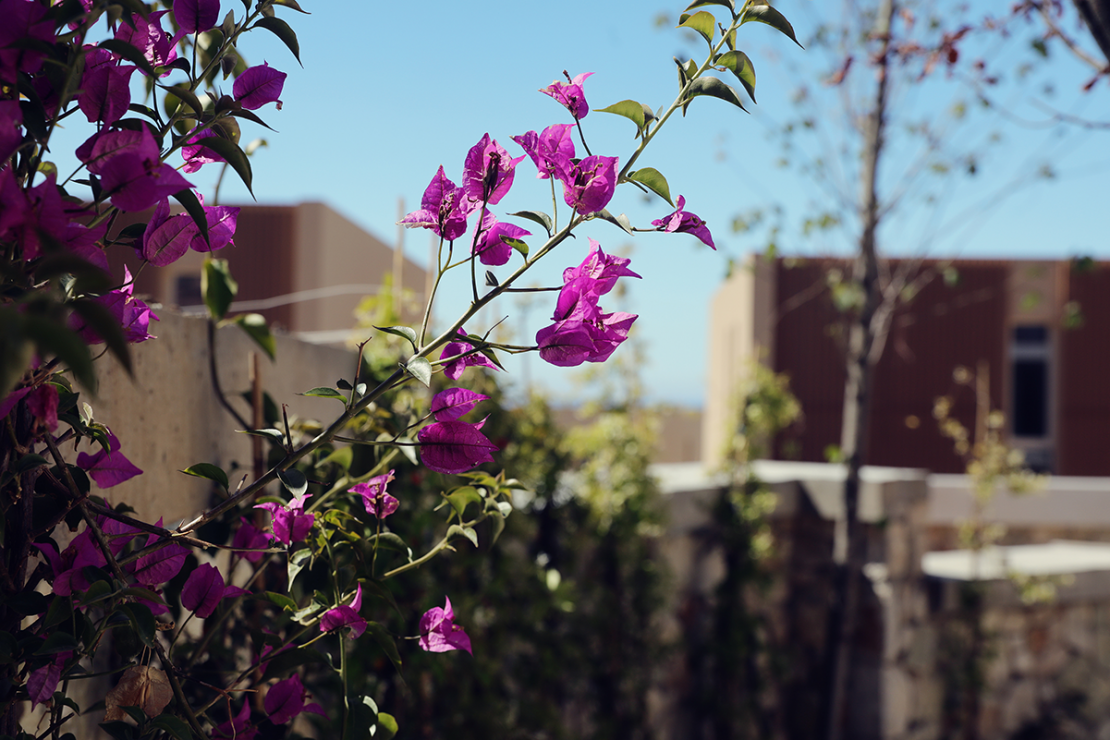 When you get into a social community and proudly say that you own a villa, it puts you right at the top of the social ladder, showcasing a premium and luxury lifestyle. Owning a premium villa in Green Coast Resort is a reputable statement of who you are.
A villa at Green Coast Resort is offering you not just peace of mind, a premium lifestyle, freedom and security, but also is a safe and smart investment. Due to innovative programs and concepts for the Albanian market such as Renting Program, Time Share, and also Financing Facilities offered by Green Coast, the investment in this resort is a very smart one and brings a quick return of investment.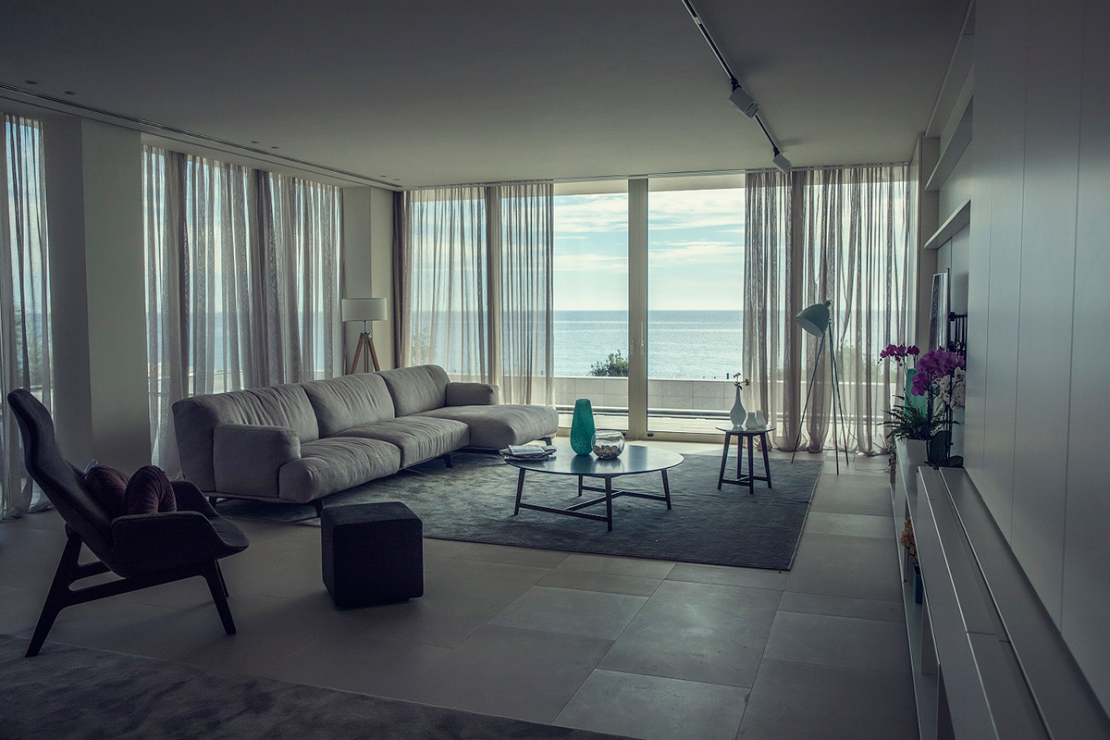 Besides the breathtaking natural beauties, what makes Green Coast one of the Mediterranean's best getaways, are the cultural and historic attractions. Palasa's history dates back more than a thousand years B.C. In 48 B.C, during his pursuit of Pompey, Julius Cesar anchored his ship and rested his legion in Palasa. In order to promote the history and Jul Cesar path, Green Coast has undertaken a lot of initiatives and activities, one of which is the construction of Jul Cesar sculpture which will be positioned at the entrance of the resort.
If the villa life appeals to you, you can choose from the variety of premium villas that enjoy the breathtaking view of the Ionian Sea at Green Coast Resort!