If your ideal vacation includes lots of space to relax, with a good deal of privacy, breathtaking sea view, and premium services and facilities, at Green Coast Resort, through Renting Program you can find beautiful villas to enjoy the vacations in the dreamy Mediterranean Coast.
An important reason for choosing to stay at a vacation villa instead of a hotel room is the authentic emotion you will experience since these villas are full of personalized touches which will make you feel right at home. Also, a villa at Green Coast Resort provides you the privacy, exclusivity and freedom you deserve while on vacation.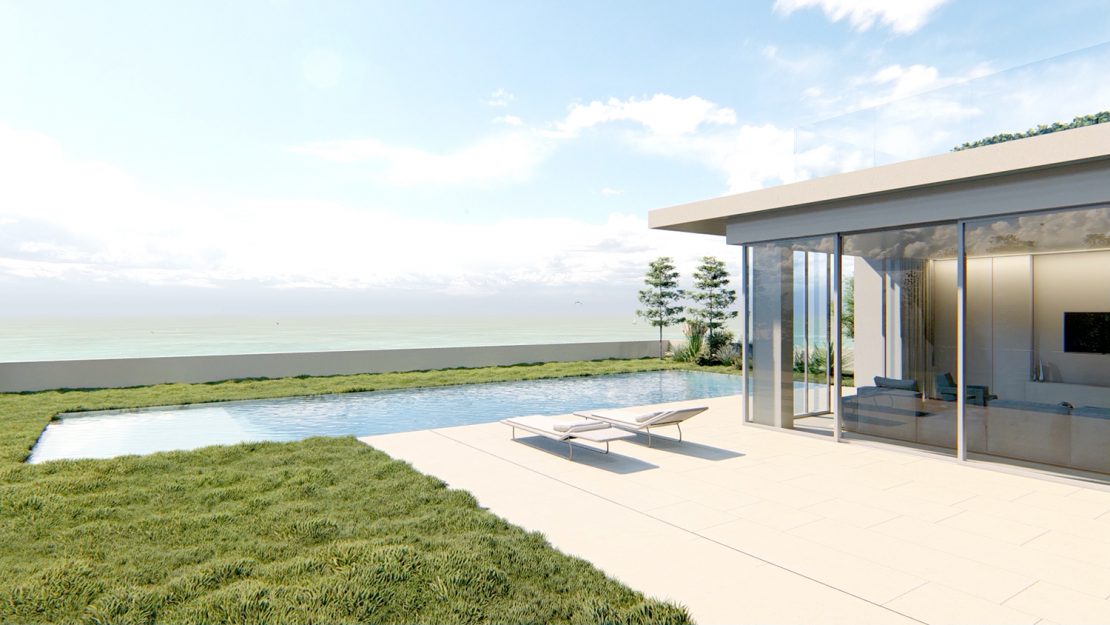 A premium villa can even prove to be more value for money, especially if you are traveling with a group or large family. You'll not only have more space than in a hotel room, but a villa vacation at Green Coast Resort offers you the opportunities to relax in a variety of beautiful common areas and several recreational and socializing spaces. Moreover, at Green Coast Promenade, there will be plenty of business and entertainment units at your disposal, such as: bars and beach bars, restaurants, supermarkets etc.
Additionally, these villas have dedicated parking spaces and come with beautiful gardens where you can have a good time with your family or friends.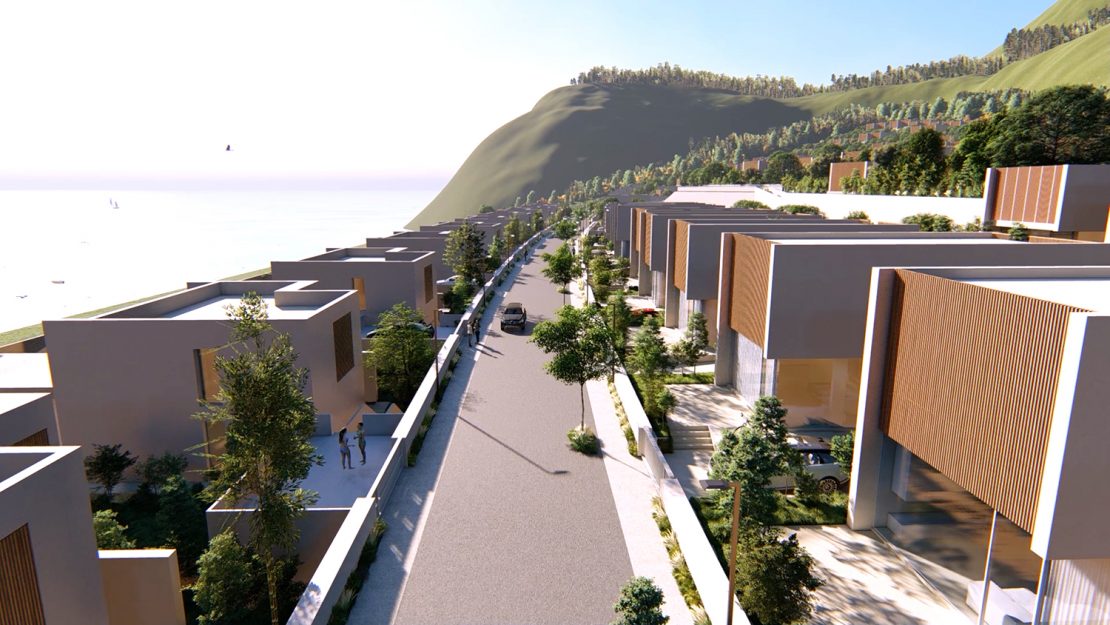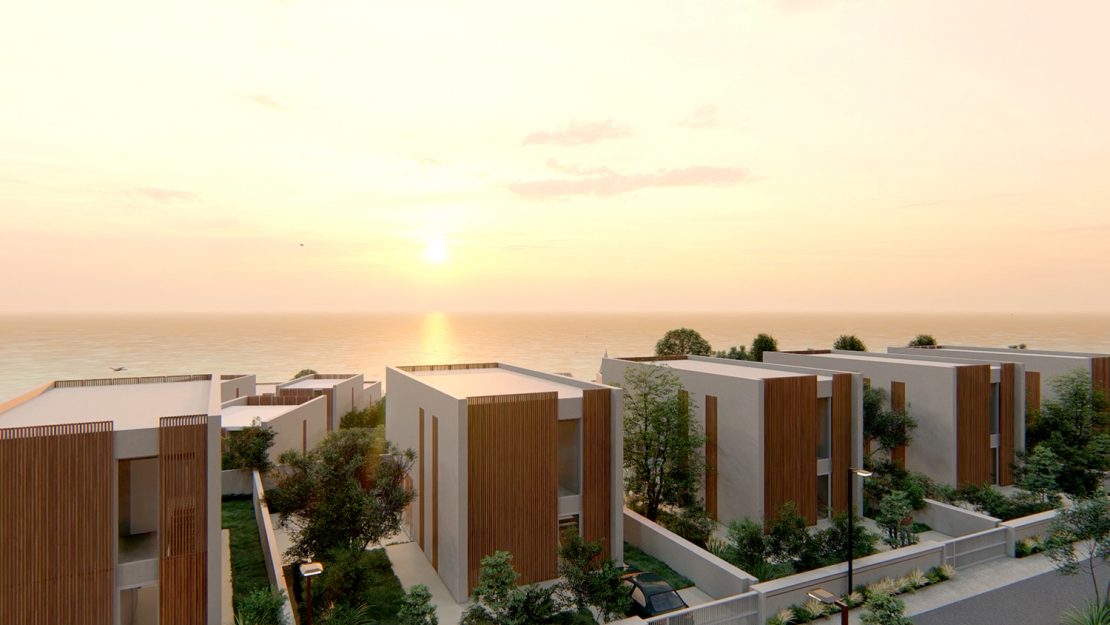 One of the highlights of the villas at Green Coast Resort is the contemporary fully equipped kitchen, where you will find all the appliances that are necessary for enjoyable cooking. This will not only help you save a lot of money, but it will also offer you the chance to cook and enjoy your preferred meals with your loved ones in a friendly and comfortable atmosphere.
Don't wait anymore! Just Book your vacation through Renting Program: http://localhost/old/en/smart-investment/renting-program/ and enjoy this unforgettable holiday experience!