Discover more about your ideal vacation, which you won't find anywhere else.
Green Coast is the true meaning of hideaway in the Mediterranean Coast, where there is nothing to distract you from tranquility, except the sound of waves and sea breeze that invites you to come a little closer.
Green Coast is located in the Albanian Riviera, by the astounding beach of Palasa, known for its breathtaking natural beauties, white fine pebbled beaches surrounded by crystal turquoise waters and beautiful green hills, rich in history and traditional culture – all waiting to be discovered.
We are giving below just a few hints why to choose it, but if you really want to enjoy this paradise on earth, you need to come and visit it.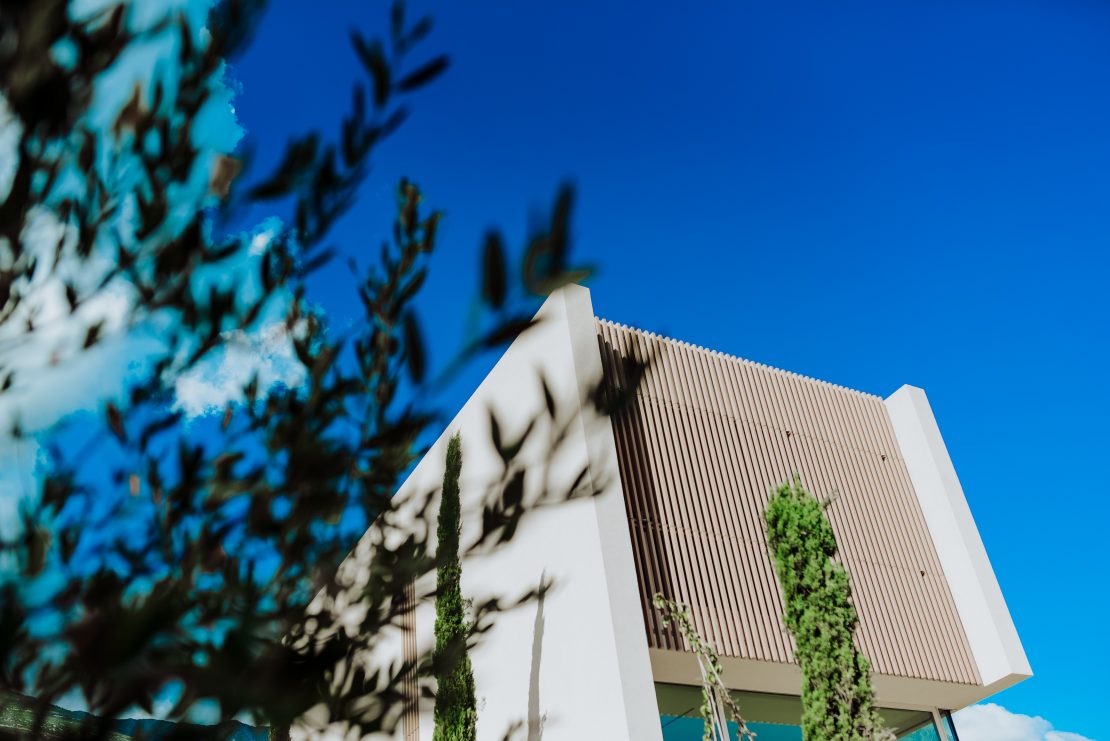 1. Entertainment for the whole family and friends
Choose a resort for your holidays and you will find a lot of amusement for the whole family. At Green Coast Resort you can enjoy much more than just amazing nature and warm weather because Green Coast is the quintessential destination of the extraordinary experience for everyone.  In this resort, kids can have a lot of fun in their dedicated playground situated within the resort.
While, in the meantime parents can relax on the beach, enjoy exclusive signature cocktails and specialties of the chefs at @Nazar Beach– situated at the promenade of the resort.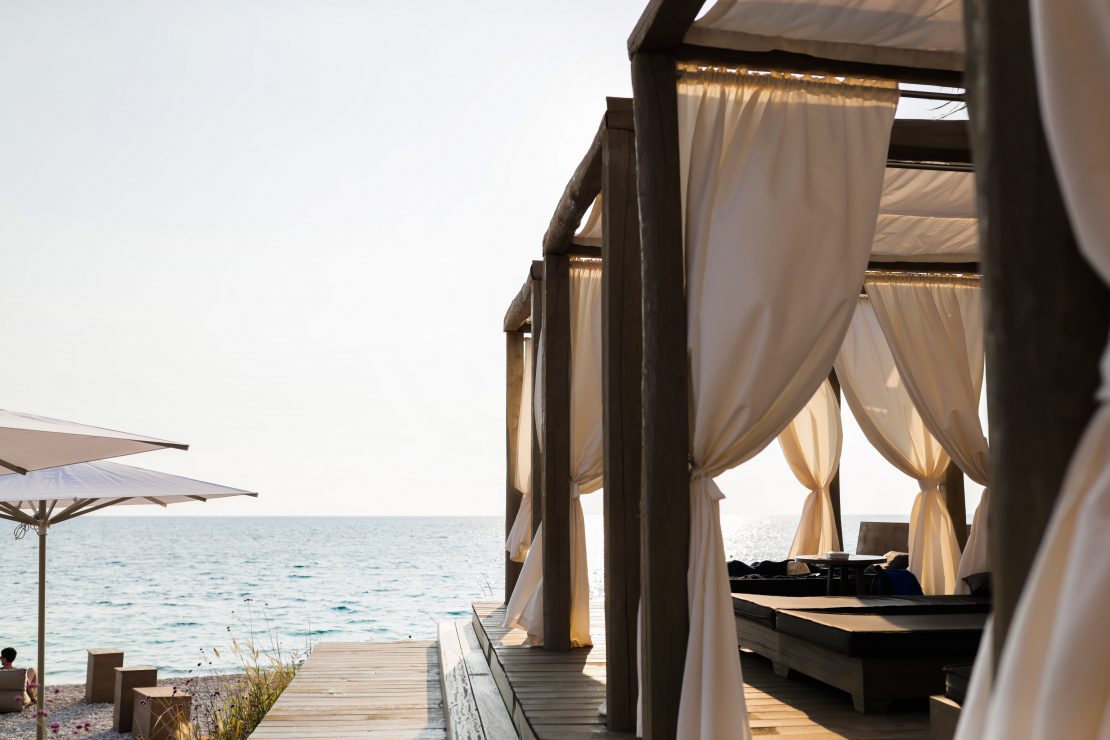 2. Just relax and enjoy the quintessential of the Mediterranean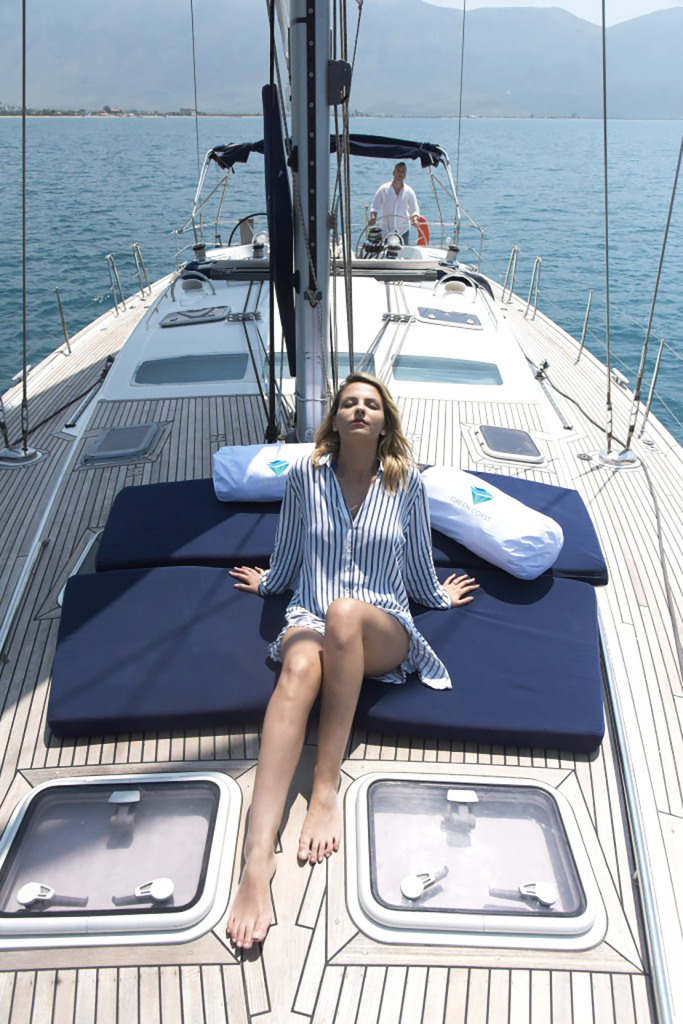 3. Strengthen your relationships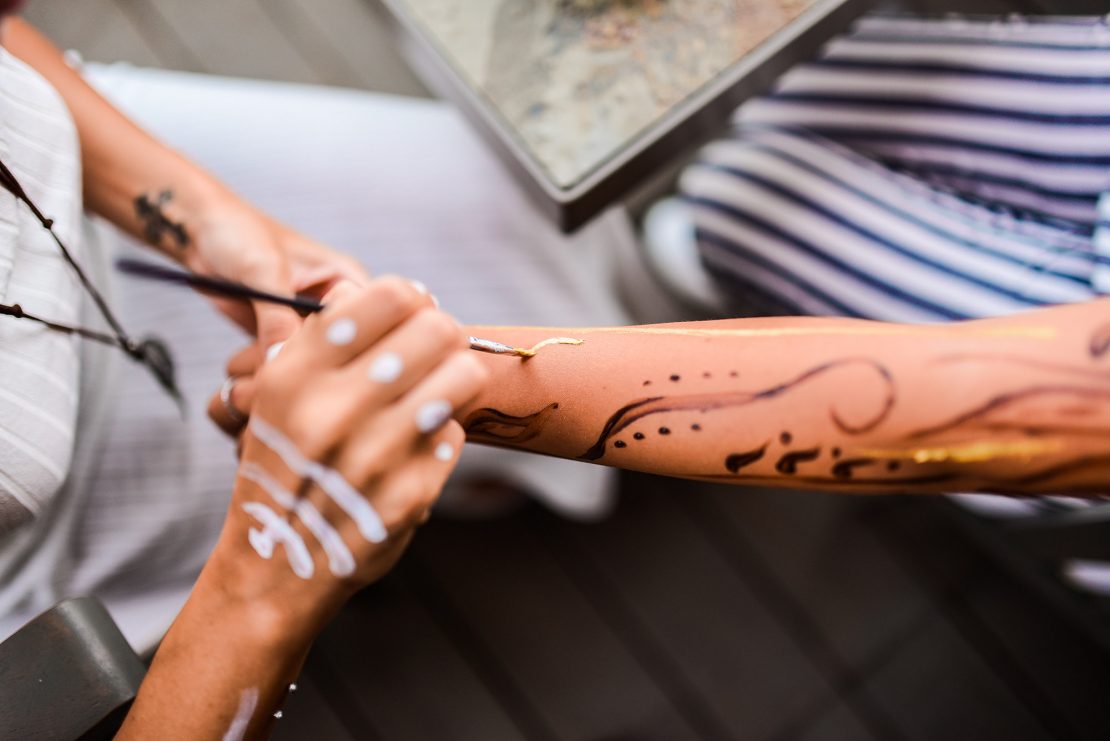 4. Learn to protect nature and improve your life
All of us know about the benefits we can have when living surrounded by nature.
Being closer to nature improves our life, makes us healthier and brings a lot of other advantages. Staying for holidays at Green Coast Resort, will help everyone to learn more about the importance of protecting nature, green areas, flora and fauna, since this resort is integrated and in direct contact with the nature due to its proximity with the sea and protected National Park of Llogara.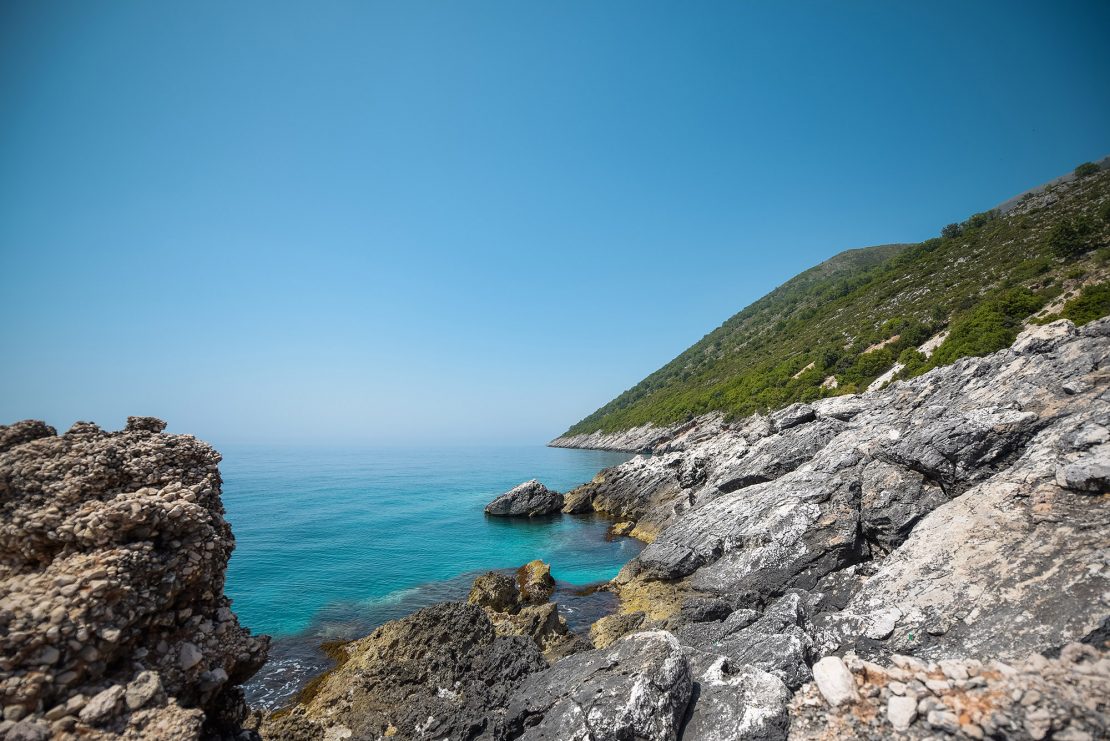 5. Playing variety of sports and feel better
Sport is very important to everyone, as it reduces stress and enhances your mood. It helps you be healthy and fit, supports fostering team spirit, collaboration, and leadership skills. Palasa Beach is the ideal location for a variety of activities which Green Coast Resort will provide for all its residents and visitors.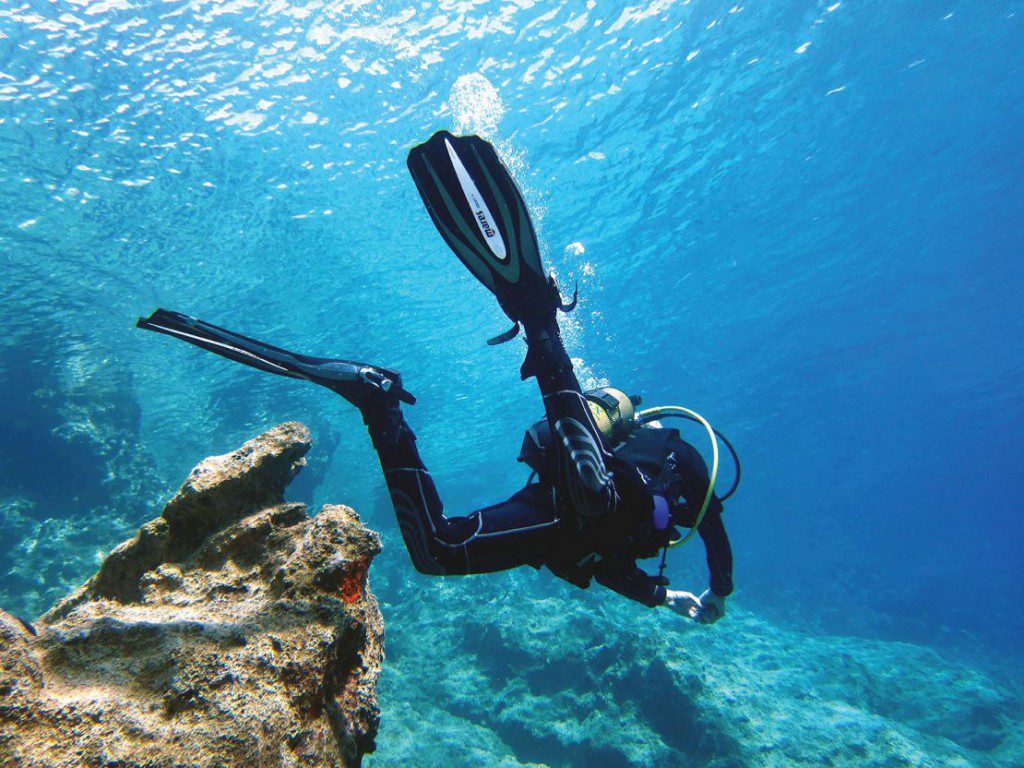 6. Visiting nearby natural and cultural attractions
Green Coast is the ideal place for your vacations and much more can be discovered…
Besides its specific features and advantages, it also provides a lot of nearby natural and cultural attractions. These amazing attractions can be visited by boat trip, by car, or by hiking in the beautiful green hills with the spectacular view of the turquoise waters of the Ionian Coast.  We can just name a few like Grama Bay, the islands and beaches of Ksamil, the beautiful town of Saranda, and the National Park of Butrint declared "Monument in Protection" by the Albanian State in 1948, registered as an UNESCO world heritage in 1992. Stay tuned for once in a lifetime adventure on the horizon, and get ready to explore new passions, flavors and perspectives on a uniquely Green Coast experience!