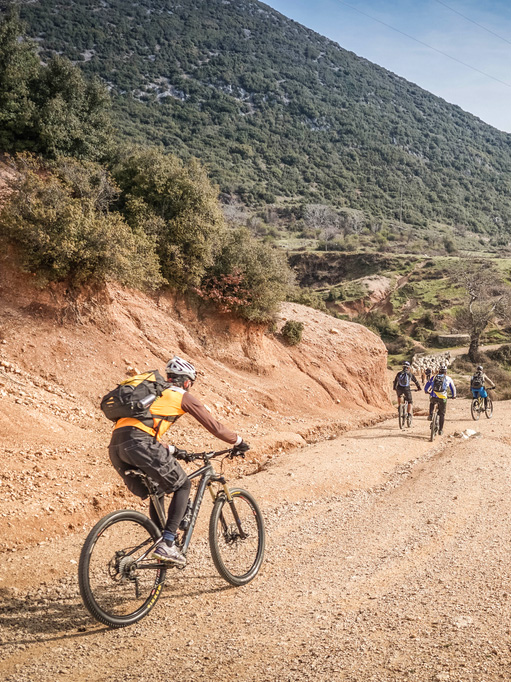 Lovers of outdoor sports can enjoy a great match with friends at our volleyball and basketball courts and many water activities such as snorkeling, diving, canoeing, paragliding, sailing and fishing. The beautiful hills surrounding the area provide for an unforgettable skydiving and hiking experience.
Just few minutes of boat ride away Green Coast residents can experience a day of sunbathing and tasting local organic cuisine at charming and yet unspoiled little bays, hike the stunning Canyon of Gjipe, sail inside the Pirate Cave or visit the archeological site of Grama Bay, famous for its emerald green water and for 1500 ancient rock inscriptions dating from the 3rd century BCE.
Customized tourist guides around the Albanian Riviera are offered in collaboration with travel agencies. Children enjoy the possibility to socialize at the playground, the park or at the resort's swimming pool.