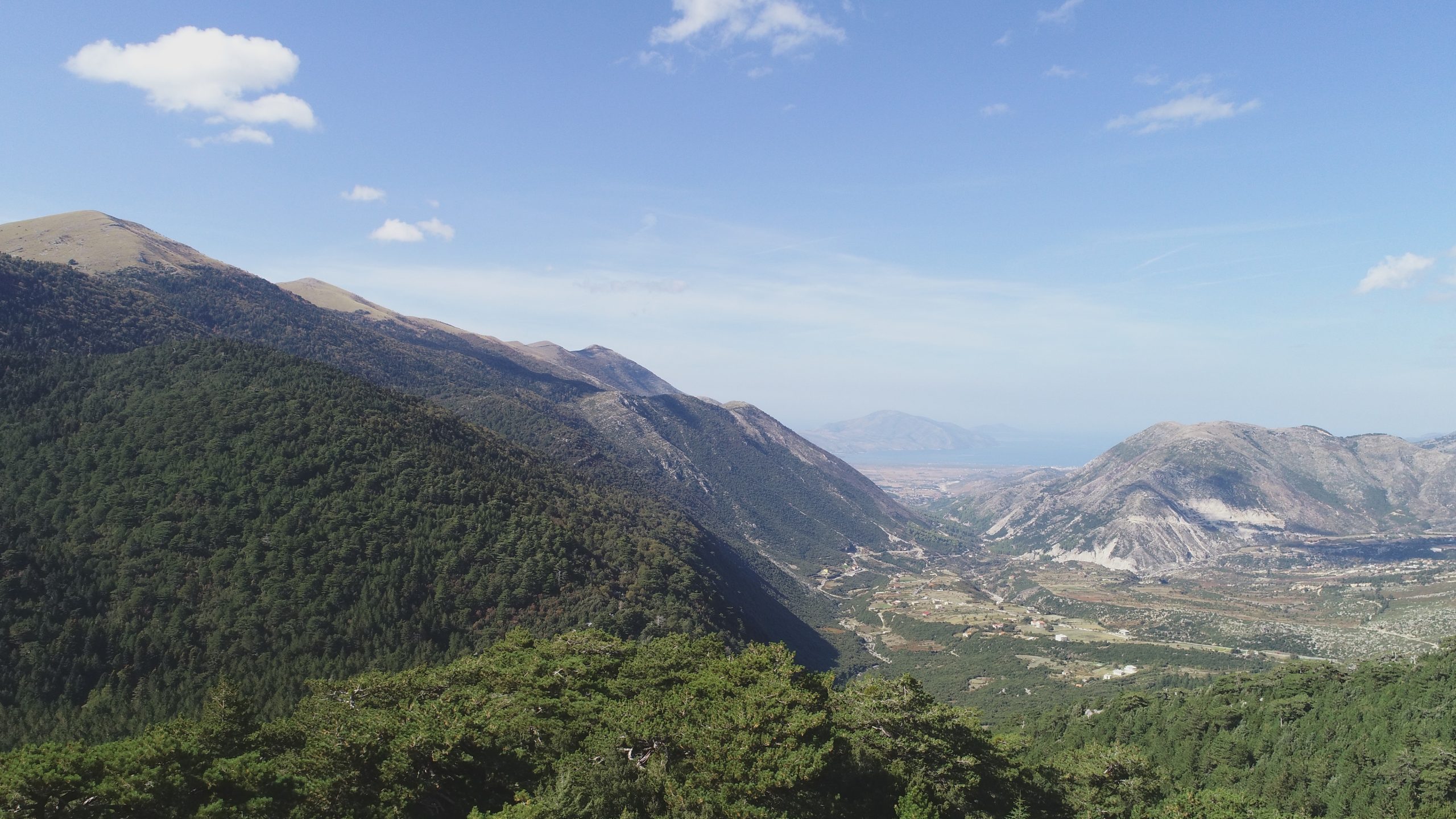 Lovers of outdoor sports can enjoy a great match with friends at our volleyball and basketball courts. You can also find many water activities, such as snorkeling, diving, canoeing, sailing and fishing. The beautiful hills surrounding the area provide for an unforgettable skydiving and hiking experience.
Residents of Green Coast can experience a day of relaxation at the unspoiled yet charming little bays that are just a few minutes away by boat ride. You can hike the stunning Canyon of Gjipe, sail inside the Pirate Cave or visit the archeological site in Grama Bay. This bay is famous for its ancient cave inscriptions that date back to the III century BCE and for its emerald green water.
Customized tourist guides around the Albanian Riviera are offered in collaboration with travel agencies or with specialized guides.
Children can have fun at the playgrounds nearby. The Promenade of Green Coast offers a large number of service units where you can spend your free time during your vacation, which you will remember for a long time.