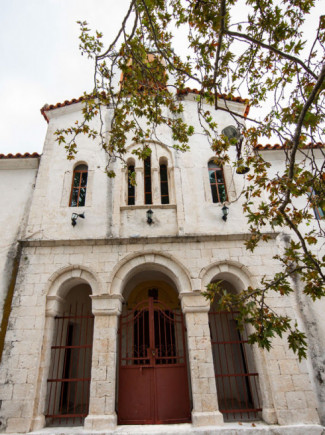 The village of Palasa overlooks a nature's artwork, one of the most beautiful bays of the Albanian Riviera. A white fine pebbled beach sits surrounded by crystal turquoise waters and beautiful green hills, making this area a dream vacation destination.
The bay of Palase is love at first sight. Its beauty strikes so powerfully from beneath the mountain, when driving down the winding roads from the National Park of Llogara (1200 m above sea level).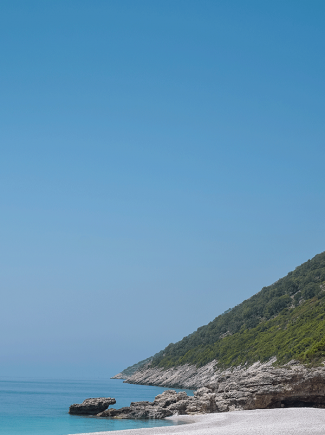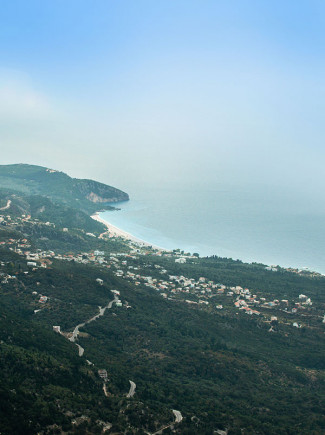 Palase's history dates back more than a thousand years B.C. In 48 B.C, during his pursuit of Pompey, Julius Cesar anchored his ship and rested his legion at Palase. At that time, Palase was an important port town, thriving economically, until it became a target for pirates, who permanently damaged its prosperity.
Today Palase is still a significant village, known for its long-standing tradition in cultivating medicinal herbs such as oregano and sage, and beekeeping, producing one of the highest quality honey in the region.