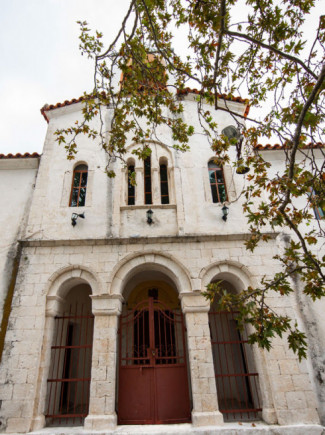 Palasa's history dates back more than a thousand years BC. In 48 B.C, during his search for Pompey, Julius Cesar anchored his ship and rested his legion in Palasa. Since then, this coast has long been known by locals as Caesar Beach, thus marking this location on the map.
Today, Palasa is a famous village in southern Albania, known for cultivating medicinal plants like oregano and for collecting sage. The high quality honey that is produced in Palasa is known throughout the region. The village is also known for cultivating fruits that are favored by the climate and sunny days. The gastronomy of Palasa is Mediterranean, rich in fresh vegetables, small cattle meat and fresh fish with an authentic taste.
The village of Palasa offers a breathtaking view of the magical Jonian coastline. The crystal water with a hue of blue to turquoise seduces all of the sea lovers. The area is surrounded by green hills with olive, citrus and oak trees. The Mediterranean is enjoyed in every dimension of the climate and nature of Palasa.