The 1 km long Promenade is currently open to both residents and visitors offering different bars, beach bars and restaurants. It features a vast range of commercial units with different services such as: 
When you think of Green Coast Resort & Residences, think of a small seaside town, where your well-being is at the center of our services. On the elegantly designed promenade along the shore, you have the opportunity to enjoy a high-quality time. Residents and visitors have direct access to all services and amenities placed on the promenade. There you will find bars, beach bars, restaurants that offer a Mediterranean cuisine. You will also find a supermarket and a Yogurteria. The promenade does not lack nightlife either. The open-air theater is the center of activities that will accompany you during your vacations through shows, summer cinema and various events.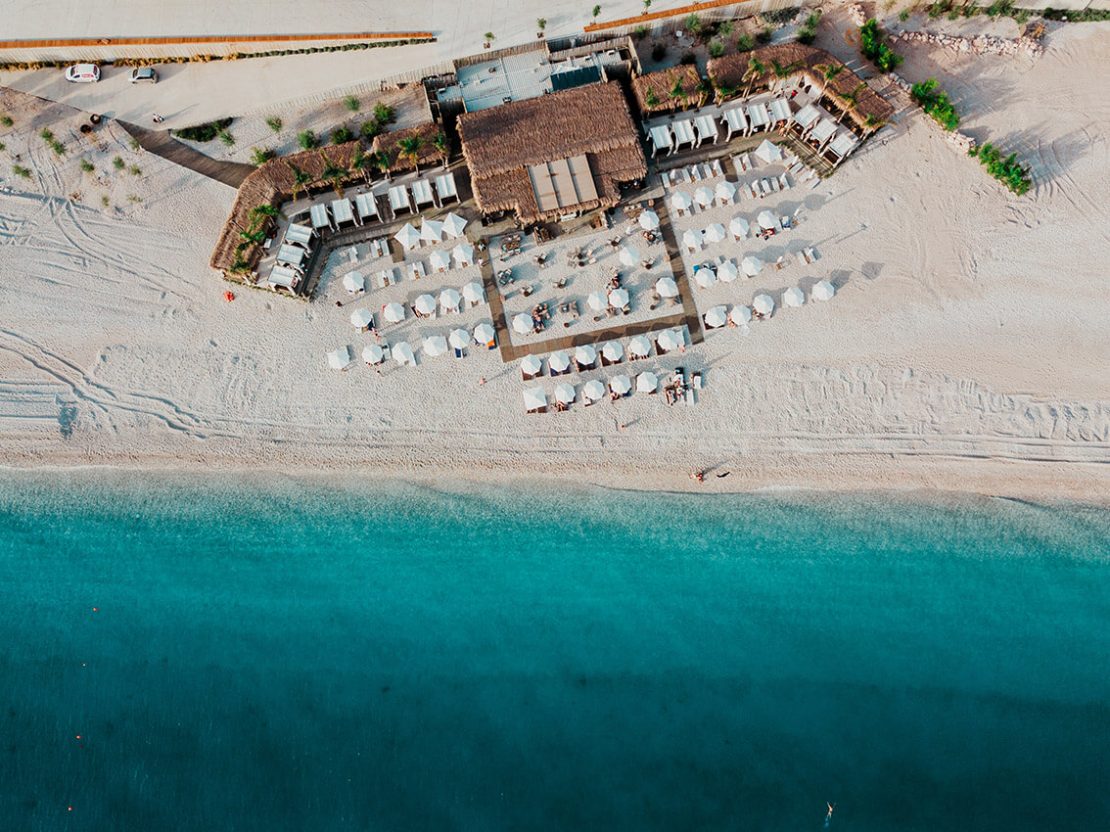 "Nazar" by Green Coast
– Beach bar
For several years now it has been known for its luxurious and refined style. In Nazar, the beach is an adventure by day and a party by night.

The delicacy of the Italian cuisine combines the taste of the sea with the organic ingredients and fresh products of the area serving them artistically on the plate. Nazar offers exclusively a package of premium services such as a Bamboo SPA, massage and treatments, but also the "accessories shop" corner for anyone who cares to add elegance to their appearance.

Nature-friendly materials, such as wood, straw, stone and the warm colors of the earth combines together to represent an original and attractive style.

The greenery used is a combination of tall palms with low vegetation that gives "Nazar beach" a freshness and an exotic atmosphere through the shades.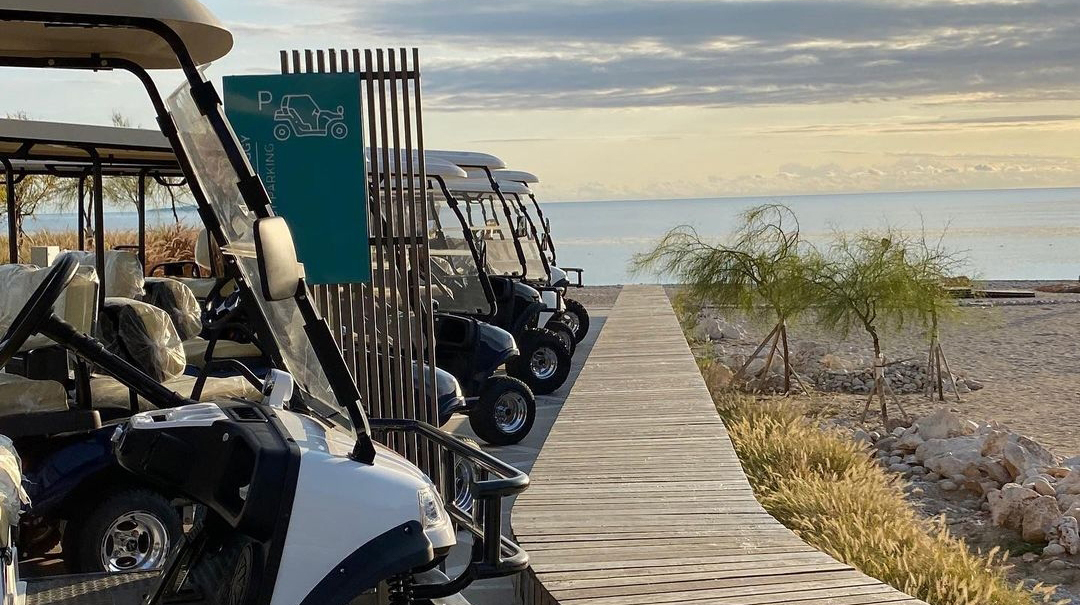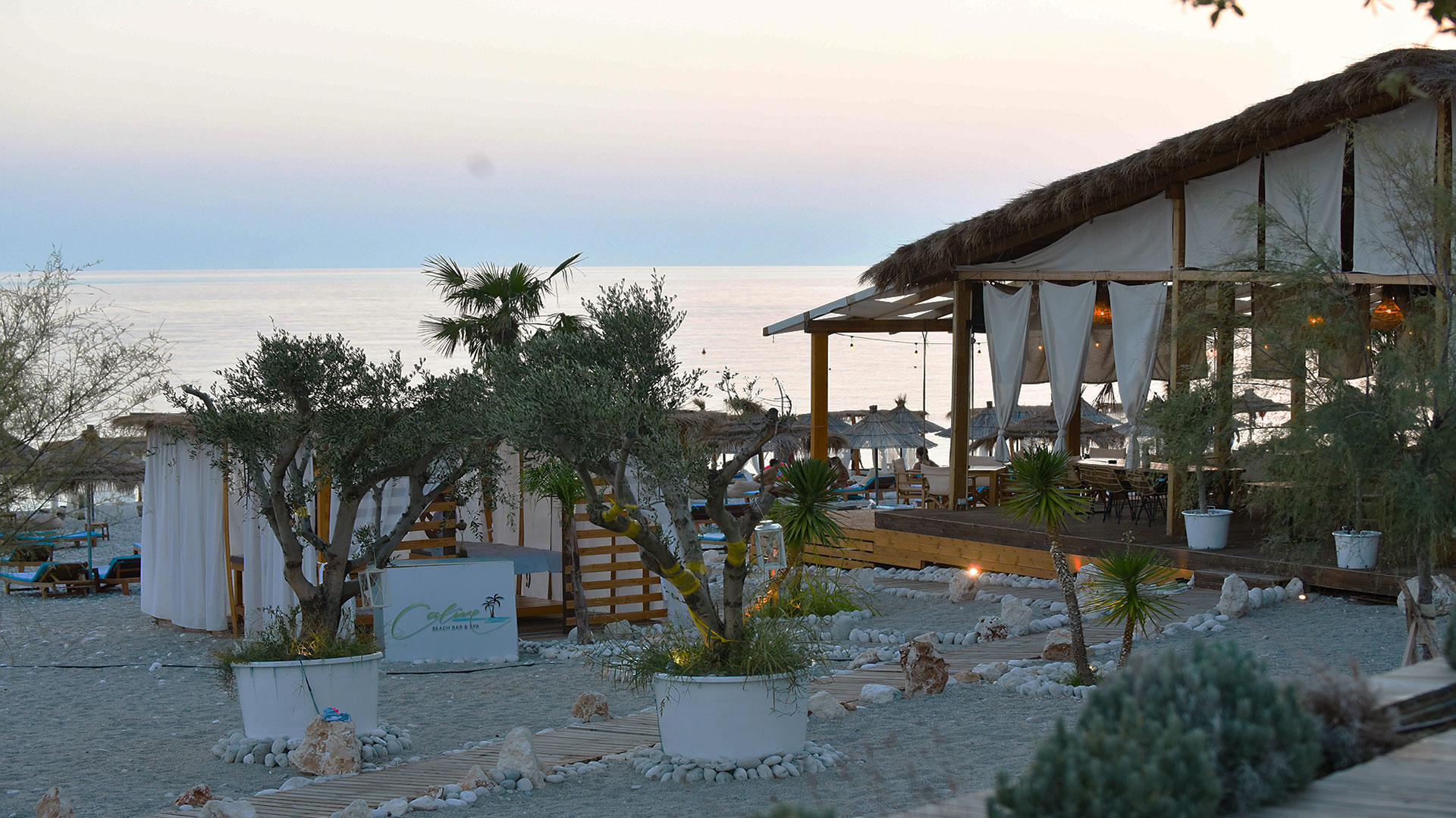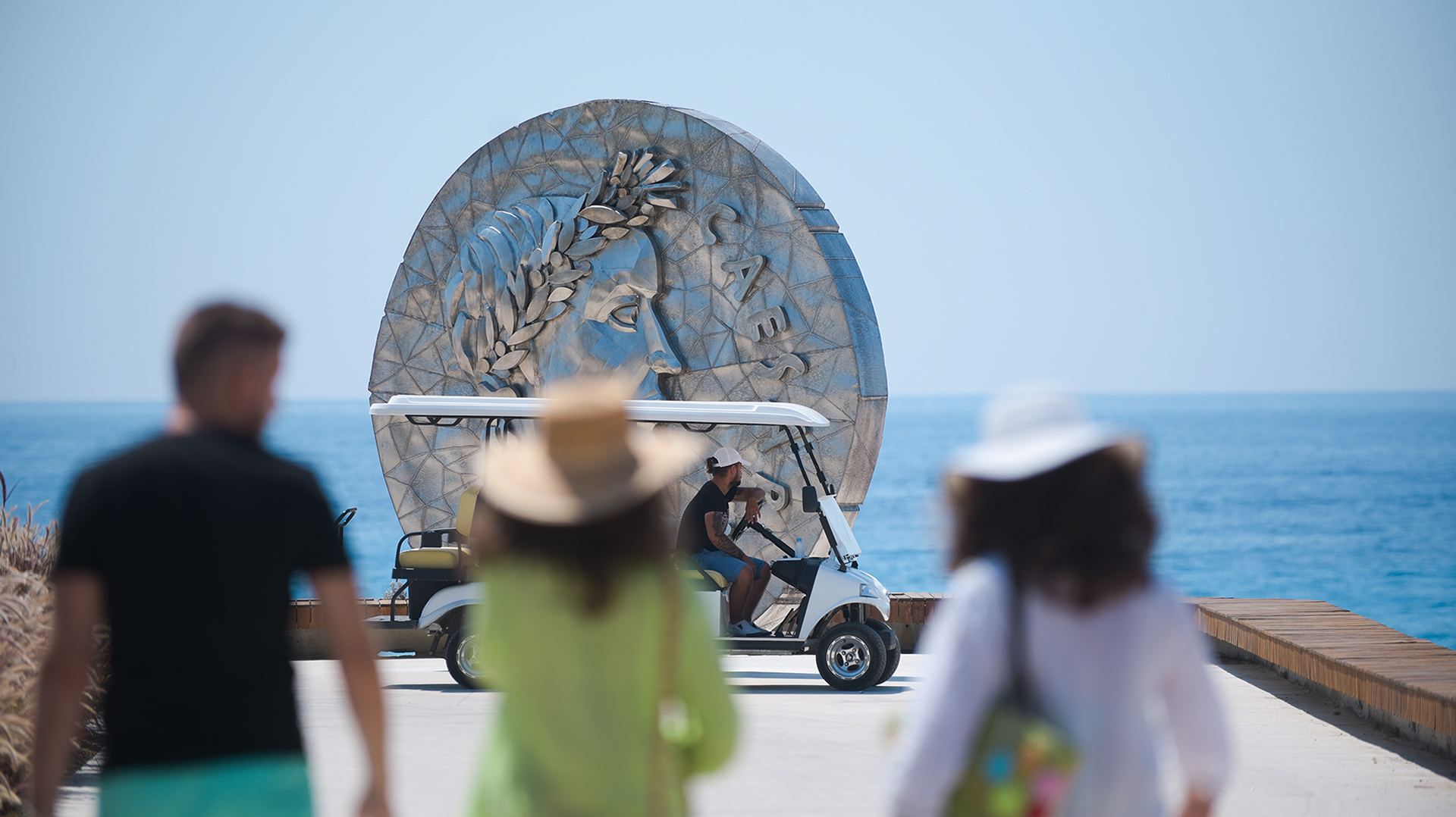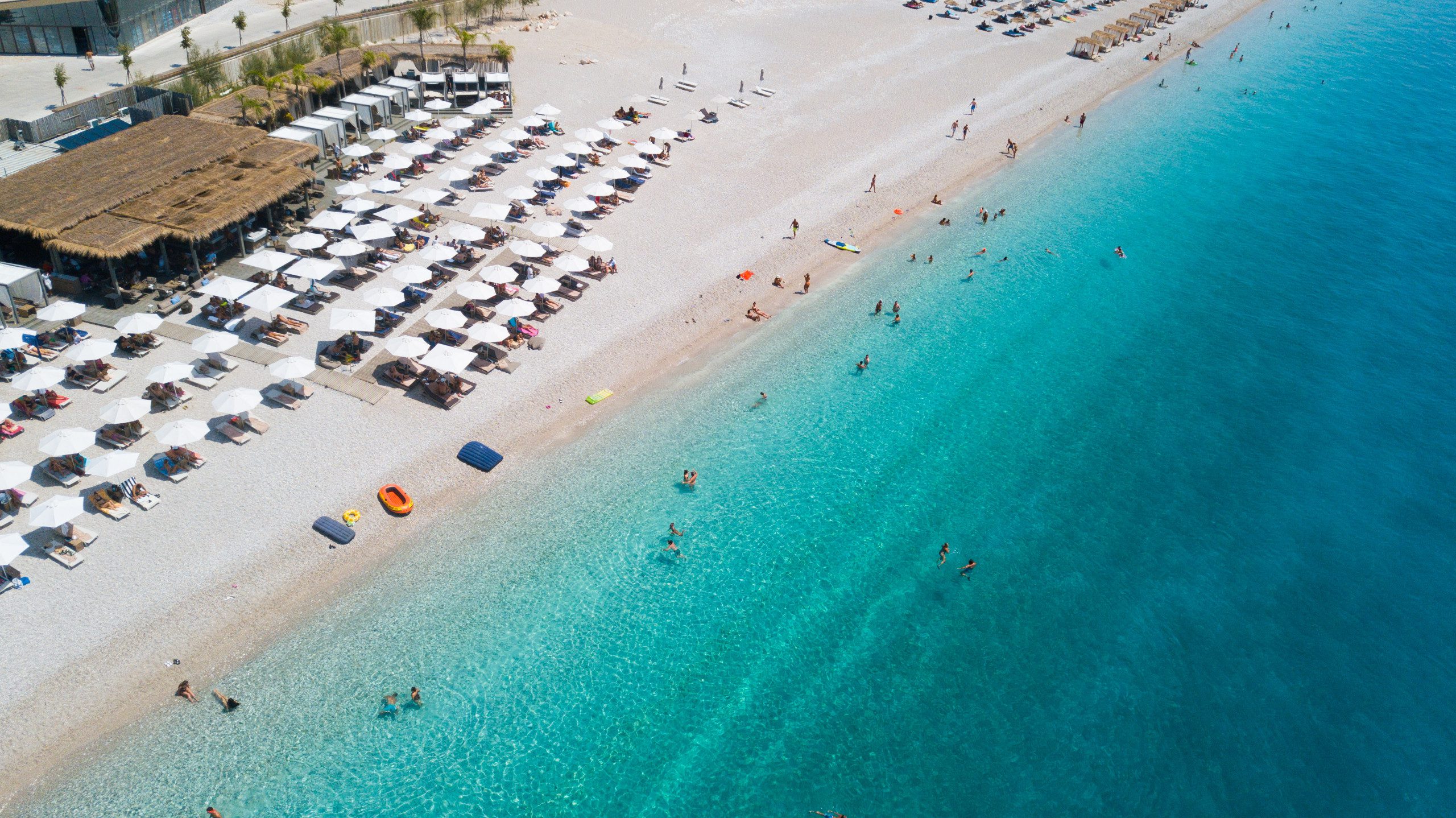 ULLIRI RESTAURANT
Ulliri Restaurant is the most special gastronomy experience on the south coast of Albania. At Ulliri, the menu focuses on meat products. The satisfying taste of the meat of American Black Angus, French Angus or French Limus, will stay on your mind for a long time. This restaurant is famous for preparing burgers and BBQ. Its aim is to welcome all those who know how to enjoy the high-quality of life.
SKYSPORTS CENTER
For those seeking adrenaline, SkySports Center is the very first sport center in the Albanian riviera. The center is managed by certified sports professionals. This site also features a bar anda restaurant. SkySports is located right beside Caesar's monument, as soon as you enter the promenade.

BOHEMIAN BEACH BAR
The bohemian style is exclusive to BOHEMIAN. Delicious food, cocktails & cosmopolitan music awaits you there.

CAPRI BEACH BAR
Offers new surprises every day through authentic cocktails and refined food. You can relax on the premises of this beach bar while enjoying the beautiful panorama of the sea.

SPAR Albania Market
SPAR Market welcomes you every day at the Green Coast promenade. At SPAR, you will find a variety of products and offers with an excellent customer service.
Enjoy fine cigars and spirits – Refine your taste!
At the Green Coast promenade is located the store of "Enjoy fine cigars and spirits". There you will find a variety of tabacco & spirits products, according to your wishes.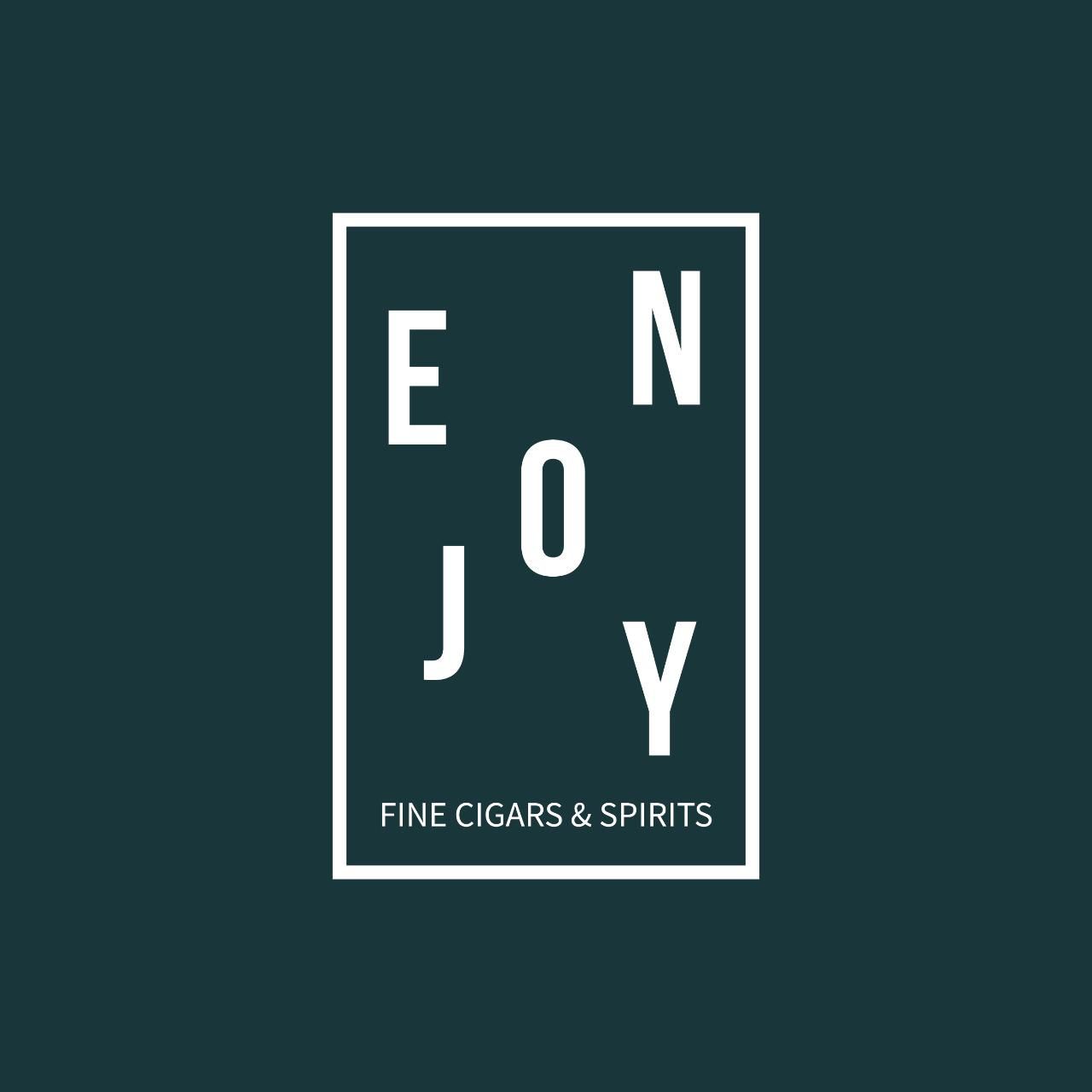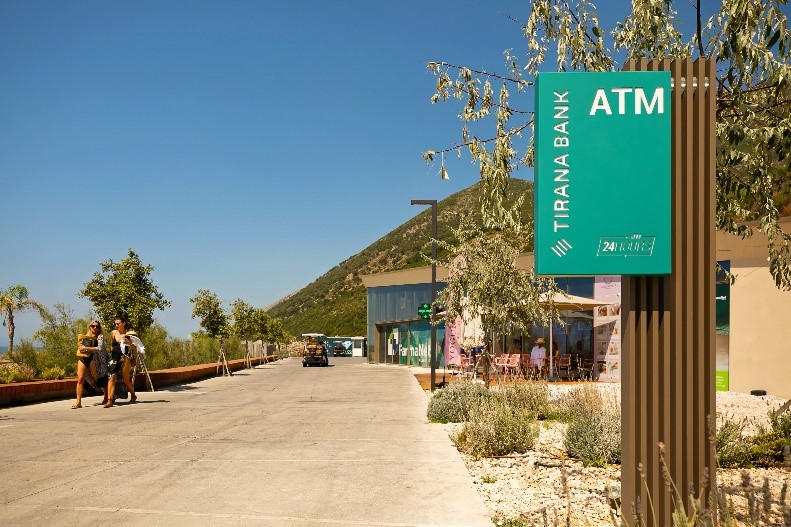 ATM: Tirana Bank & Raiffeisen
ATM Networks of the two well-known banks, Tirana Bank & Raiffeisen Bank, are located on the promenade of Green Coast.
FarmaNet Pharmacy
All Residents and visitors of Green Coast can easily find pharmaceutical products for their needs at the prestigious FarmaNet Albania pharmacy, located on the promenade.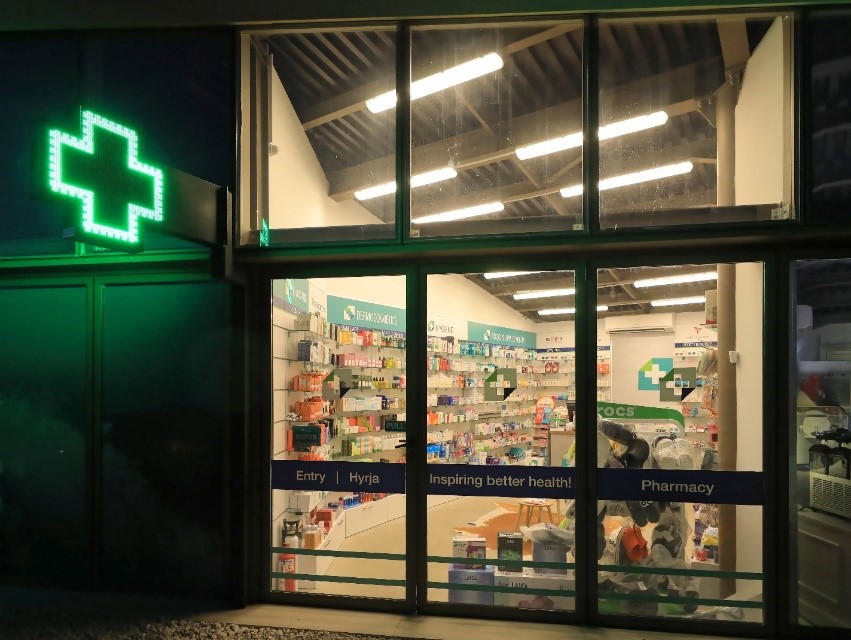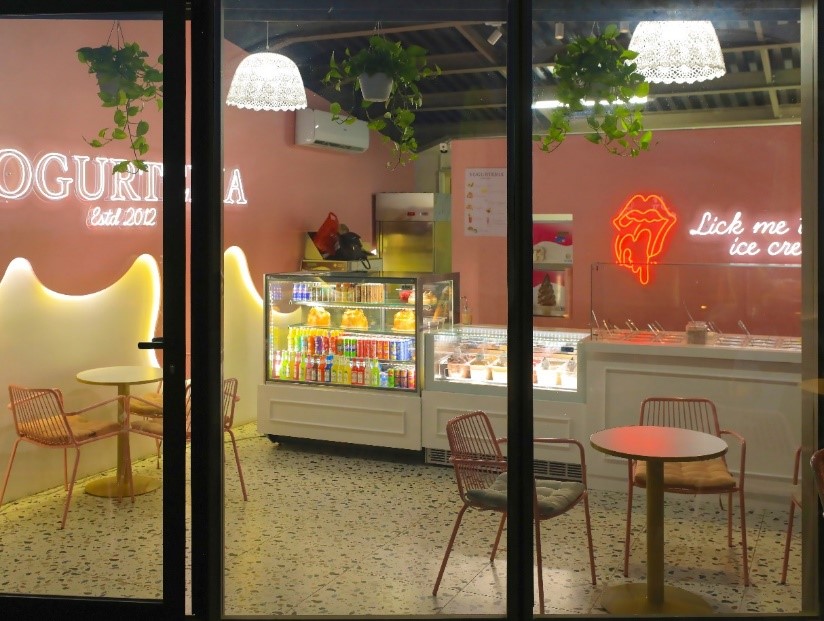 Yogurteria
At the Yogurteria Branch on the promenade everyone can enjoy a variety of desserts, yogurts, ice cream, etc.
Bars & Restaurants
Residents and visitors of Green Coast will find on the promenade a variety of Beach Bar-s where they can enjoy fine cocktails or taste the gastronomy offered by the restaurants located there.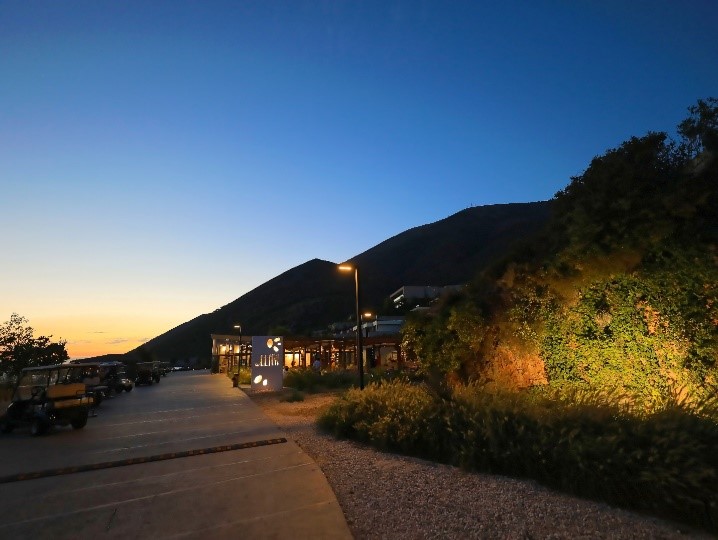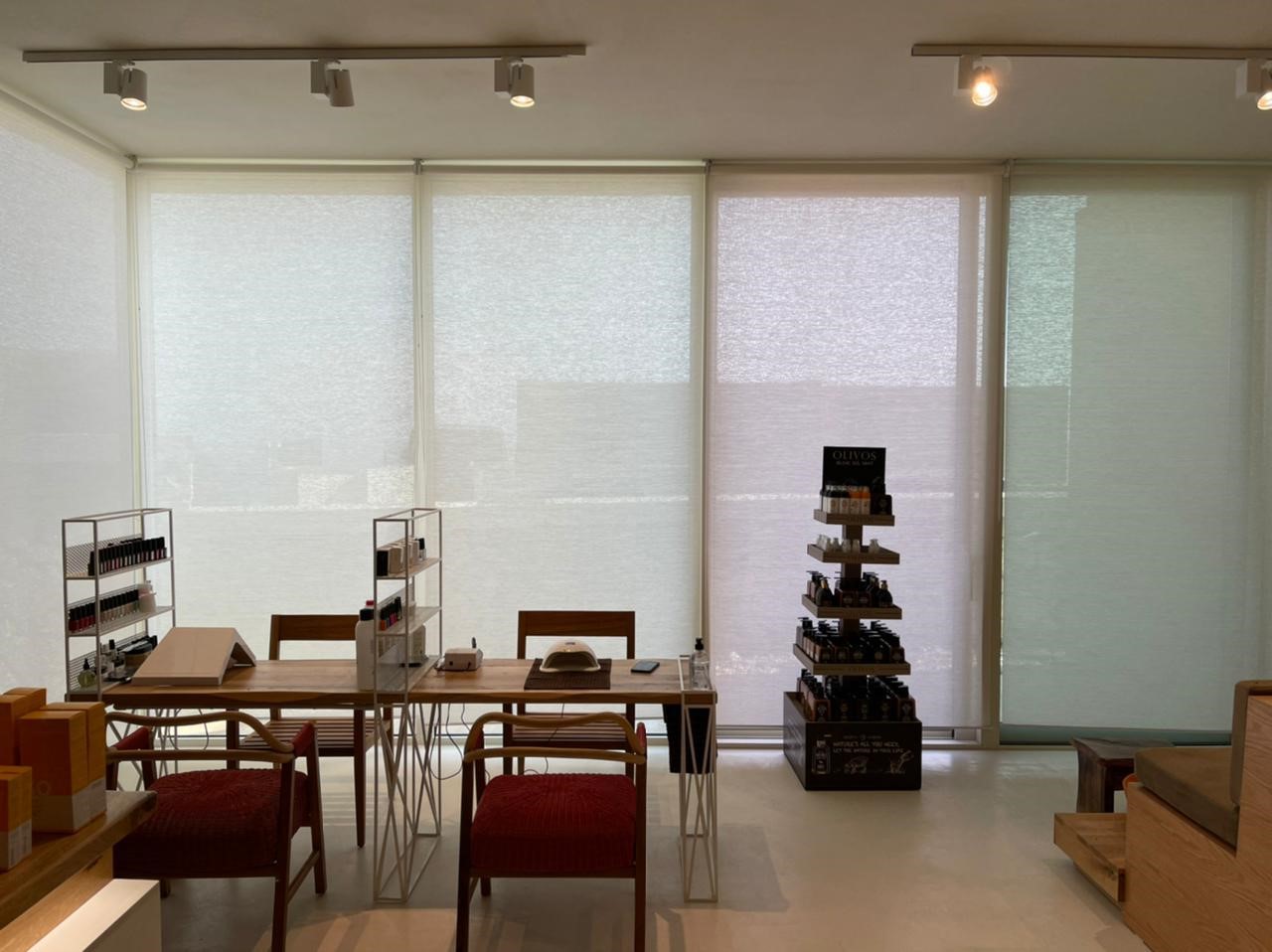 SPA
For ultimate relaxation, residents and visitors of Green Coast are welcomed at SPA Bamboo Villa where they will find premium service packages for Bamboo Spa & Hammam. A service unit for Bamboo SPA is also located at "Nazar" by Green Coast.
Staff for servicies
Exclusively only for Green Coast residents, the resort offers a variety of services: Baywatch, Beach cleaning, Disinfection of properties, Shower maintenance, Security 24/7, Cleaning service, Greenery maintenance.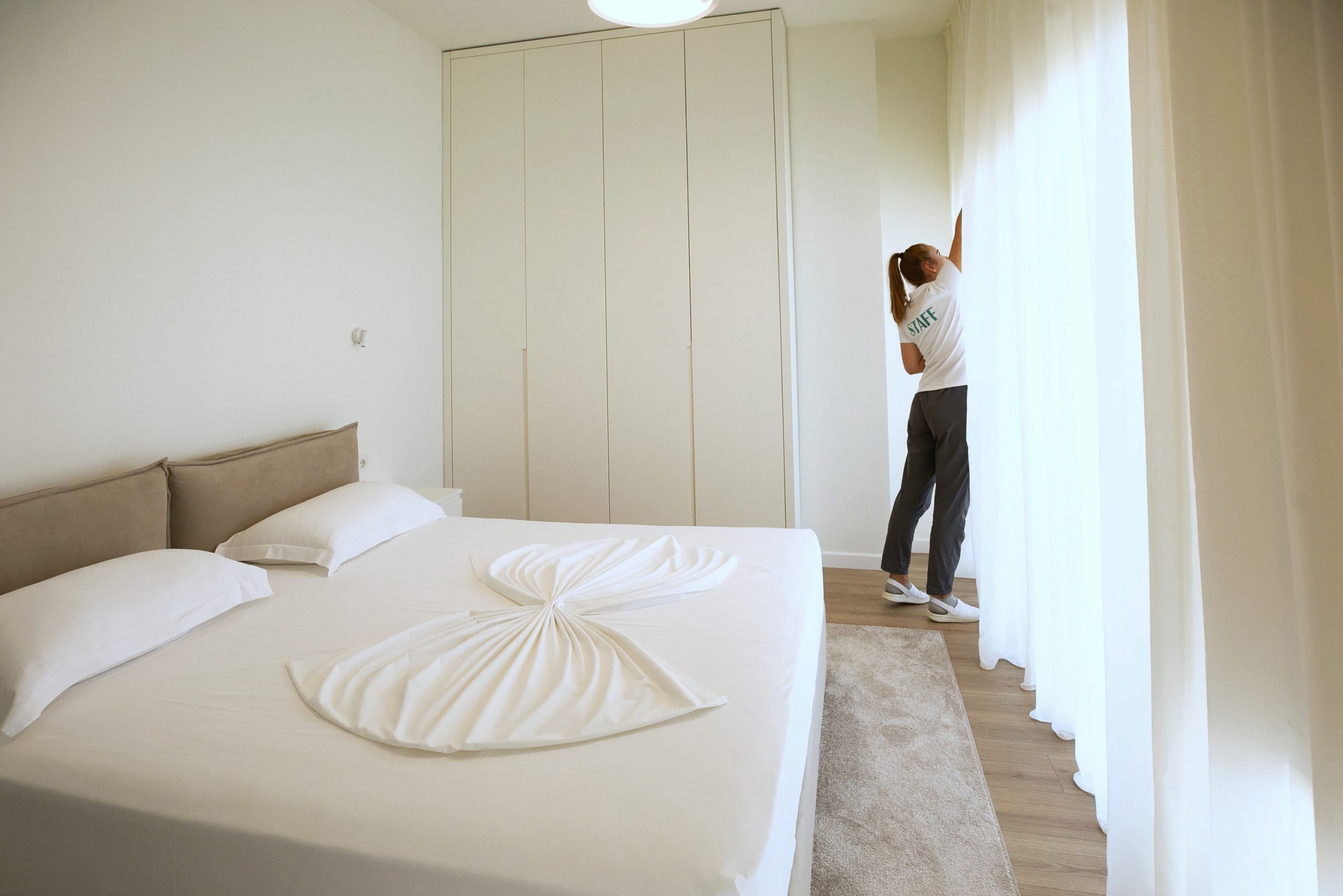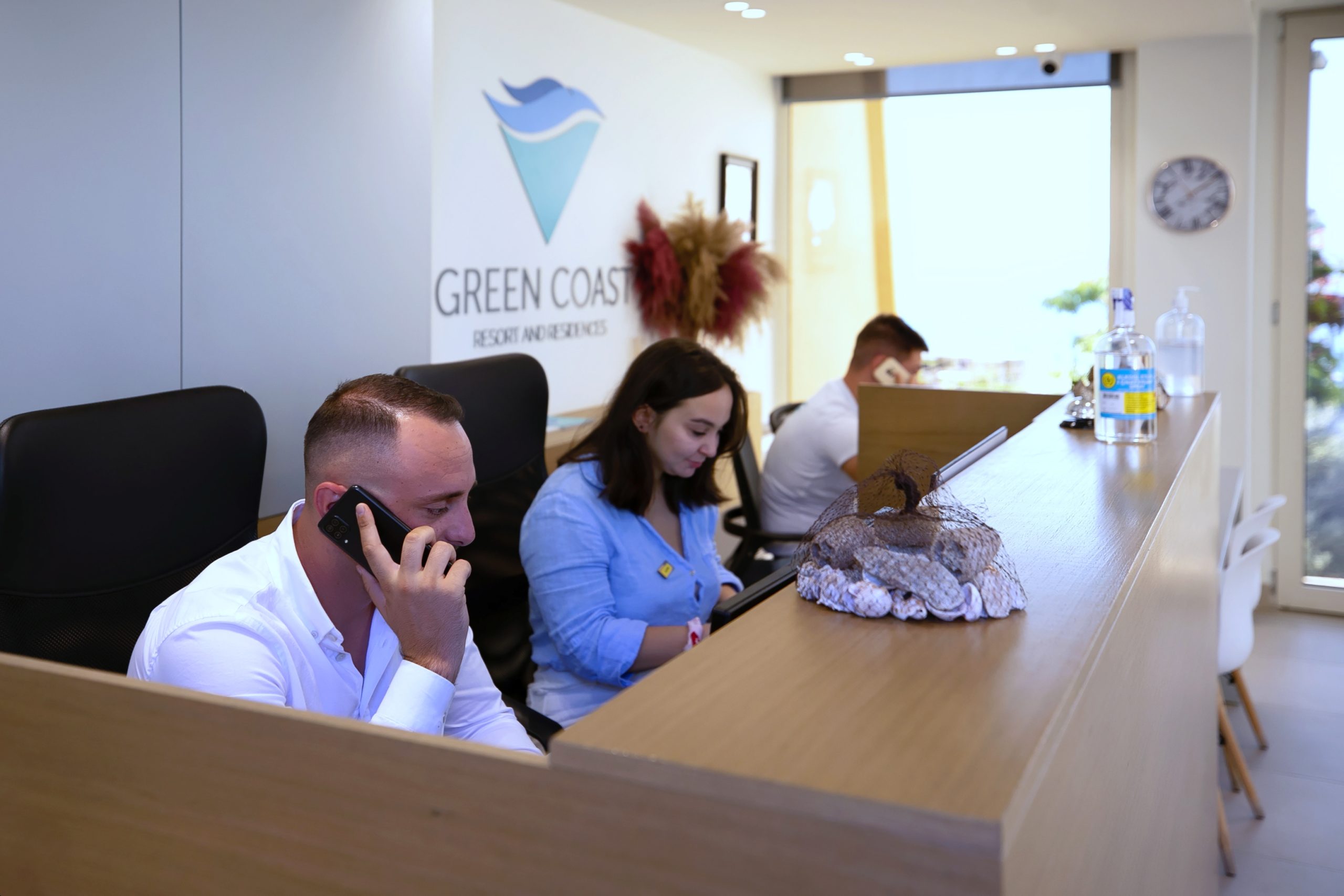 Reception 24/7
Reception 24/7 with a dedicated staff to answer every question or need of the clients.
Buggy Service
Buggy transportation allows residents, guests, and visitors to travel around the site in style and comfort. Benefits of electric vehicles for guest and visitor transport:
– Zero emissions and pollution
– Reach limited access zones thanks to their compact size
– Comfortable ride during hot summer days
– Reduced noise pollution
– Full day service
– Nature friendly
– The vehicles are suited to use in the hospitality management industry
– Dedicated supervisor and trained staff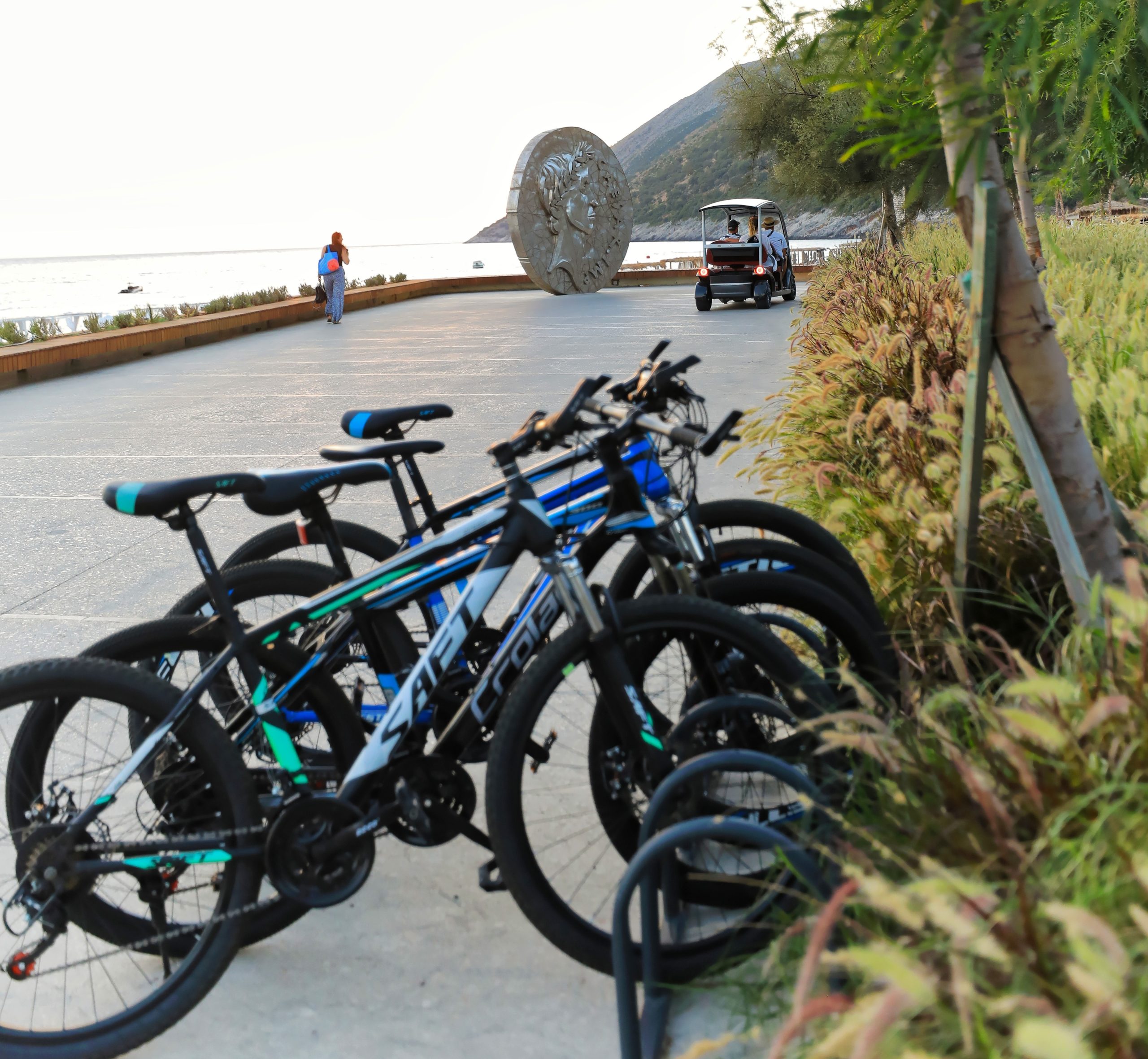 Dedicated parking for bicycles
All bicycle users will find a dedicated place on the Green Coast promenade to park their bicycles.
Dedicated parking for vehicles
Green Coast residents and visitors have a dedicated parking space for their vehicles.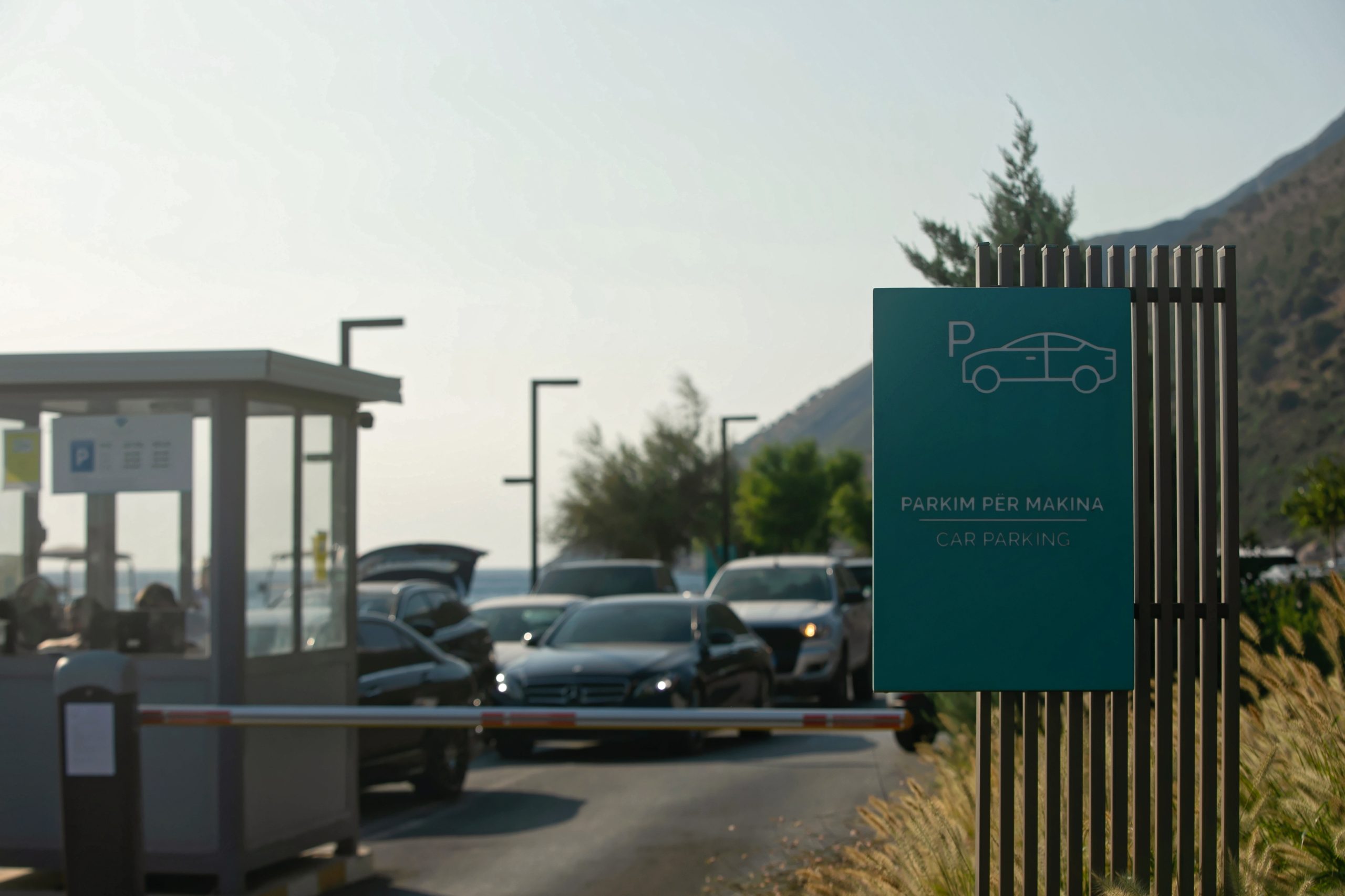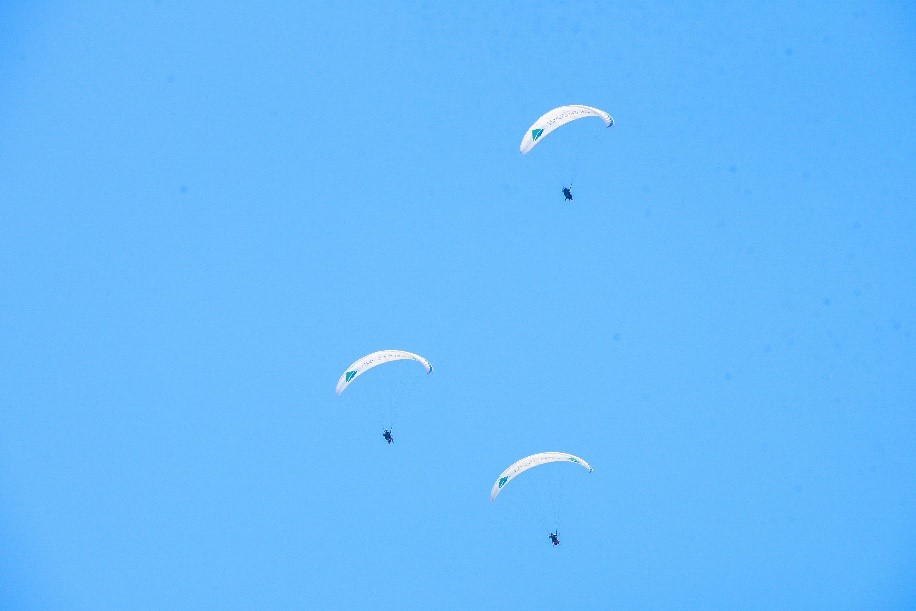 Sport Center
Led by certified sports professionals, the first sports center in the Albanian coastline, SkySports Center, is located on Green Coast for everyone that loves the adrenaline rush. Many sport activities such as diving, kayak tandem, fishing, beach volleyball, paragliding, etc, are found on the promenade.
Playgrounds
At Green Coast there are dedicated spaces for the little ones, which are located near the Bohemian Beach Bar, on the promenade.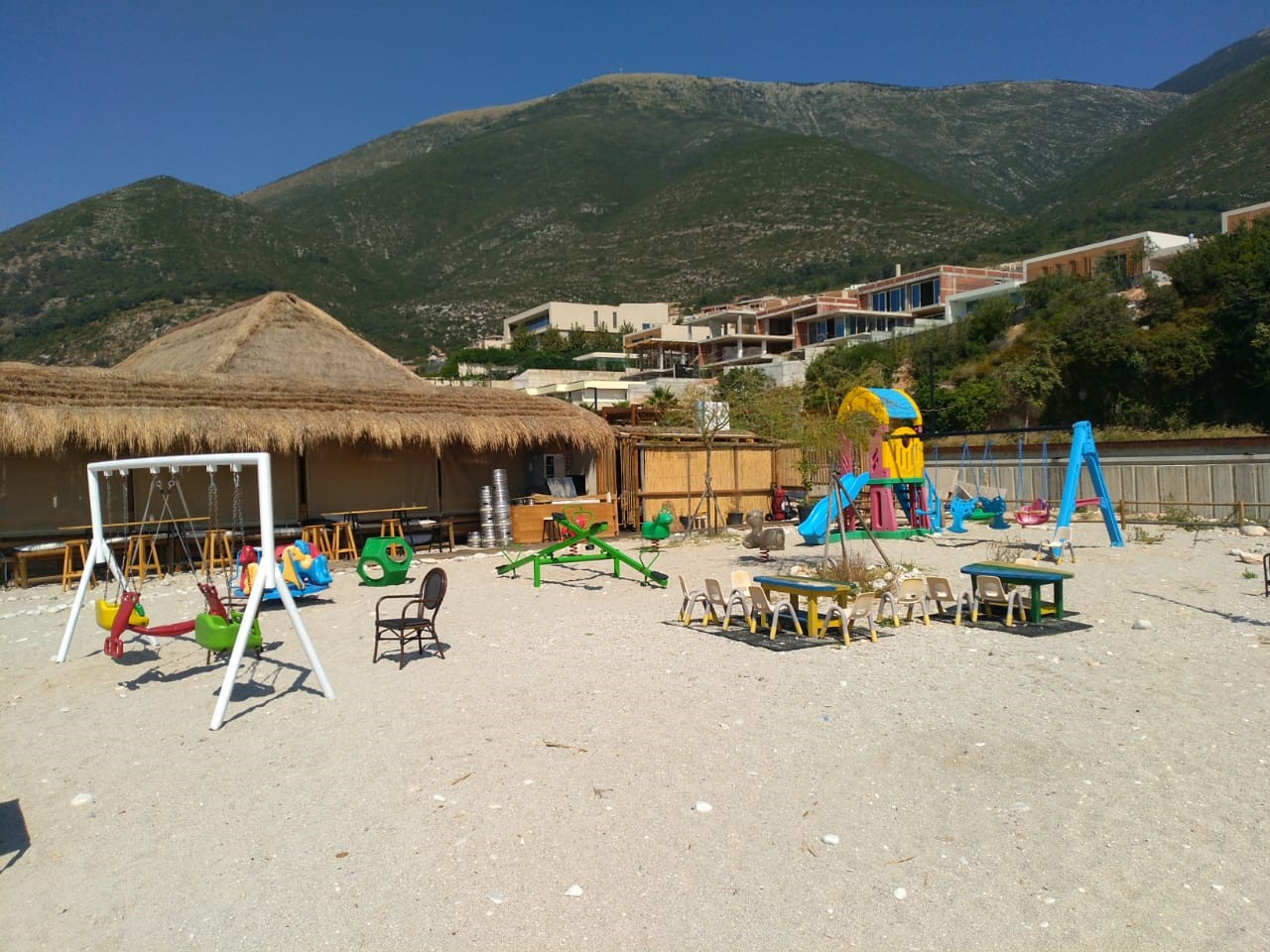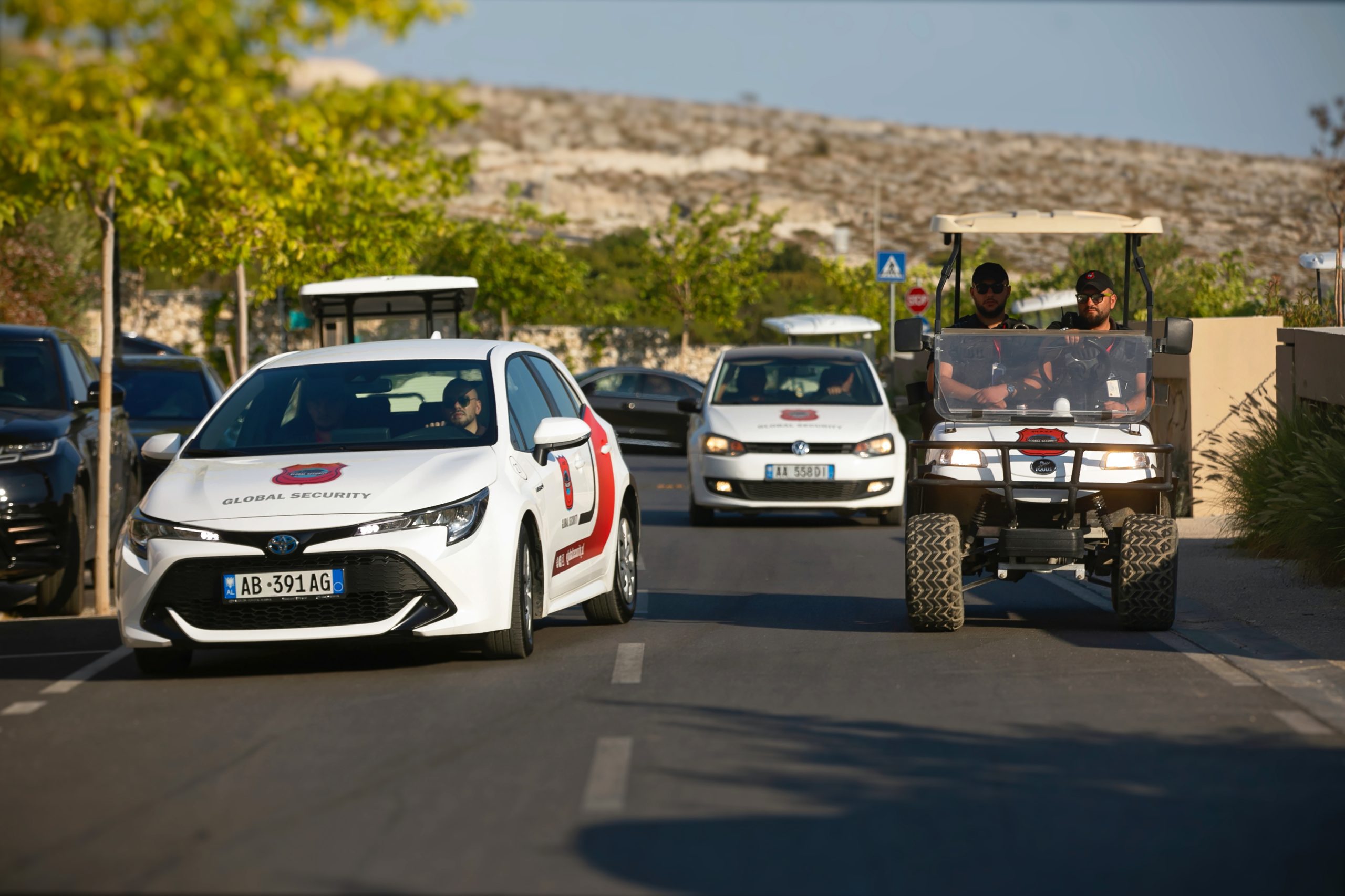 Security 24/7
Your security is a priority! The perimeter of the resort is guarded by a 24/7 security system. This is guaranteed by an entire fleet of "Global Security", dedicated to the safety.
P.A.C Accessibility Servicies
Accessibility ramps for disabled access can be found at Green Coast, located along the promenade and extending up close to the sea shore.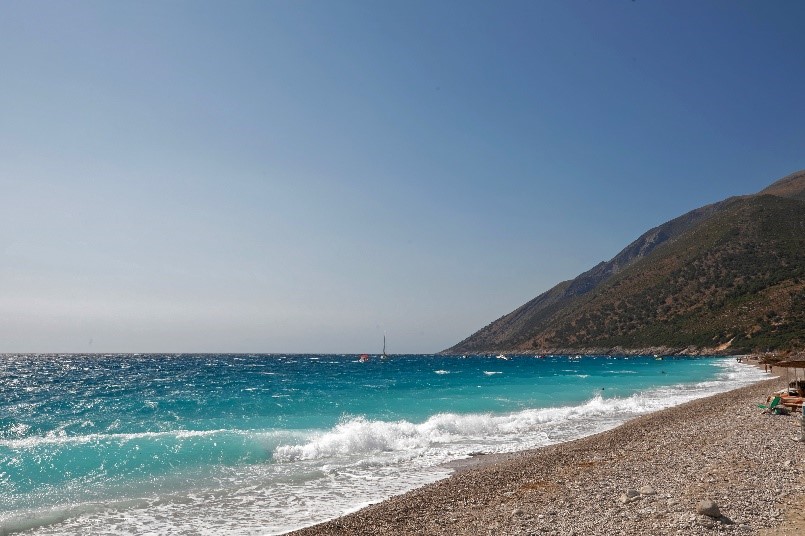 Caesar's Beach
Caesar's Beach stretches along the breathtaking coastline of Palasa, offering the feeling of relaxation that everyone seeks. It is located near the services in the promenade, and it is managed by Sky Sports Center. We made sure that the beach has a Baywatch, sunbeds with tent and an ongoing maintenance done by the Sky Sports staff.
Helipad
A landing public area for helicopters, administrated by the Integrated Service Center. The Helipad is in active service, near the Integrated Service Center and close to the Green Coast promenade.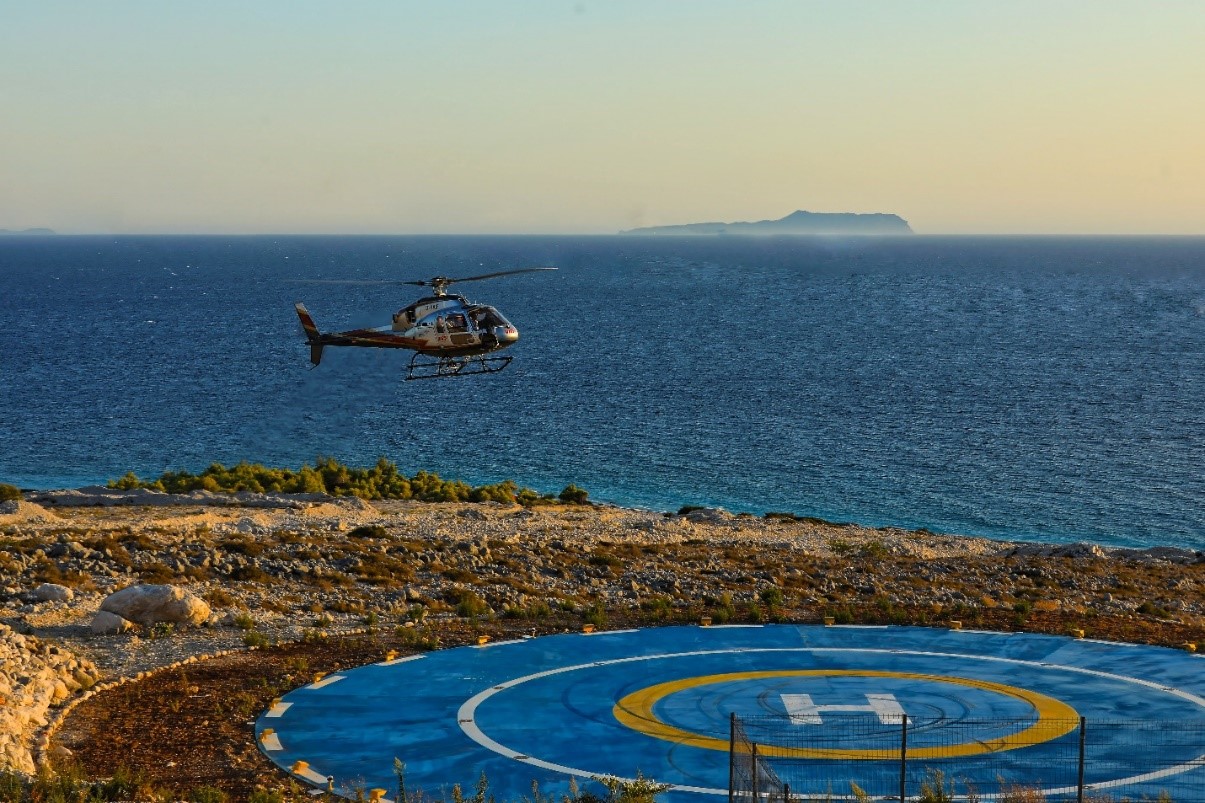 QSHIP
The Integrated Service Centers includes a police & firefighter station and doctors. This center is located a few meters away from the promenade and the Green Coast.
Accessories Shop
You can find a store with accessories and clothes that offer a summer style near "Nazar" by Green Coast. At Bohemian Shops you will find a store with an exclusivity for hats and bags.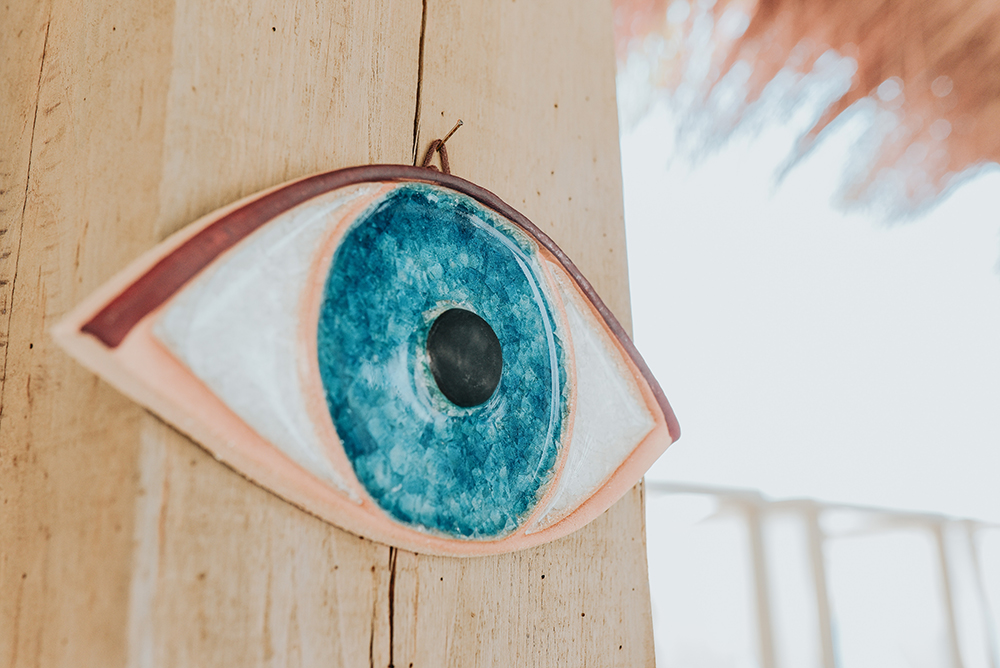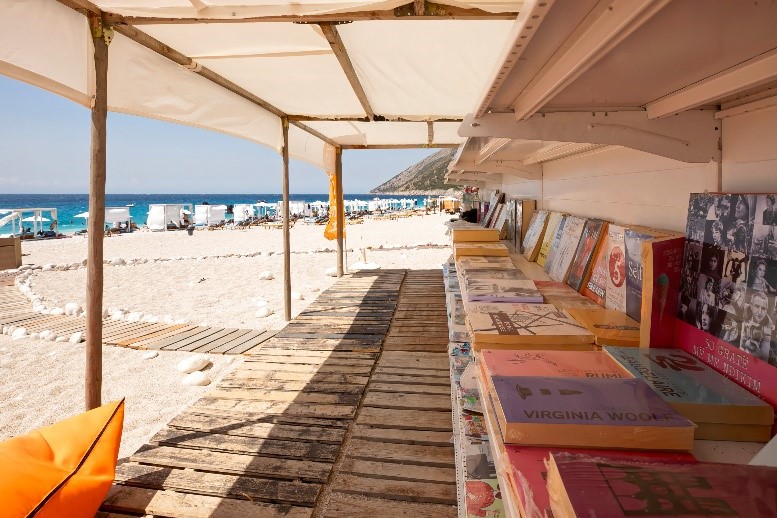 Library
Reading a beautiful book by the sea is one of the most relaxing activities while on vacation. The Bookstore of the publishing house "Albas" is located at the beach, very close to the Green Coast promenade, where you can choose from a variety of books.