The 1 km long Promenade is currently open to both residents and visitors offering different bars, beach bars and restaurants. It features a vast range of commercial units with different services such as: 
Beach bars
Restaurants
Beach SPA
Supermarket
Sports centers including: paragliding,
tandem lights, water sports, jet ski, beach volley,
taekwondo, diving, canoeing, windsurf,
fishing and much more
Beach for residents
Car parking
24h security
Kids playground
24h ATM
In addition to the above units, additional services are provided thanks to the nearby facilities including:
A helipad
A health center
Supermarket
A pier suitable for yacht anchoring
Border checkpoint & police station
When you think of Green Coast Resort and Residences, think of a beautiful little town of joy, where your wellbeing is valued the most. In the finely-designed promenade along the beach, you have the chance to spend more time with your friends and acquaintance company. Residents and visitors of the Green Coast have easy access to all facilities located on the Promenade, such as Bars, Beach Bars, Restaurants, supermarket, sportive center. A big amphitheater reserved for shows and movie projections, various bars, traditional and gourmet restaurants will enrich the nightlife experience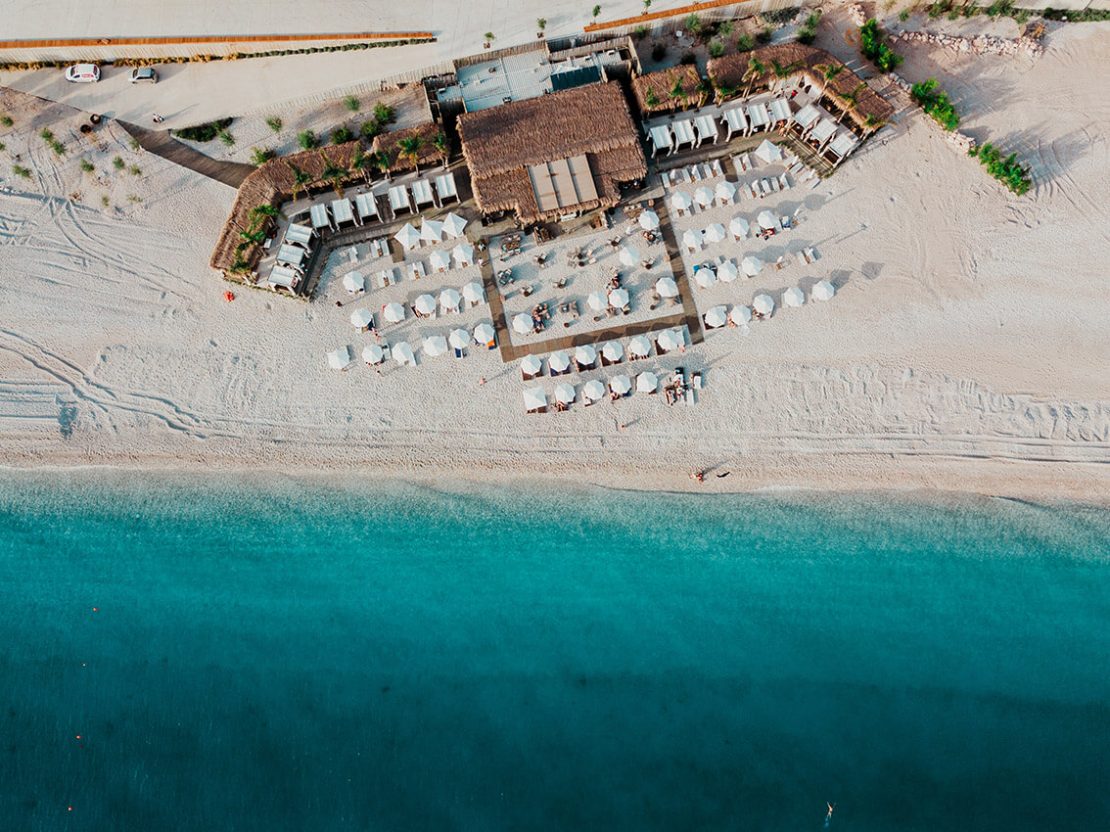 NAZAR BEACH
The combination of natural materials such as wood and straw, and the selection of warm earth colors reflect an original style, seeming simple but very stunning. The greenery used, with high palm trees and various low-lying vegetation, not only give Nazar Beach a wonderful view and exotic atmosphere, but offer vibrancy and freshness through light-shadow play.

This perfect escape in Palasa's beach is designed by AK Architects, a Greek company specialized in similar projects in Greek Islands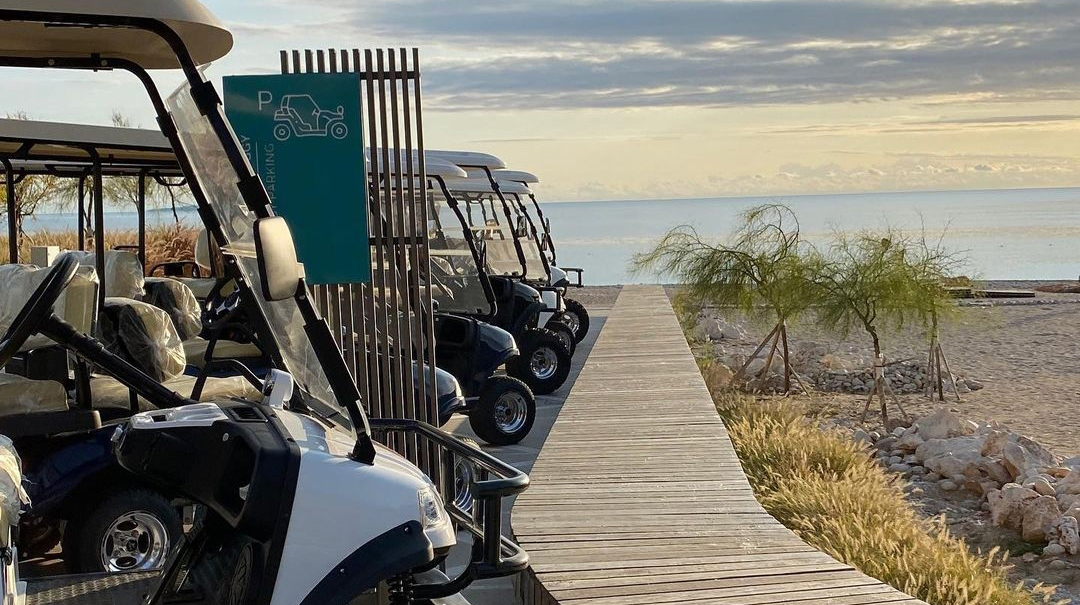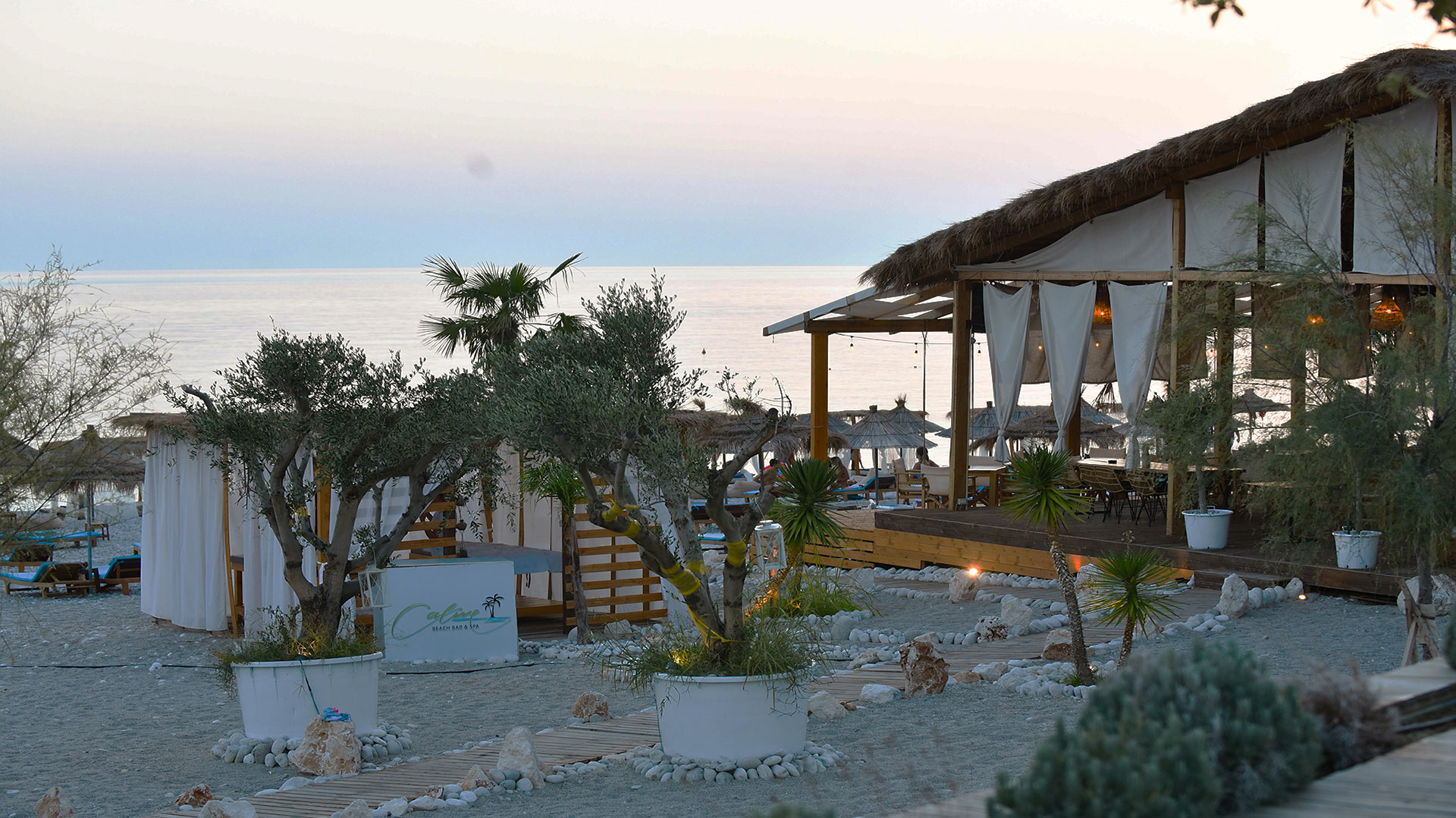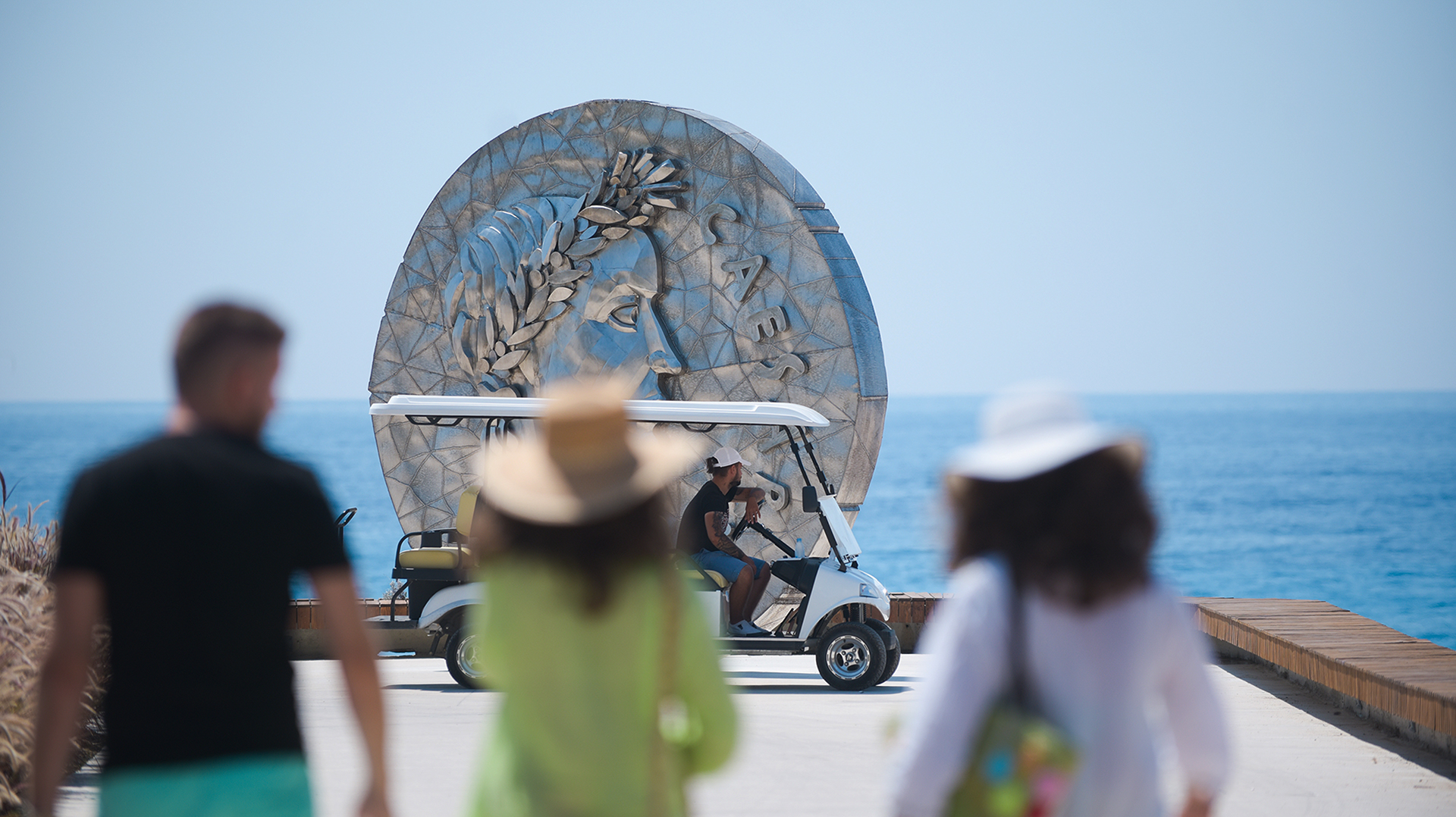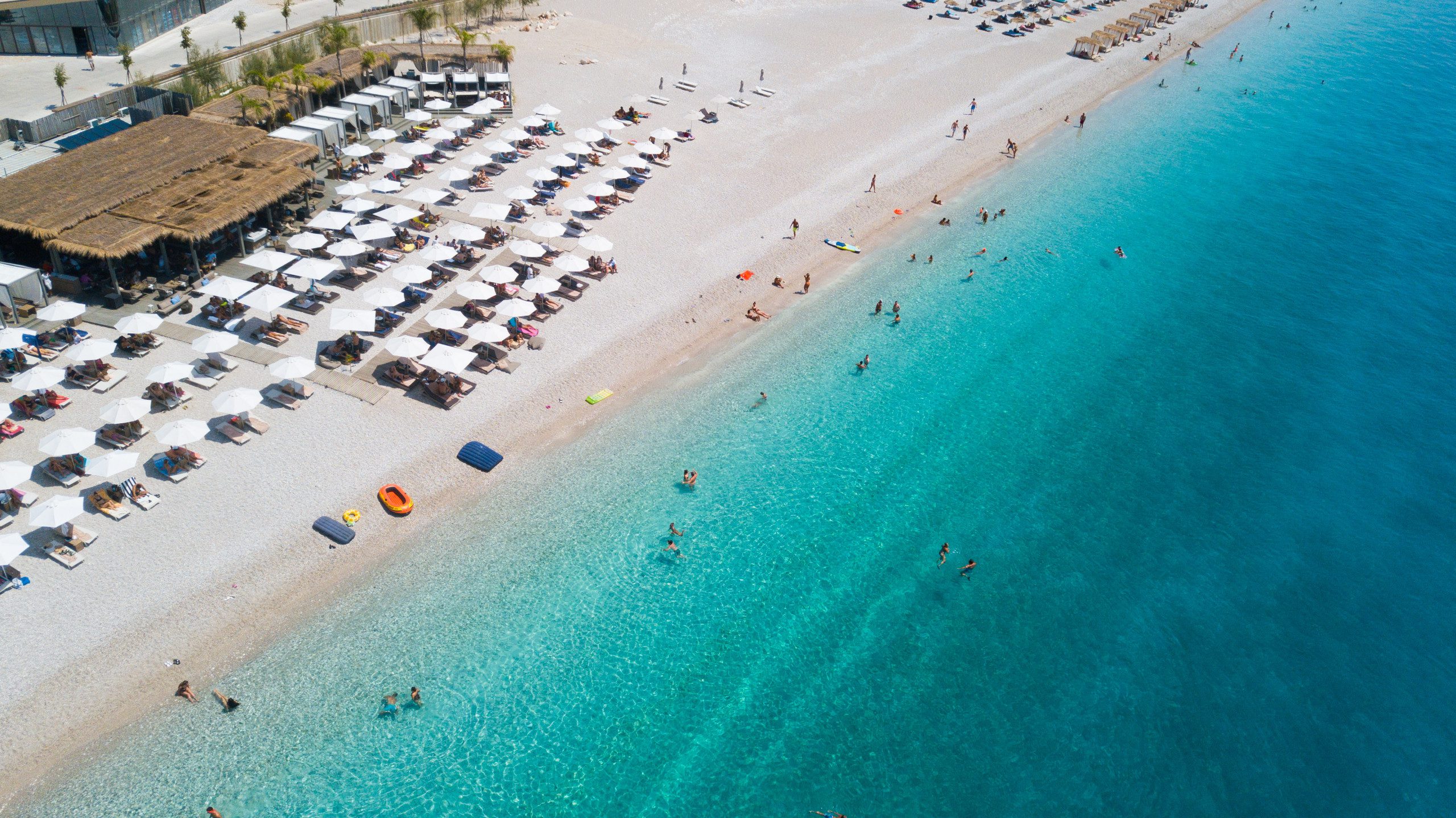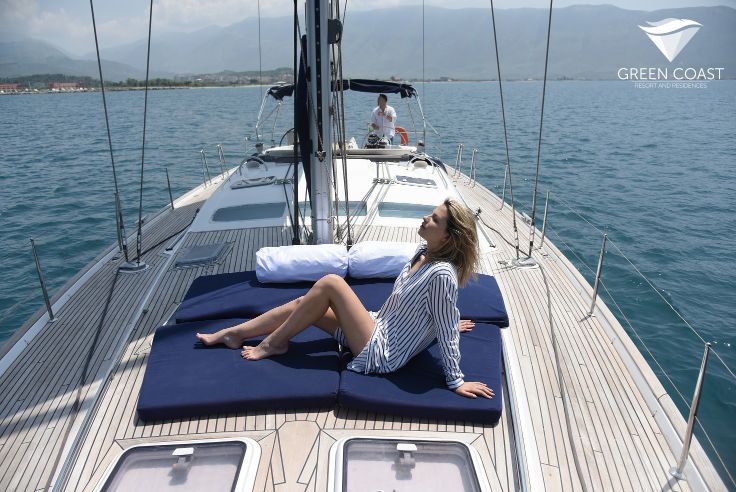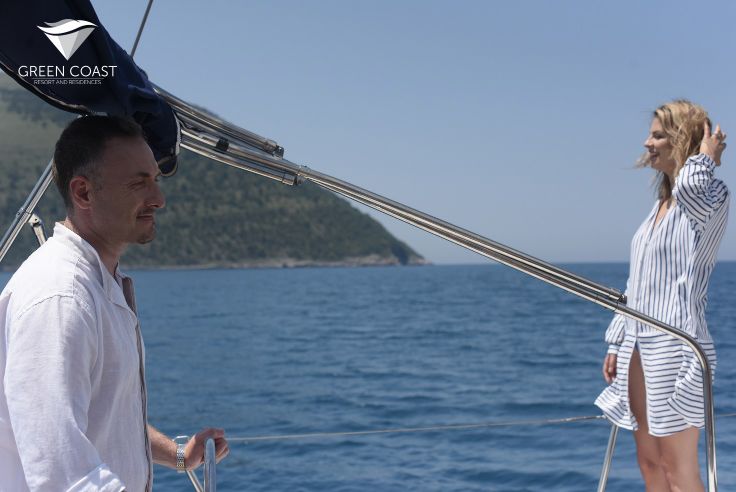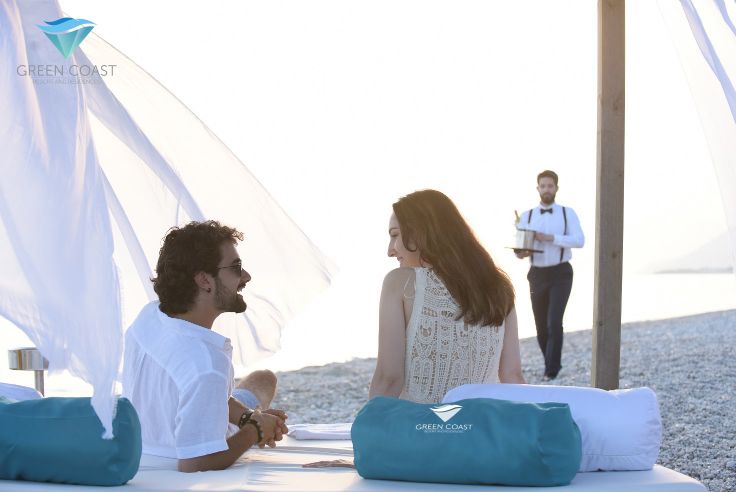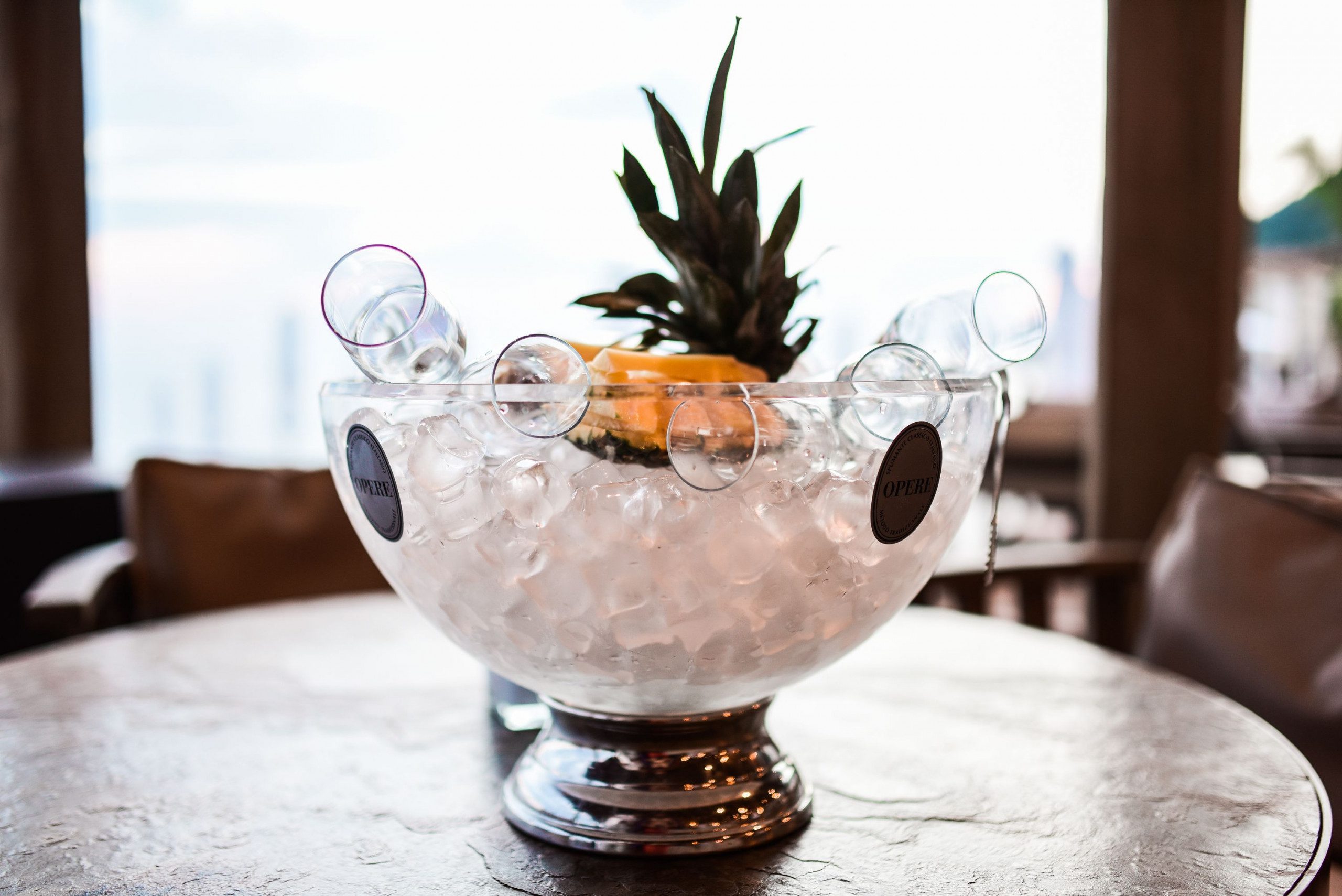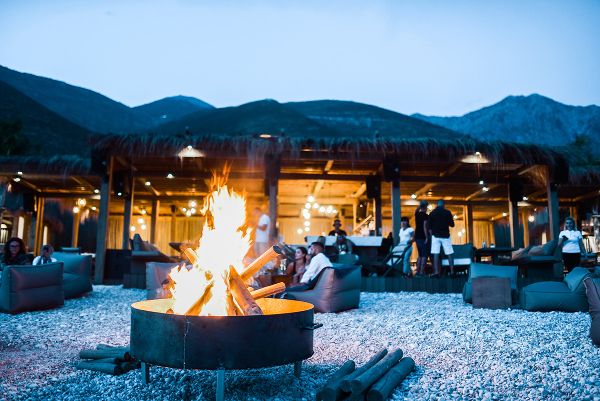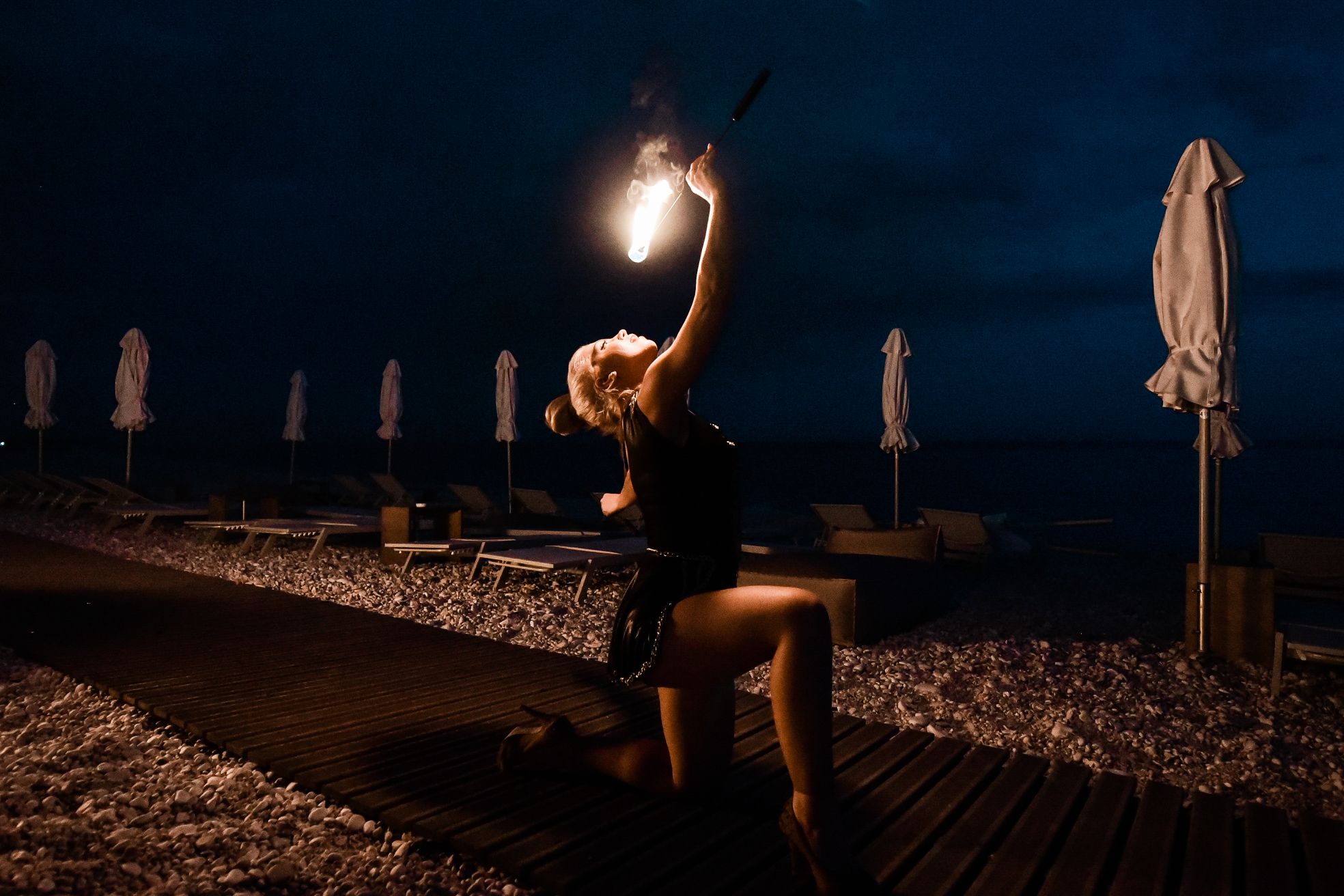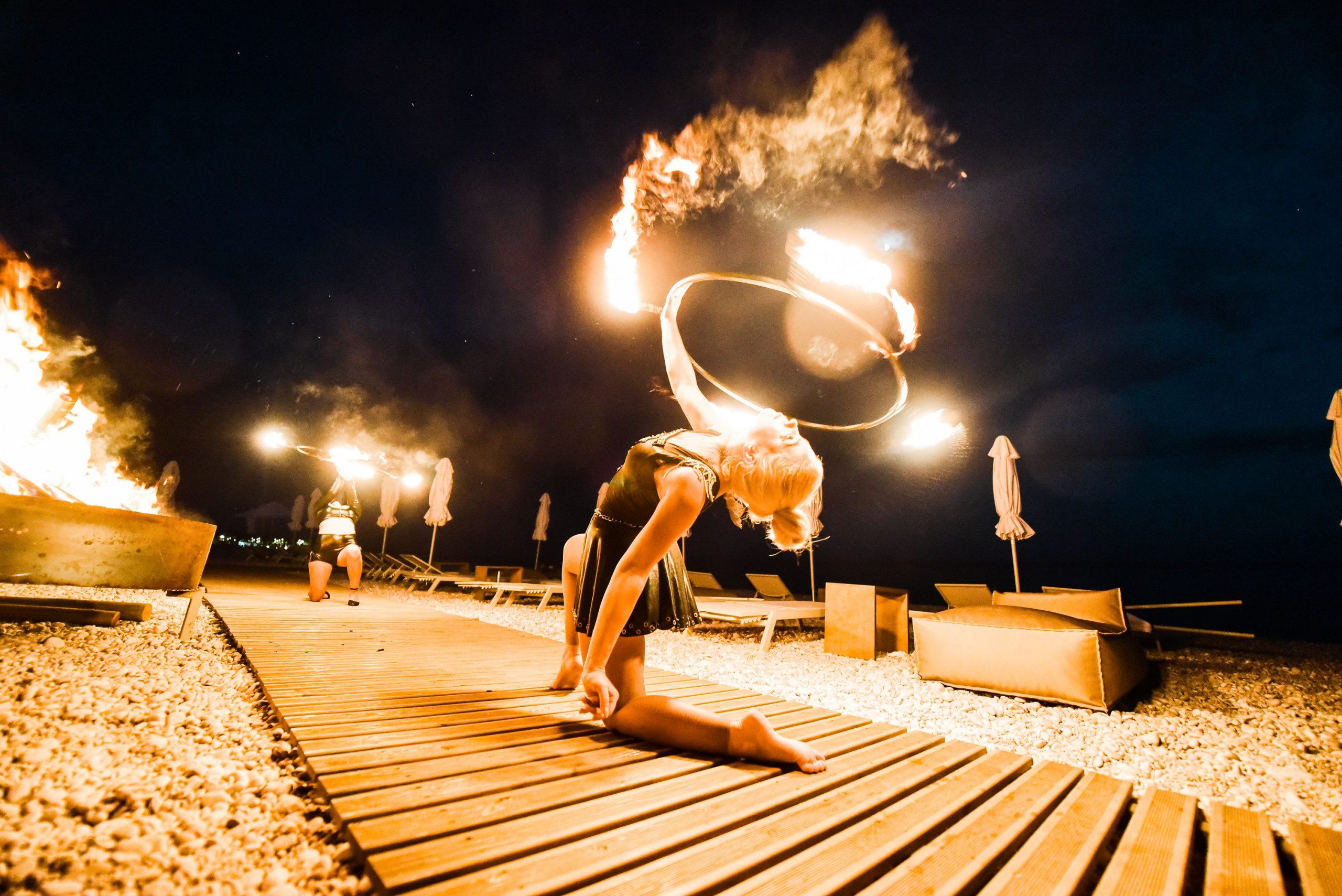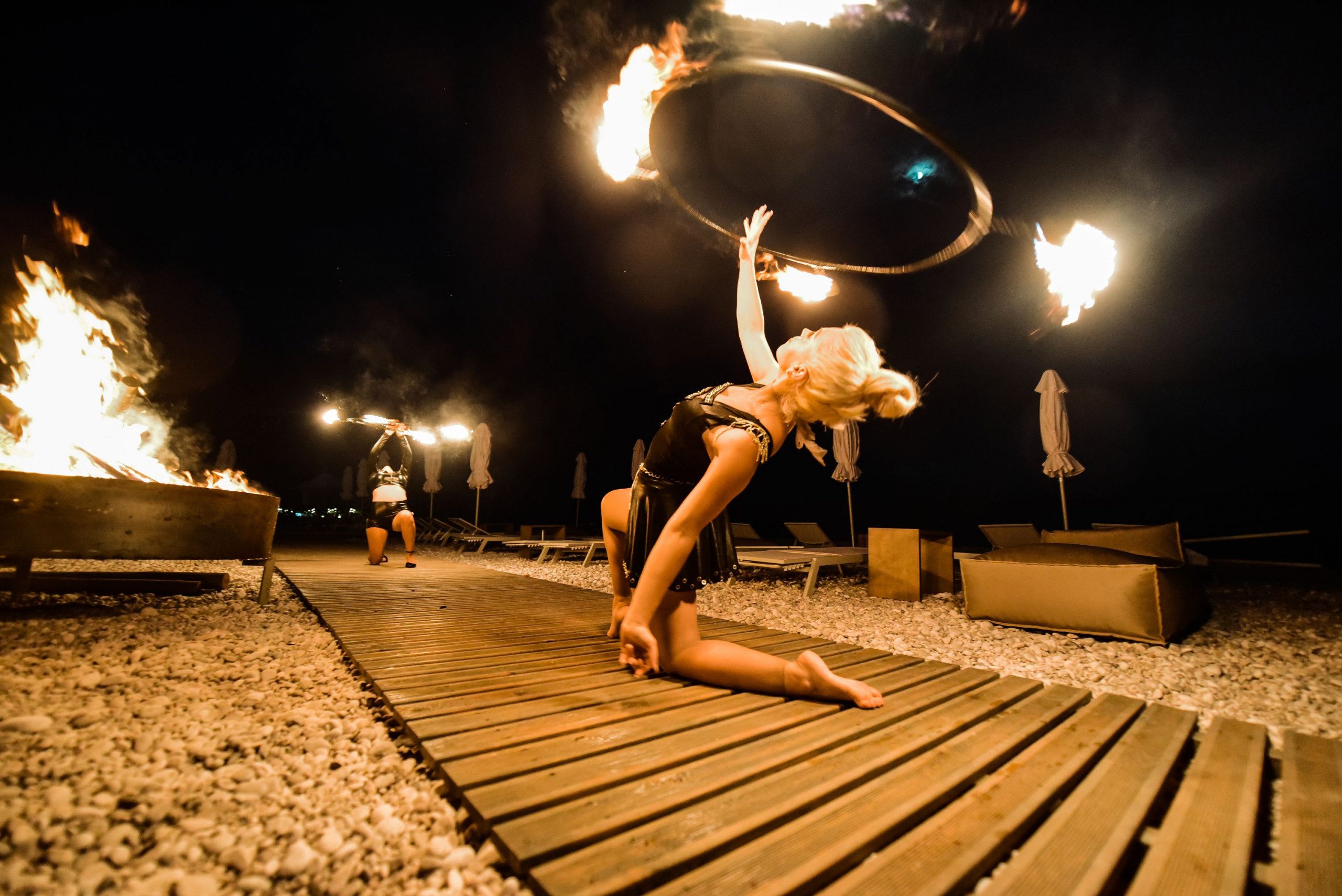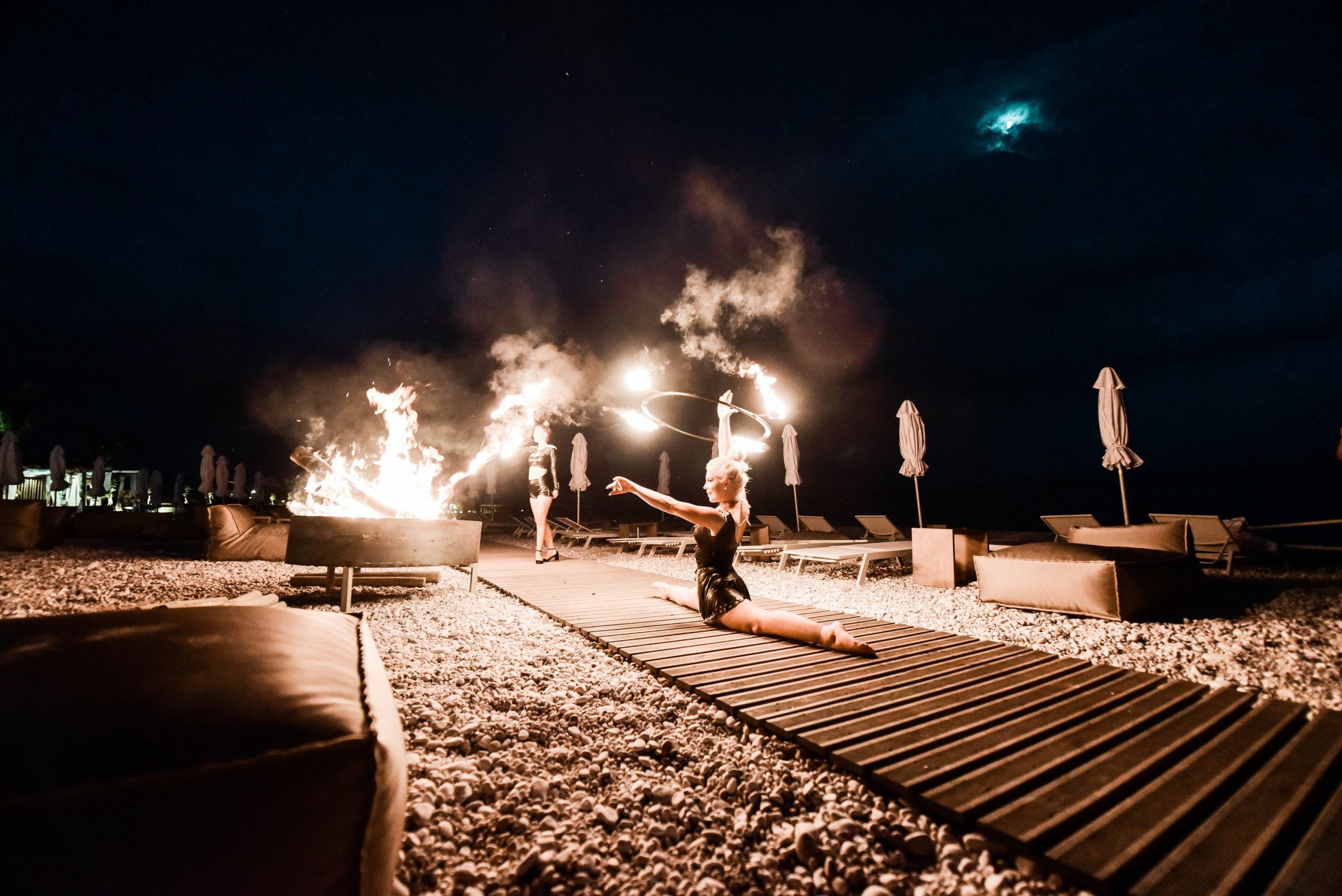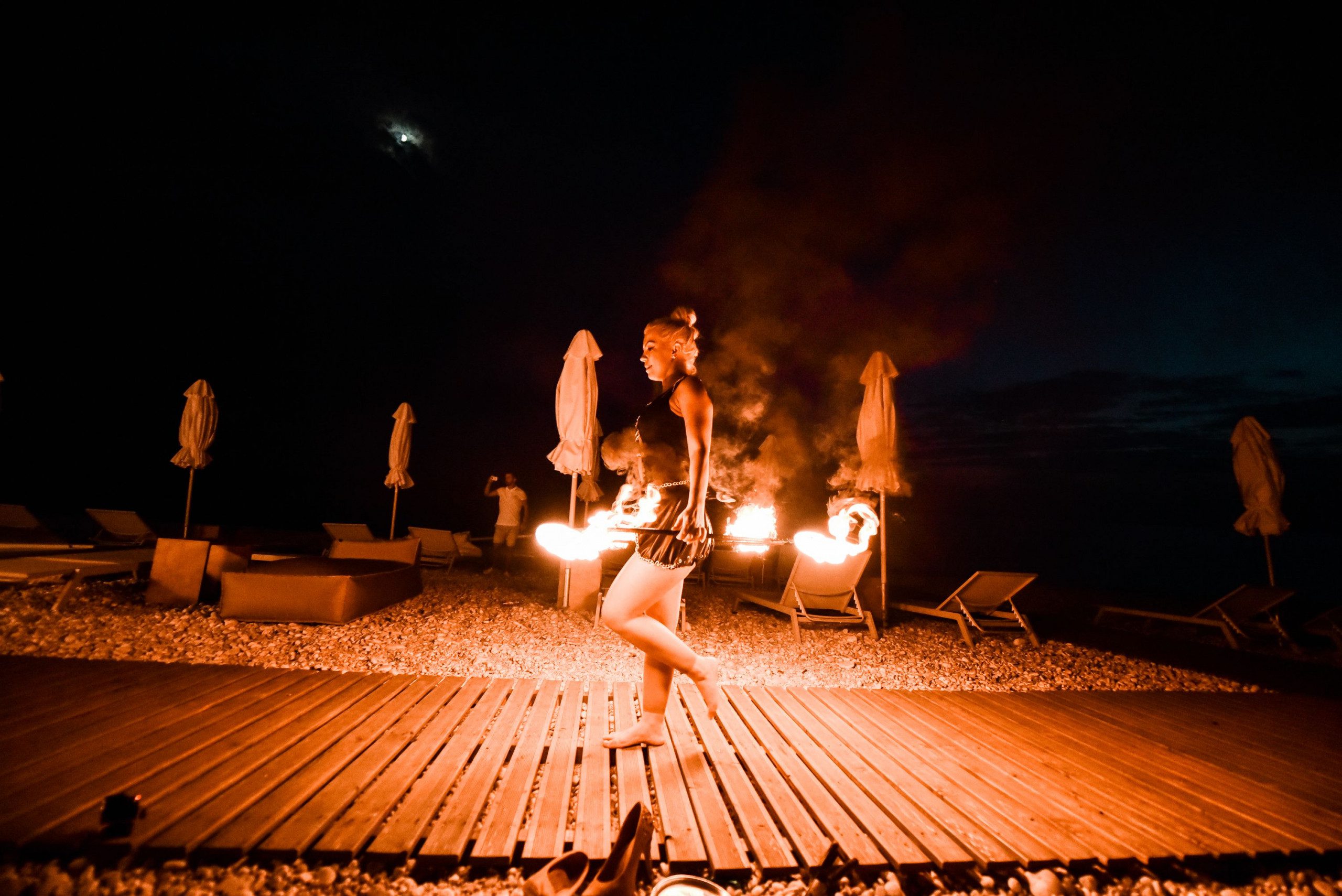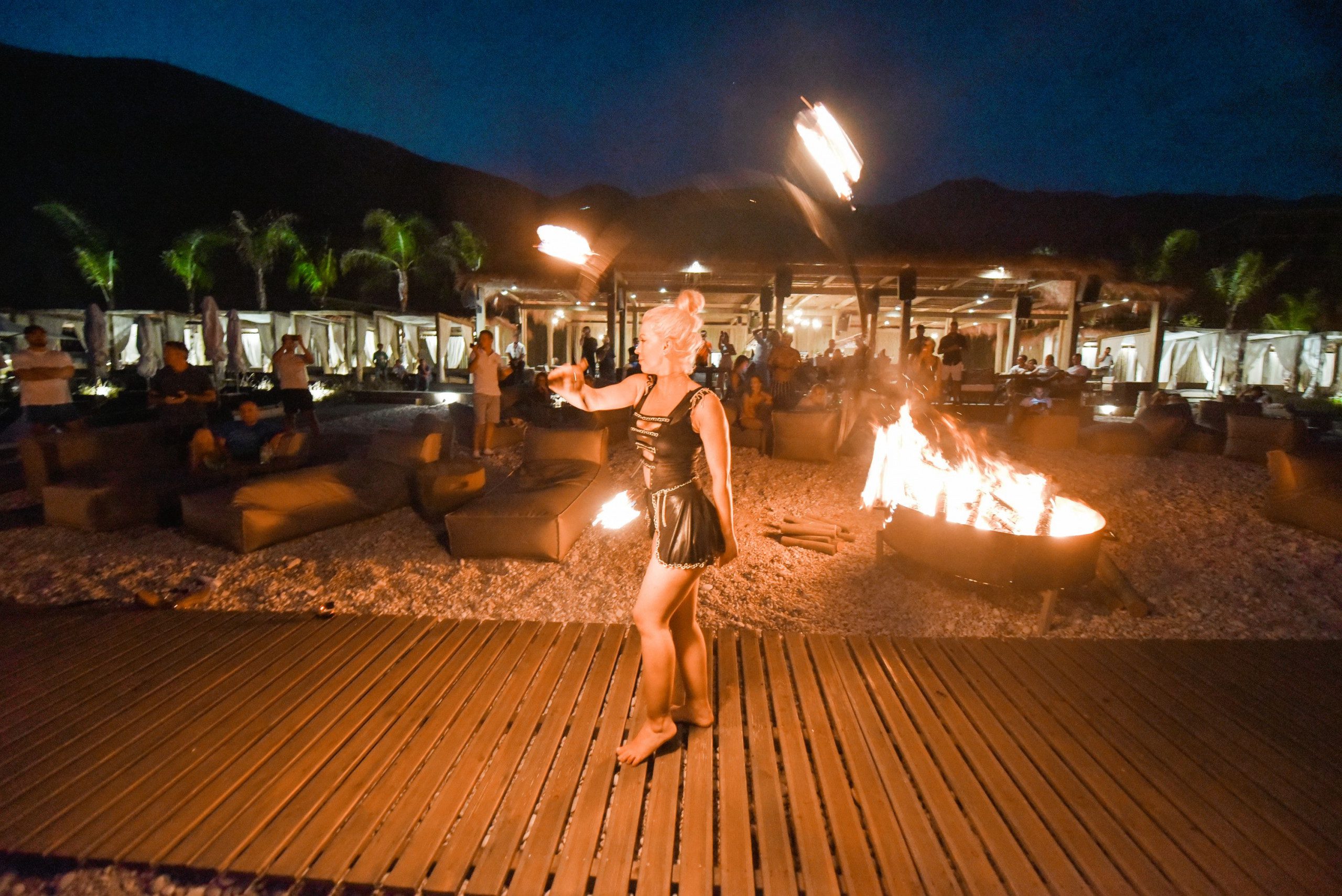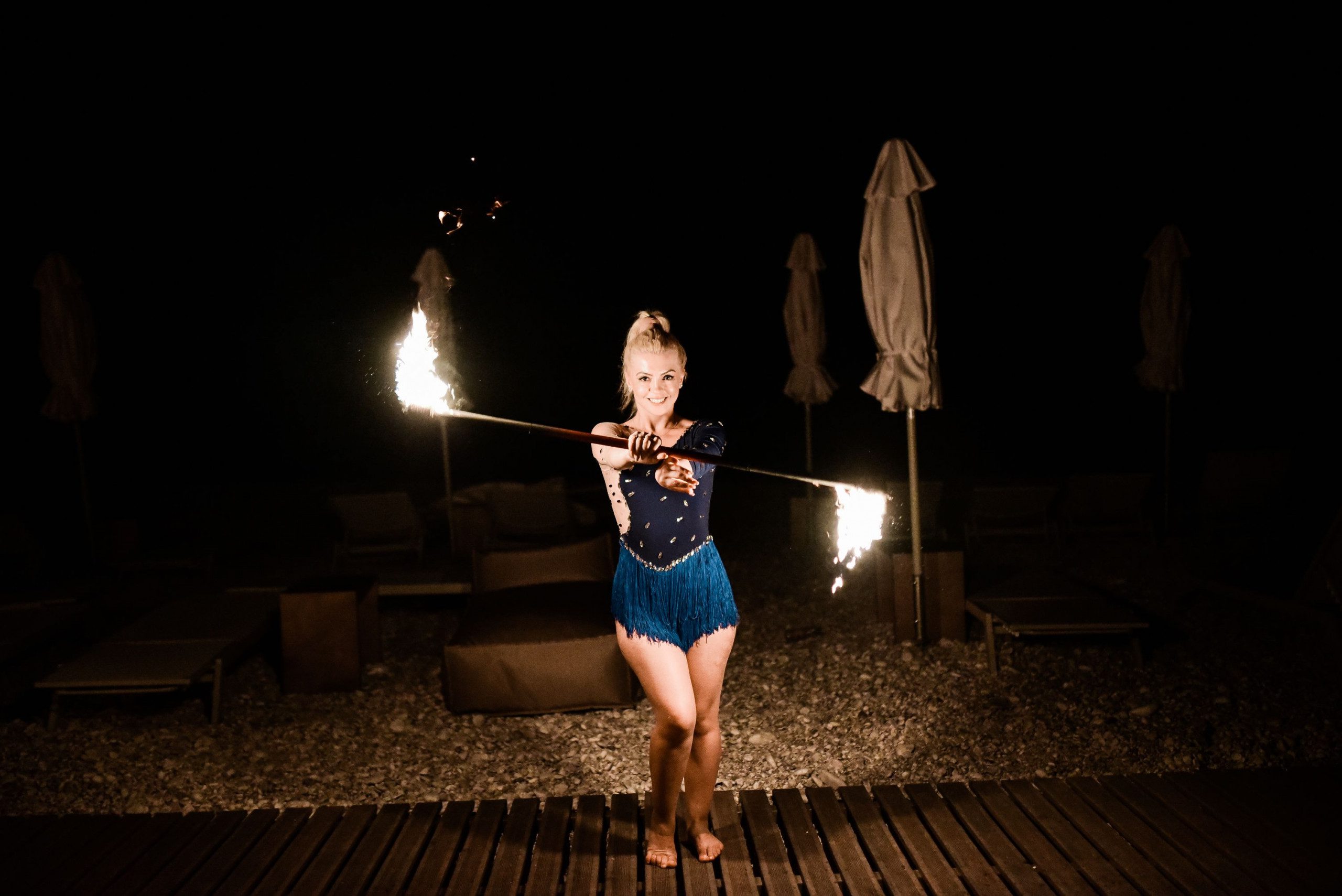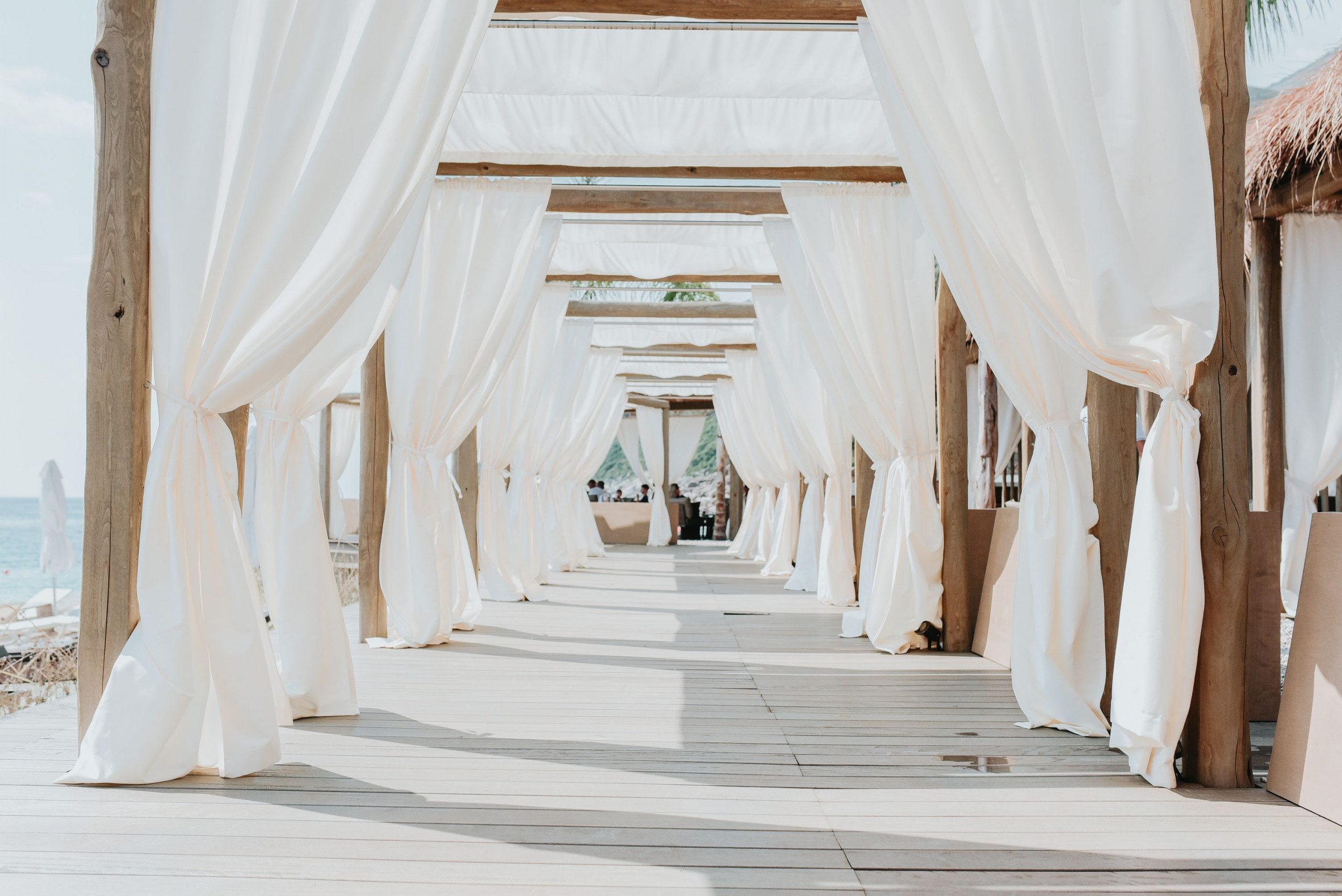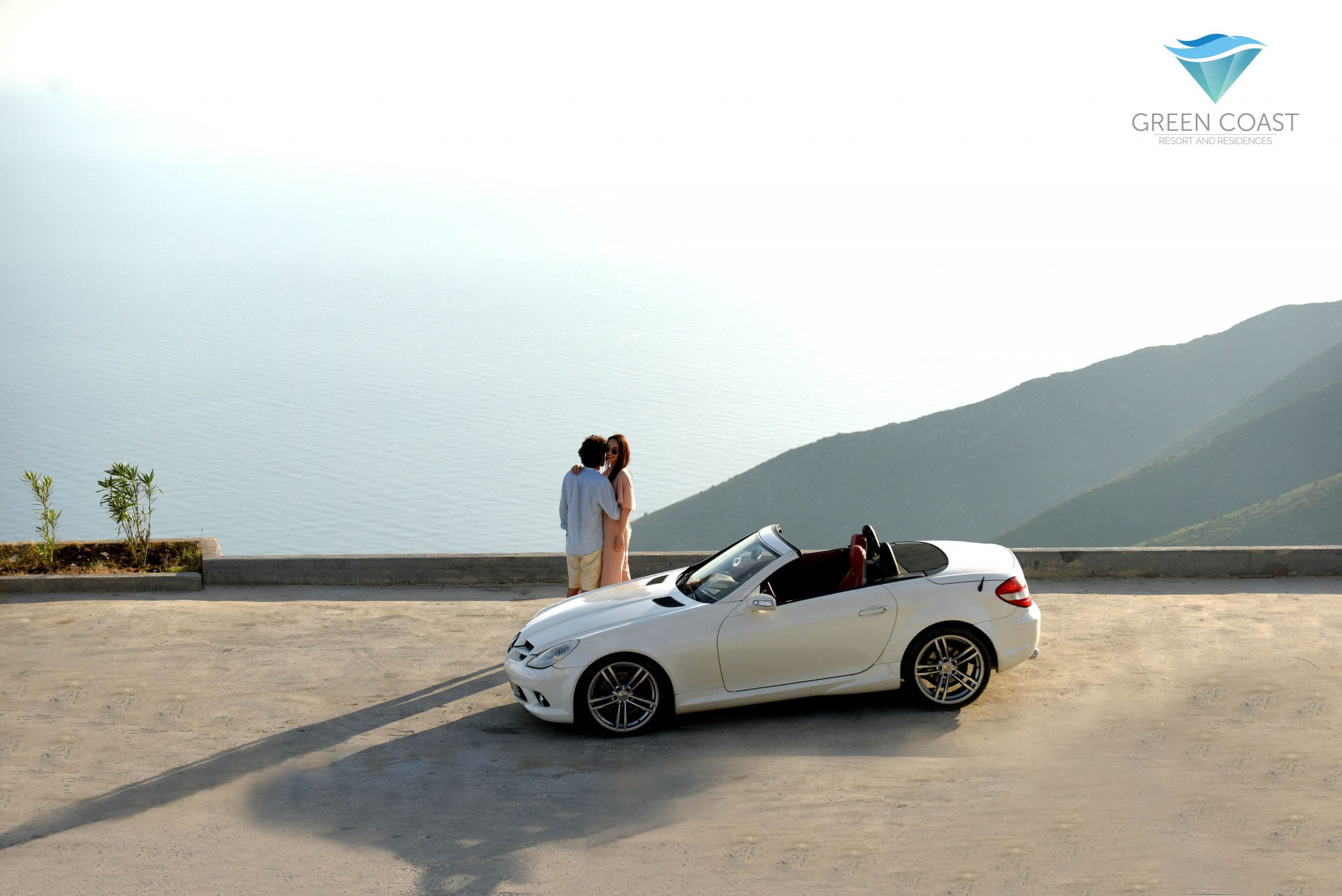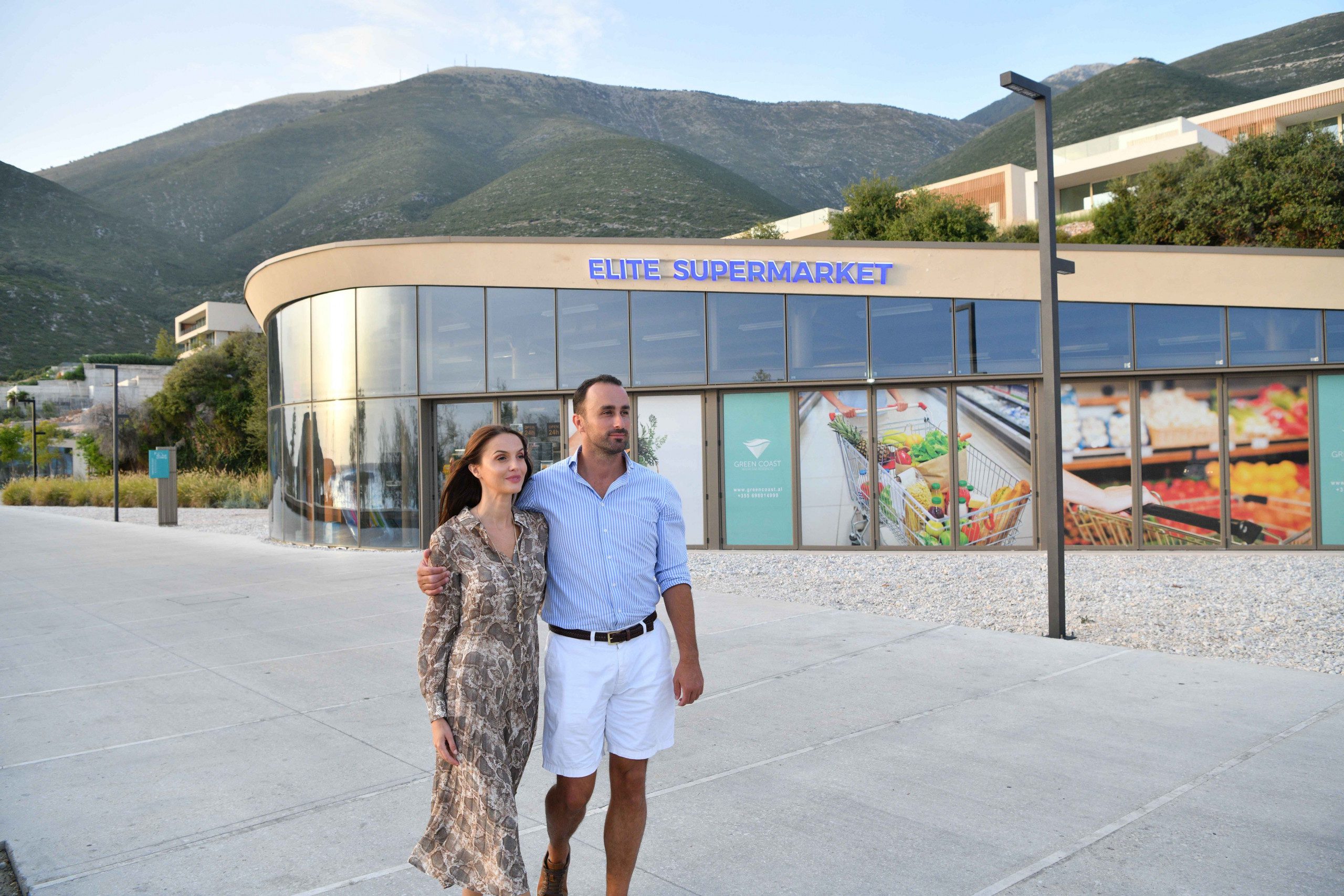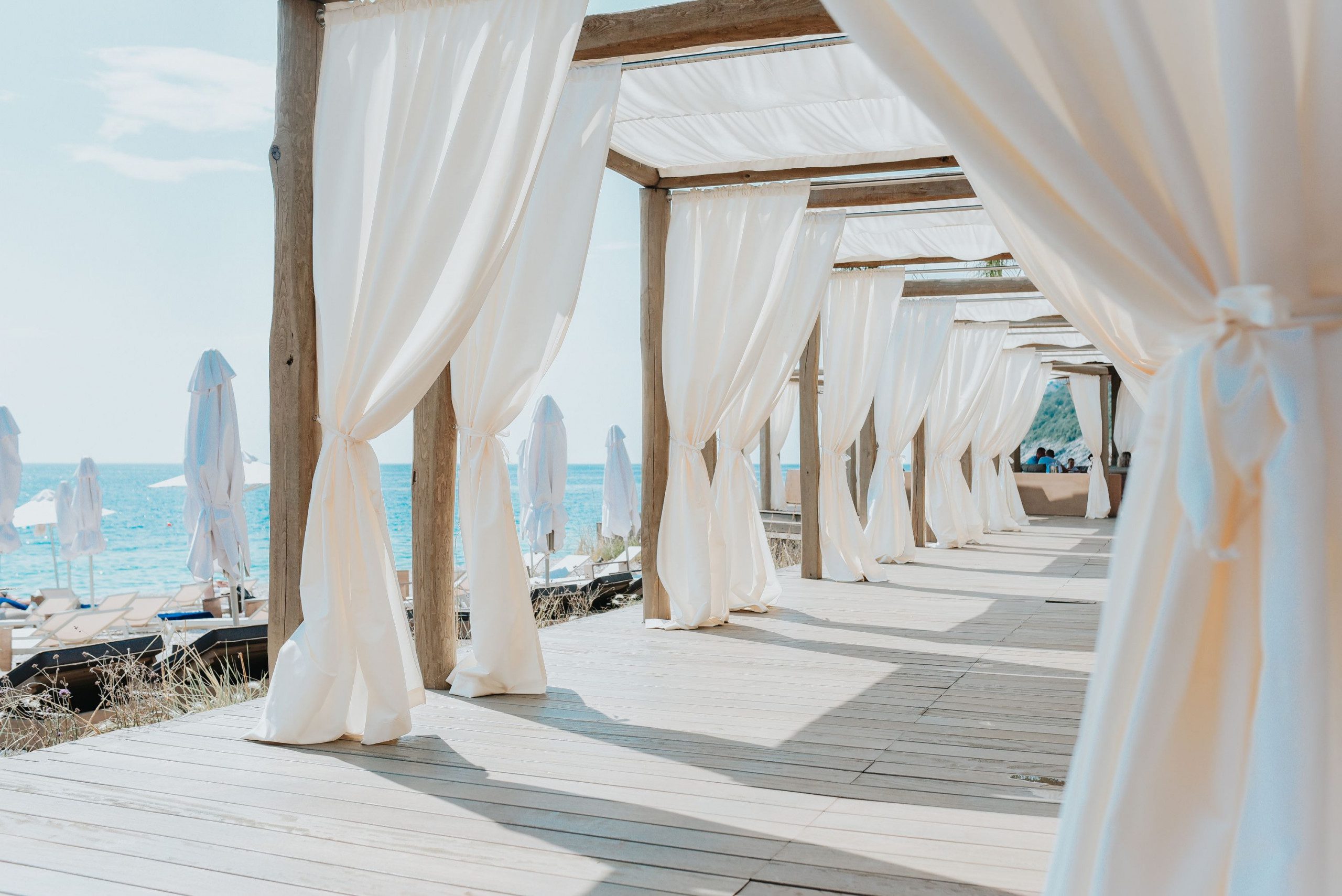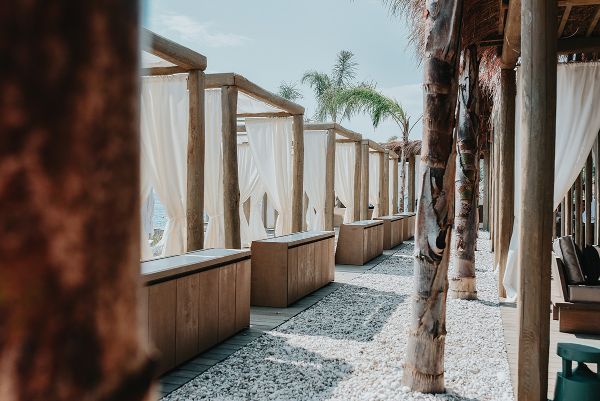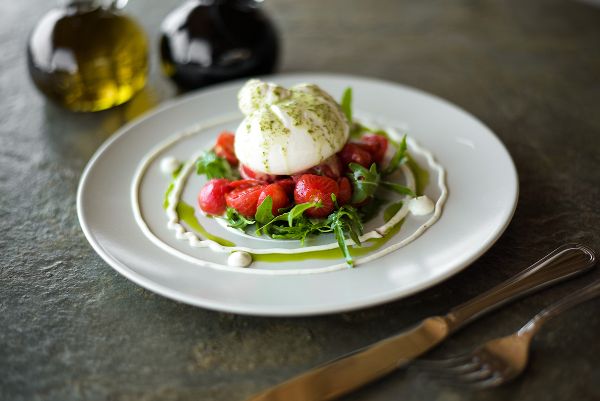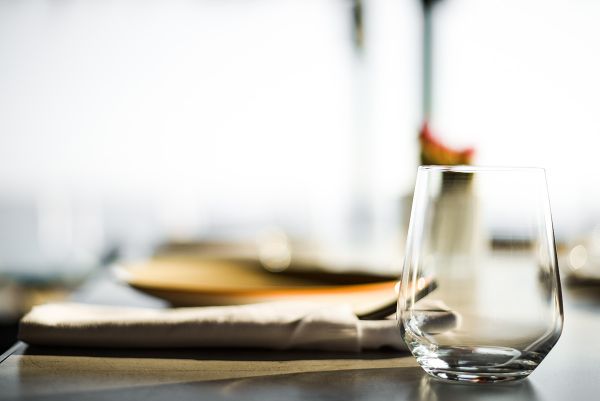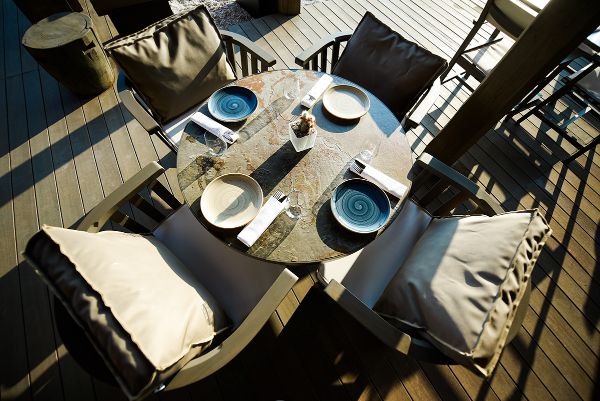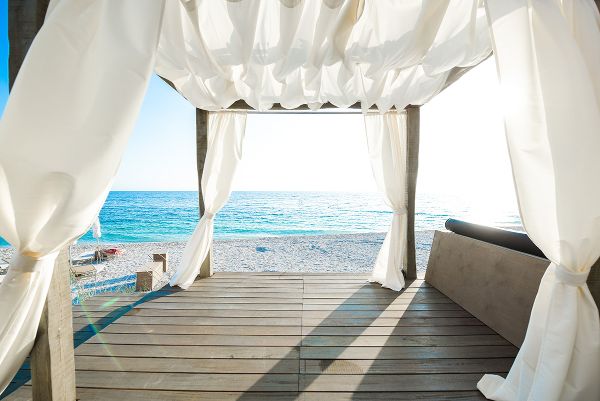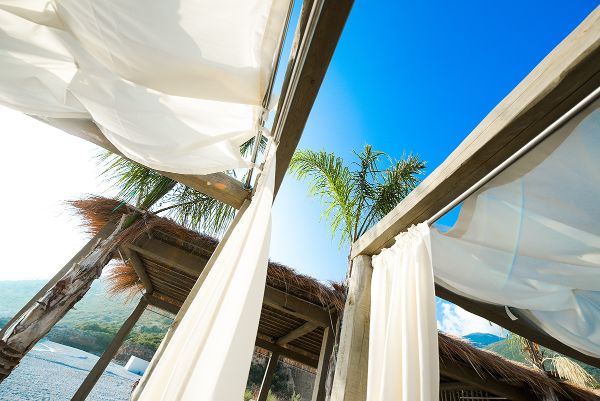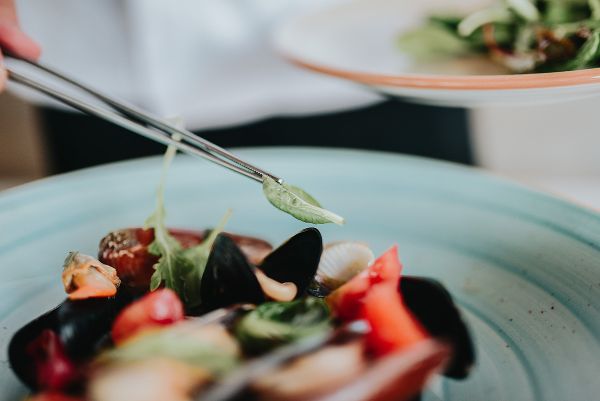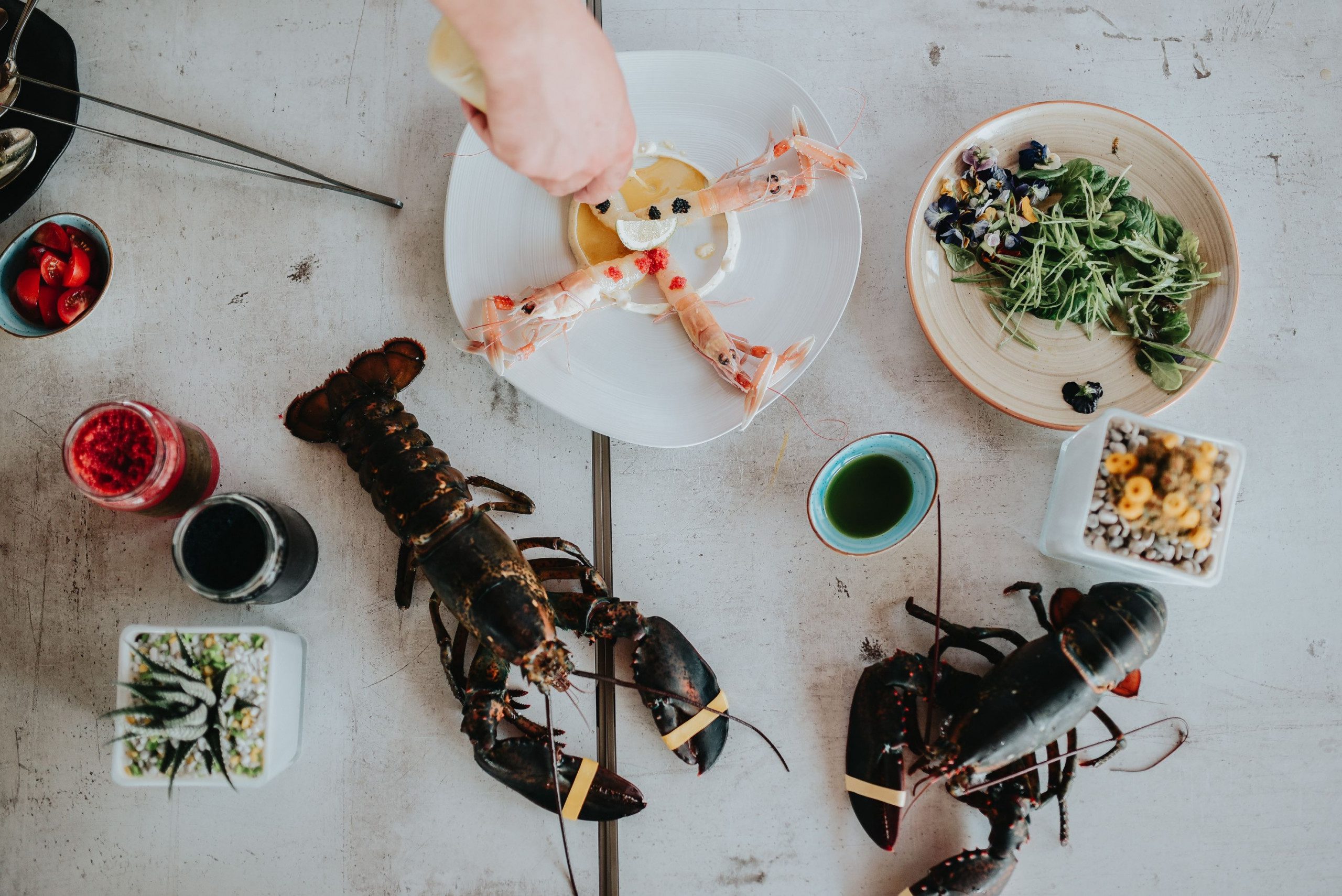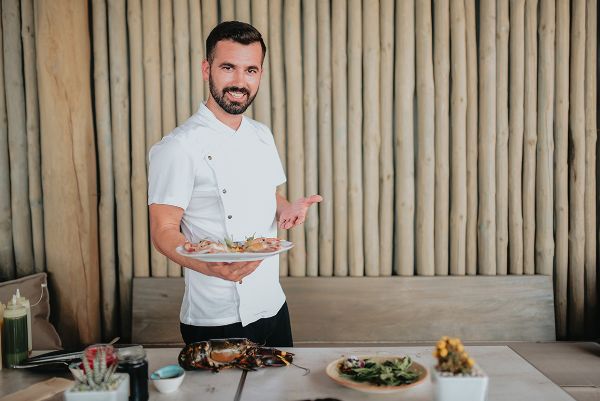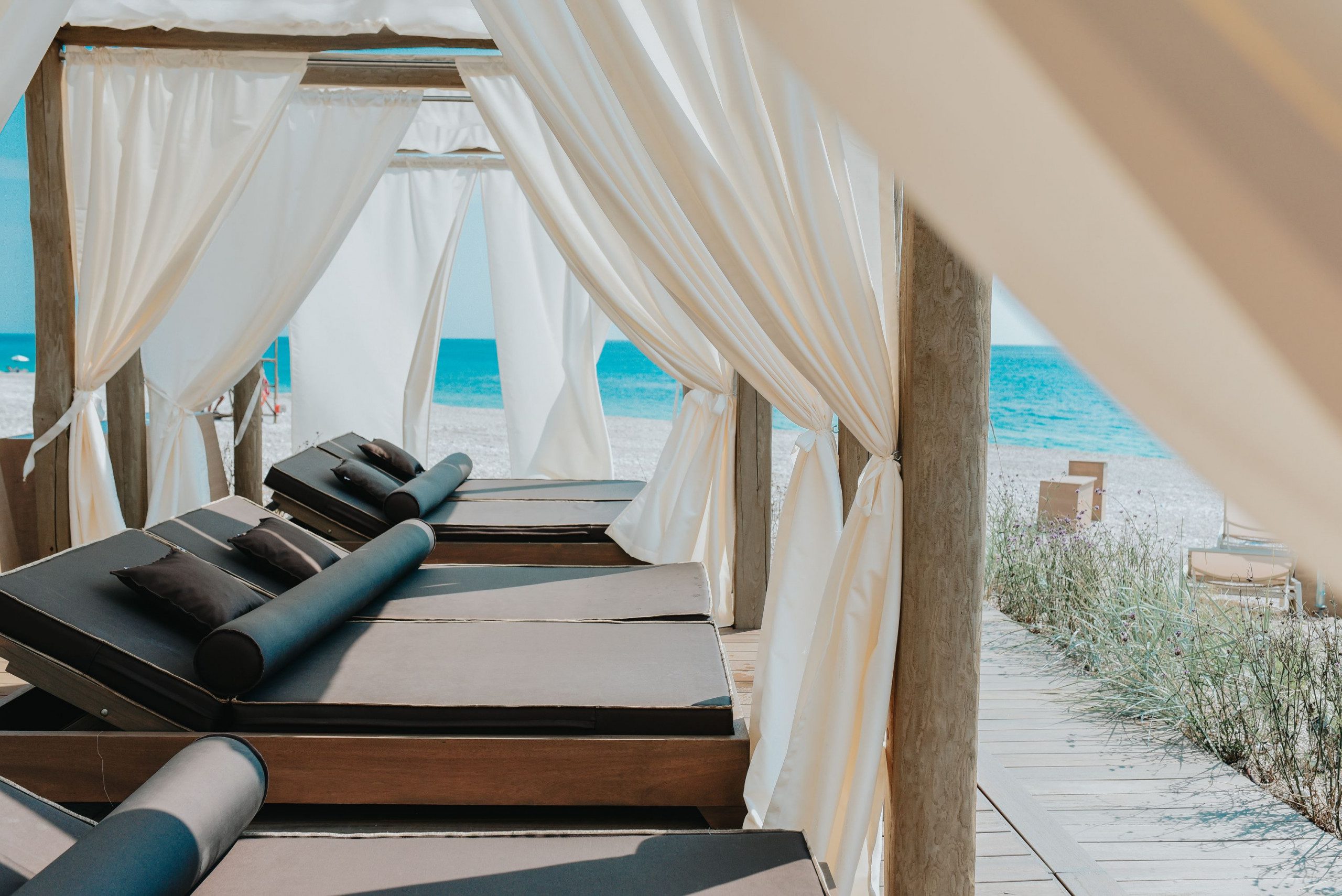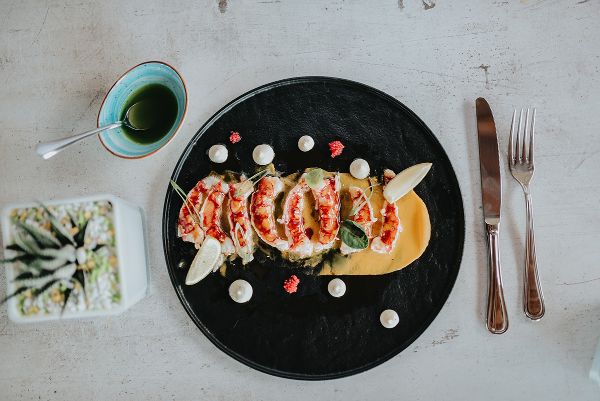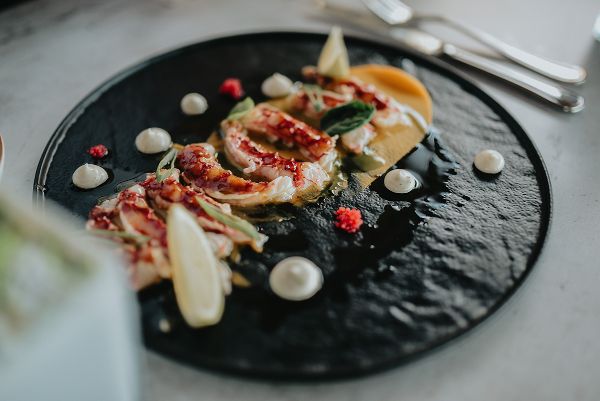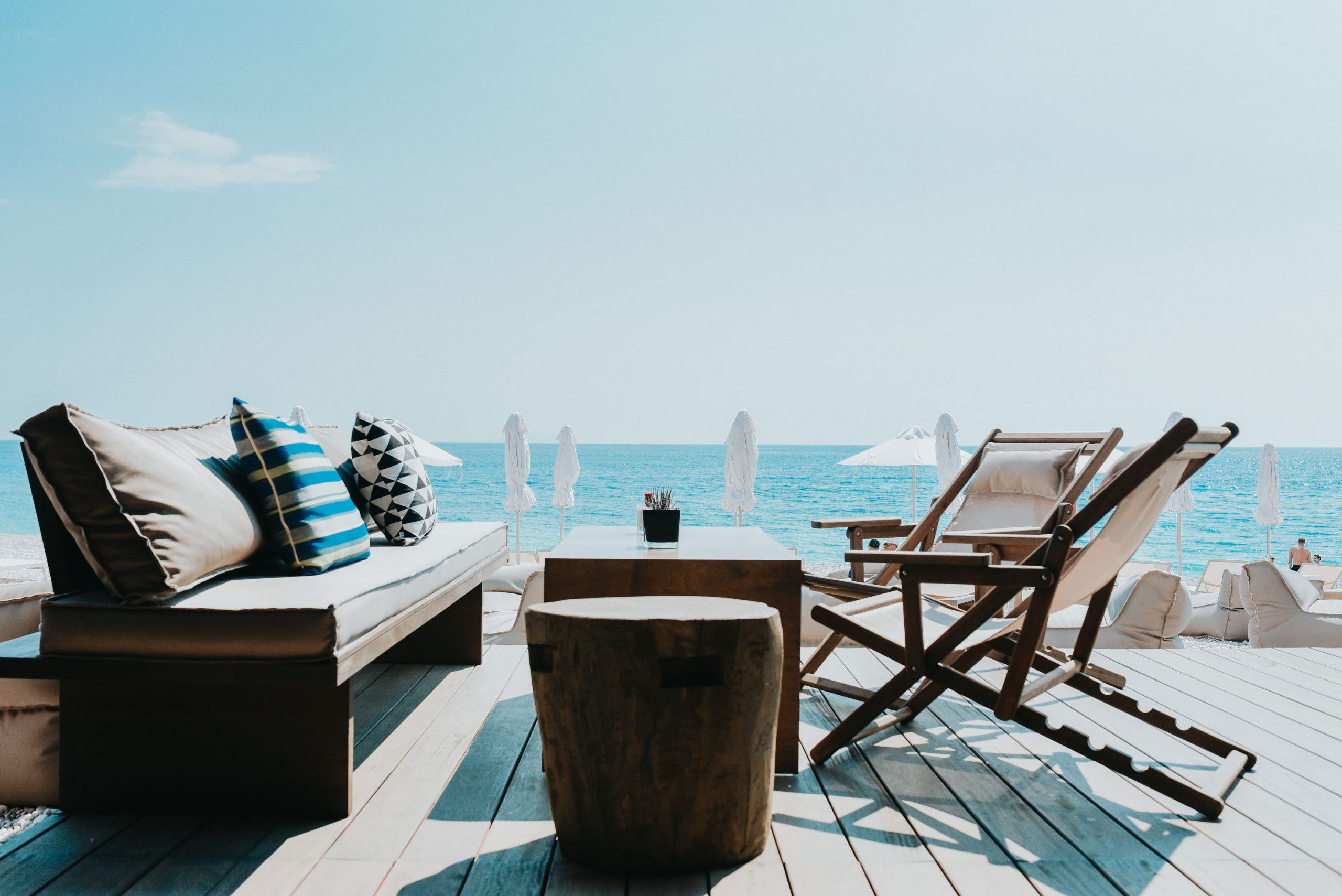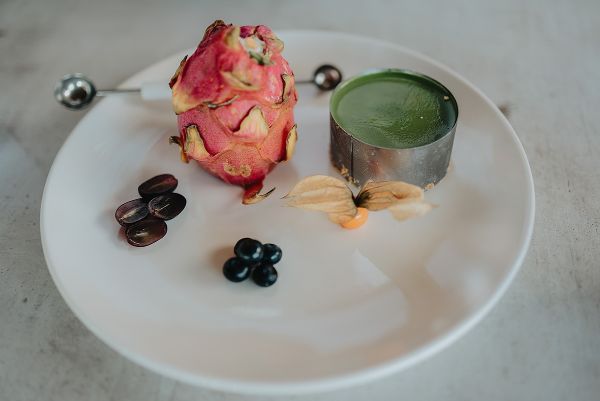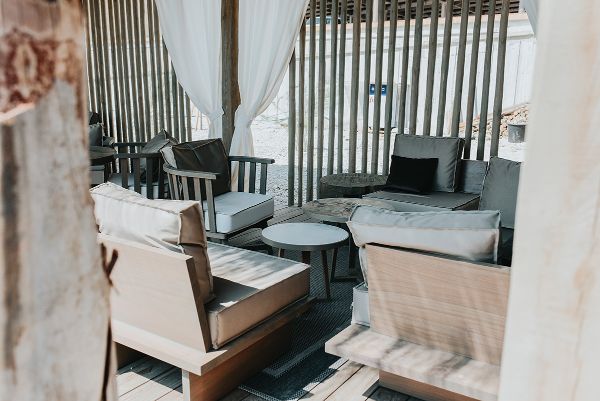 SKYSPORTS CENTER
For those seeking adrenaline, SkySports Center is the very first sport center in Albania. The center is managed by certified sports professionals. The site features also a bar and a restaurant with pizza and local food, open for breakfast, lunch and dinner. Skysports is located right down the parking site/Caesar's monument without entering the promenade.
ELITE
Should you look for another restaurant and beach bar open all day long, Elite is another alternative choice offering to its guests seafood, pizza and Italian cuisine. The site is located right in front of the supermarket right after entering the promenade.
SOPHIE CAFFE
You can enjoy snacks and drinks in one of the most loved brands in Albania, Sophie Caffe, introducing in Green Coast its original Bohemian style. You will recognize easily the site based on its hut unit, the second one after entering the promenade.
CALME
The last but not least elegant beach bar and restaurant is called Calme', elegantly representing a peaceful and elegant beach with blue sunbeds. Its restaurant provides an a la carte menu with Italian and seafood cuisine. The site features also a beach SPA where you can relax more after a relaxing and a wonderful day.