Simple cleaning:
Cleaning of carpets and rugs with a vacuum cleaner
Cleaning and washing of floors
Washing, cleaning and disinfection of toilets, sinks, bathtubs, and showers
Dust cleaning
Dishwashing
Collection and disposal of garbage
Sheets changing and adjustment of beds
Cleaning of the paved outer surface of the entrance
General Cleaning:
All services included in a simple cleaning
Cleaning windows, shutters and window frames and balconies
Cleaning of window cases and windowsills and balconies
Inside and outside cleaning of electrical equipment (oven, microwave, refrigerator, kitchen hoods, etc.)
Cleaning of doors and door handles
Complete cleaning of air conditioners in all rooms
Cleaning before furnishing (after the construction):
Cleaning of windows, shutters and window frames and balconies
Cleaning of window cases and windowsills and balconies
Removal of construction waste (cardboard, paper, adhesives, various construction materials)
Removal of paint, lime stains, or other debris stains without damaging surfaces
Carefully washing, wiping and disinfecting toilets, sinks, bathtubs and showers
These services are provided by a well-prepared plumber trained to handle any plumbing problems you may have in your home. This includes cleaning the drainage system, repairing or replacing sewer and water lines, repairing or replacing kitchen faucets, water heaters (boilers), toilets, showers, detection and reparation of water leaks, etc.
The electrical specialist is trained and prepared to handle any electrical problems you may have in your villa/apartment. Our technicians will help you to perform new installations, civil and industrial ones, repair of electrical defects, installation of electrical and electro-mechanical equipment, etc. The technician will identify problems and will recommend appropriate repairs that can upgrade the electrical system in your home to best meet the needs of advanced electrical technology.
PICK-UP AND DELIVERY SERVICE
This service is offered by a professional staff, which provides transport with dedicated vehicles according to the requirements, with a certain fee.
This service includes pruning, shearing, lawn mowing, out of system irrigation, removal of herbage, fertilization, seasonal spraying and pesticides.

This service includes cleaning and changing of sheets, towels, pillows and pillowcases.

This service includes disinfection, desinsection, prevention and eradication of parasites harmful to health, as well as eradication of insects that carry harmful organisms for the human health.

Includes ventilation of the house, as well as physical control of water pipes and electrical lines.
TRANSPORTATION SERVICES THROUGH BUGGY
You can use the Buggy service to move inside the resort, which is offered every 20 minutes. In addition to the dedicated parking space in your villa, you can use the private parking positioned on the promenade.
In addition, the Buggy on Call service will be available to all visitors inside the residential area, as well as on the promenade.
In addition to the expertise provided in the property sales service, Green Coast Resort & Residences supports clients on their journey from planning to furnishing to entering their new property. For this purpose, Green Coast Resort & Residences has collaborated with several important partners in Albania, who have been operating for years in various industries in the Albanian market. You will find a package of offers, specially designed for the clients of Green Coast Resort and Residences, in order to have as many preferential choices with special prices for your home decor.
These partners include:

Blelor Albania
Ervi Dekor
KARE Design
Pierre Cardin Home
The SPACE Chic Gallery
Enza HOME
NIKOL
Sprint-Ideal Home
Magniflex
Dormeo
Delimano
Top Shop
Teoren
Gekas
Billa
Primera Porcelanosa
NEPTUN
ALBDoors
Robustech
Erica Albania
Alumil
Klimateknika
Klima Service
Frigo bear
Garden Line
VEKO
NEW HOUSE
Caesar's Beach stretches along the breathtaking coastline of Palasa, offering the feeling of relaxation that everyone seeks.
PREMIUM LIFESTYLE
CHOOSE YOUR TYPE FOR RENT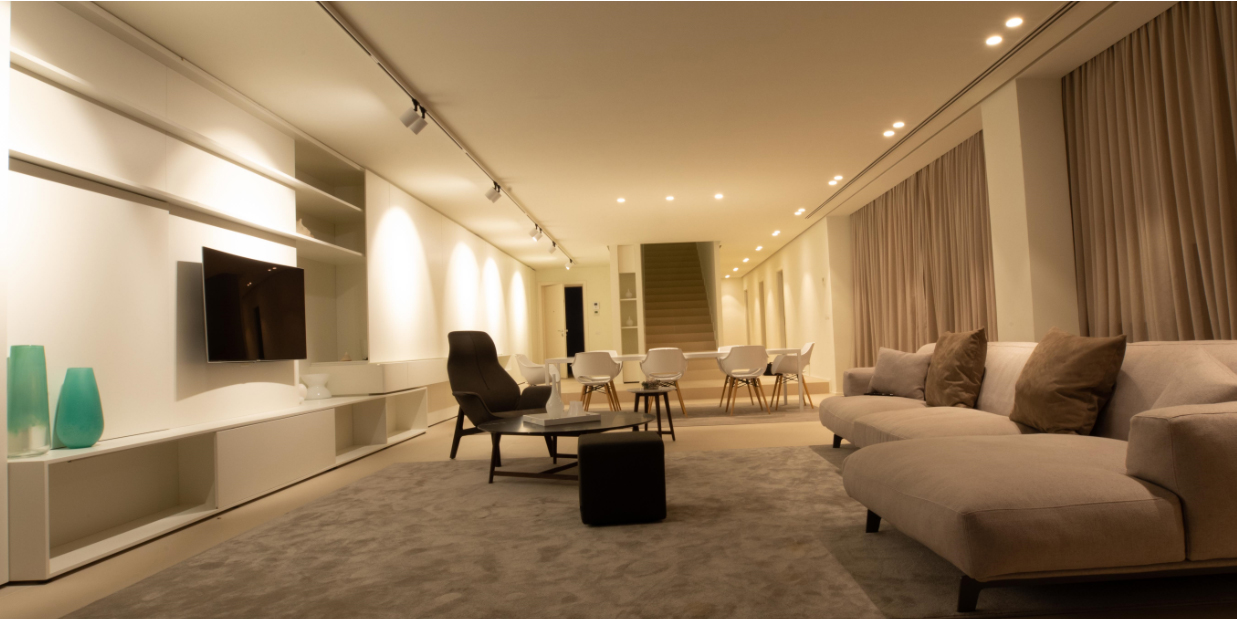 ELITE DELUXE VILLA
The Elite Deluxe Villas are located at the forefront of the resort, thus enjoying the privilege of the closest proximity to the beach.

These deluxe villas, consisting of two floors, provide the largest residential and parcel area of all Green Coast's residences. Their contemporary architecture is simple with clean lines and large windows, which open up to a breathtaking view of the sea.
4 FAMILY VILLAS
TWIN VILLA
INDIVIDUAL VILLAS
ELITE DELUXE VILLA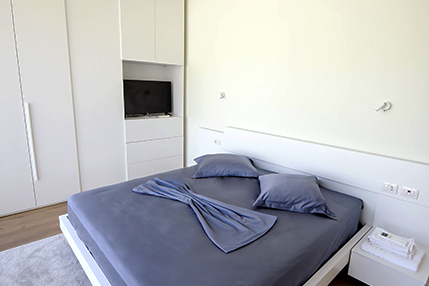 ELITE DELUXE VILLA
INDIVIDUAL VILLAS
TWIN VILLA
4 FAMILY VILLAS
INDIVIDUAL VILLAS
Close to the forefront, the Individual Villas are the epitome of contemporary sea view houses. This residence is sufficiently distant from the beach, to create a more intimate retreat for those who appreciate more privacy.

Although smaller in size than the Elite Villas, the surrounding area of land is adequate for constructing a children's playground and a swimming pool.

The villa's project includes also parking spaces.
TWIN VILLAS
Twin Villas are found at the heart of the resort, at various positions of the project.
From the bedroom windows, one can enjoy breathtaking views of the sunrise over the mountain and sunset on the Ionian sea. Its position aids in the intimacy of a home away from home.

With a few smart arrangements, a family can maximize the surface and enjoy a comfortable and spacious living.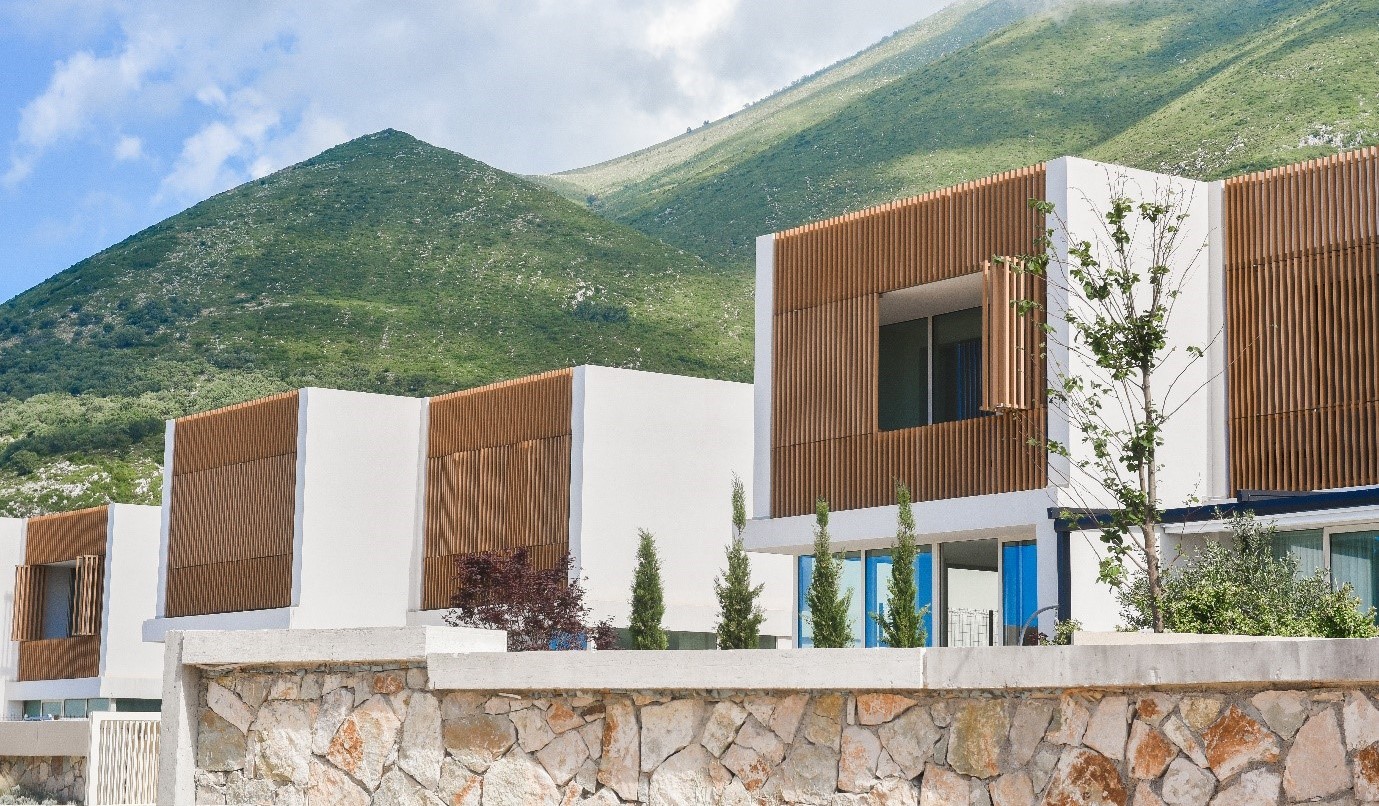 ELITE DELUXE VILLA
INDIVIDUAL VILLAS
TWIN VILLA
4 FAMILY VILLAS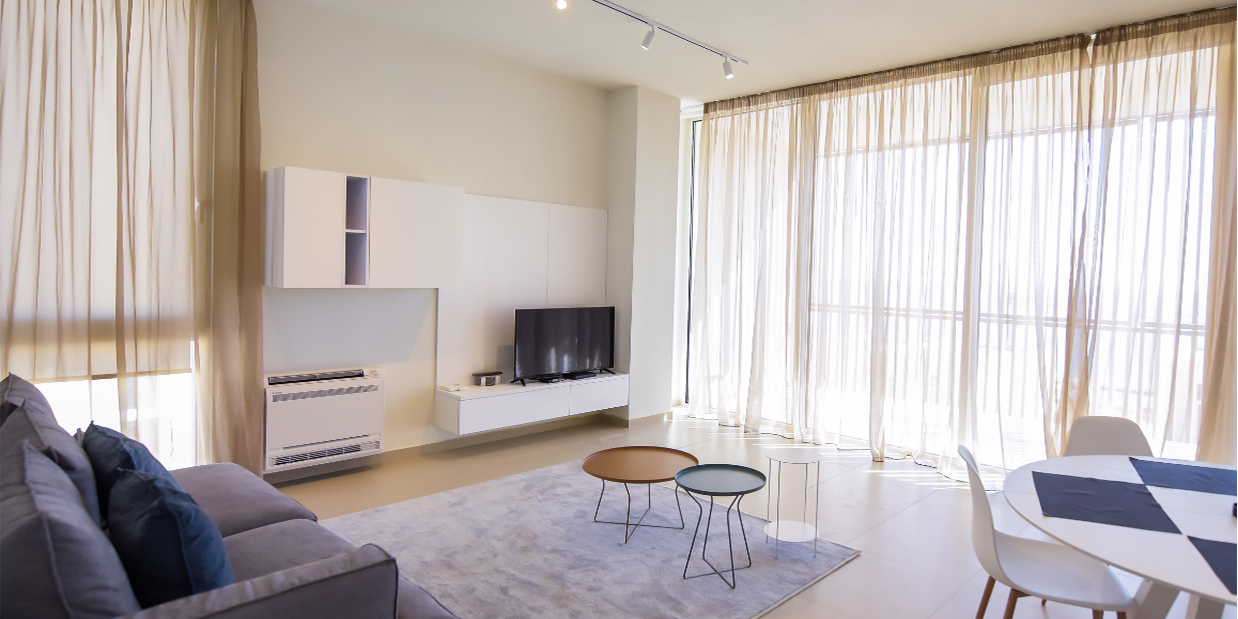 4 FAMILY VILLAS
4-Family Villas at Green Coast share the same unique style as the other villas, with contemporary architecture, private garden and
panoramic sea view. They are situated in various lines of the project, offering the possibility of choices.

These types of villas are smaller and affordable, very appropriate for young couples and small families.
The villa's project includes also parking spaces.
ELITE DELUXE VILLA
INDIVIDUAL VILLAS
TWIN VILLA
4 FAMILY VILLAS
SERVICES FOR THE GUESTS
Private check-in/out
Concierge
ATM on site
Baggage storage
Express check-in/out
24h Front desk
24/7 Security
Airport drop off, additional Charge
Airport pick up, additional Charge
Free private parking is provided on site for renting guests only
DEDICATED PACKAGES WITH DISCOUNTED PRICES
For stays longer than 14 days, beach parking is provided with reduced prices for you and your guests.
Thanks to the partnership between Green Coast Resort & Residences and selected units in the Caesar's Beach, all guests can benefit from preferential food packages with discounted prices, currently available at:
"Nazar" by Green Coast
Calme Beach
SkySports
Ulliri Restaurant
Other service units
Room service is available.
Pool services include water analysis and chemical balancing, filter cleaning, water pH balancing, brush of pool walls, pool sanitizing, oxidizing, cleaning, pipes/pumps disinfection etc.
SPORTS SERVICE AND DAY TRIPS
All visitors can benefit from the added sport services in the SkySports unit, which include:
Paragliding
Scuba diving
Canoe/Kayak
Water sports, such as: "Banana", "Fly Fish", "Ringo by boat"
Fishing
Jet ski
All visitors can go to Grama bay or to the Pirates Cave with reduced prices at SkySports Unit. These trips are daily.
For a total relaxation you will find massage service with reduced fees at SPA Bamboo Villa, which offers a variety of massage packages. This service is also found at Calme Beach and "Nazar" by Green Coast. All the above services can be obtained and booked on the reception desk or by phone at +355 69 40 45 433.